The Bored Ape Yacht Club Collection (BAYC) has grown significantly in terms of total sale volume and number of traders over the past 24 hours. The cause is that Bored Ape #5383 sold for 777 ETH, worth about $1.45 million.
This is a popular NFT collection and one of the few with the highest floor price. Currently, the floor price is 72 ETH.
Data from DappRadar shows that in the past 24 hours, BAYC has increased significantly in both traders and sales.
The total number of transactions in the past day increased by 27 transactions, up 125%. Before that, the collection had only 16 transactions.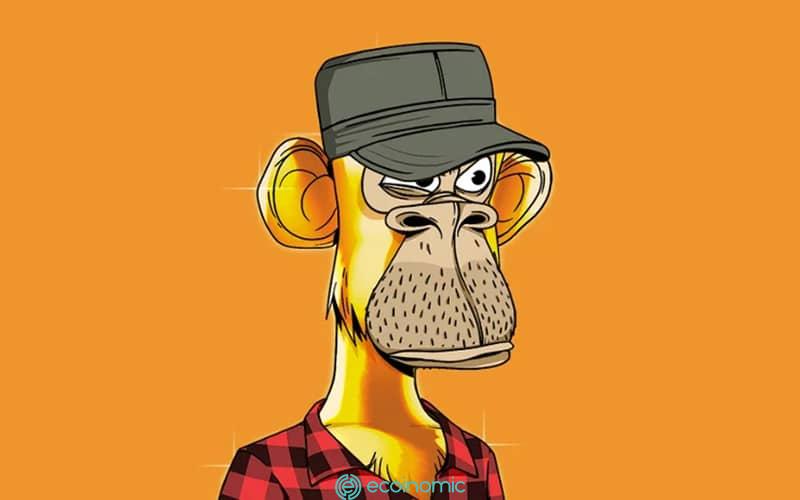 Most notably, the biggest sale is Bored Ape #5383. This is a rare NFT and is in the top 10% for uniqueness. Its features include angry eyes, clothes, yellow fur, a military hat, orange background, a bored face, and an unshaven face.