The world's largest cryptocurrency exchange platform says it is making the necessary preparations before Ethereum (ETH) transitions to a PoS consensus mechanism.
In a new announcement, Binance said that the much-anticipated The Merge upgrade could result in the blockchain splitting into two competing chains, which would create a new token.
If this happens, the exchange said the chain using the new PoS will adopt the ETH token.
"If the chain splits into two competing chains and a new token is created, the code "ETH" will be used for the Ethereum PoS chain.

We will then write them to the Binance account of token users who have split from the minority chain at a ratio of 1:1, based on a snapshot of the ETH balance before upgrading the Paris execution layer. "
Binance said it will pause deposits and withdrawals for ETH and ERC-20 tokens on September 6 and September 15 before implementing the Bellatrix and Paris estimates, the first and second phases of The Merge upgrade.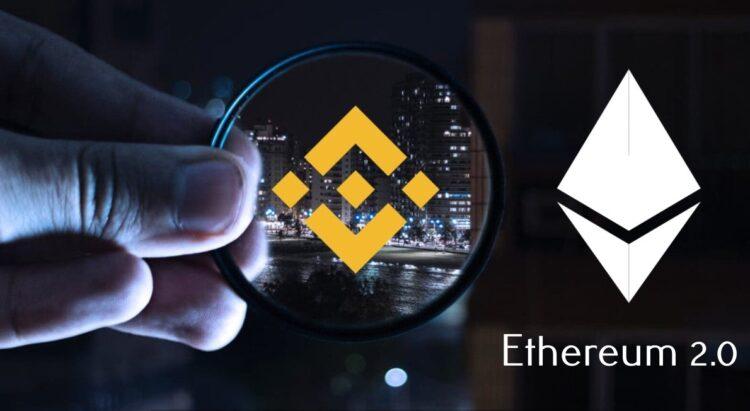 The platform is also halting other ETH-related transactions including ETH lending and ETH decentralized Staking subscriptions because of the Ethereum 2.0 upgrade.
"As a new token can be created during the hard fork, Binance has taken steps to reduce the trading risk brought about by price fluctuations and to maintain the safety of user assets during the hard fork."