Bitcoin (BTC) mining difficulties are expected to increase by about 9 percent as North American miners begin ramping up production in the cold season.
This will be one of the largest increases since August 2021, when miners started operating again after the industry was banned in China, where 44% of mining activity was at the time.
Bitcoin's difficulty automatically adjusts to maintain the time required to mine a Bitcoin block of about 10 minutes. Depending on the computing power on the network (hash rate). The higher this indicator, the higher the difficulty, and vice versa.
So far, the highest increase in network difficulty was in January (9.32%). This time, the index will rise about 9% to reach around 31 trillion, according to estimates from Bitrawr, Coinwarz, and Luxor's Hashrate Index. That's very close to the index's all-time high of 31.25 trillion on May 5, according to data from the BTC.com mining group.
Analysts agreed on an increase in hash rates and, as a result, more and more new machines appearing on the network, as well as the weakening impact of heat waves.
Ethan Vera, managing director at mining services company Luxor, said: "The post-summer hashrate boom is the result of more efficient hardware distribution, falling summer temperatures in the United States, and older generation machines being shipped to low-cost and low-tech areas.
New Bitcoin Mining Season
Bitcoin's hash rate fell in mid-July as North American miners shut down during heat waves that swept across the continent. Besides requiring large amounts of energy to operate their calculations, mining machines generate a lot of heat during their operation, meaning companies need even more energy to cool them down.
But also during these times, energy demand across the grid has also spiked, as residents and businesses turn on air conditioners. In some energy markets, miners can resell electricity to the grid, turning off miners to generate even more money than if they were making cryptocurrency.
Some in the industry, including Vera of Luxor, say that we could see the beginning of a seasonal Bitcoin mining trend. Prior to China's ban on the industry in May 2021, hash rates will increase during the rainy season in Sichuan from May to October, as miners in the country take advantage of low costs due to easier hydroelectric power generation.
Since many miners have moved to Texas that increases their energy consumption in the state to about 1.5 gigawatts (GW), where temperatures heat in the summer. This causes energy difficulties during the summer months, plus an increase in the number of miners coming out in the fall and winter months.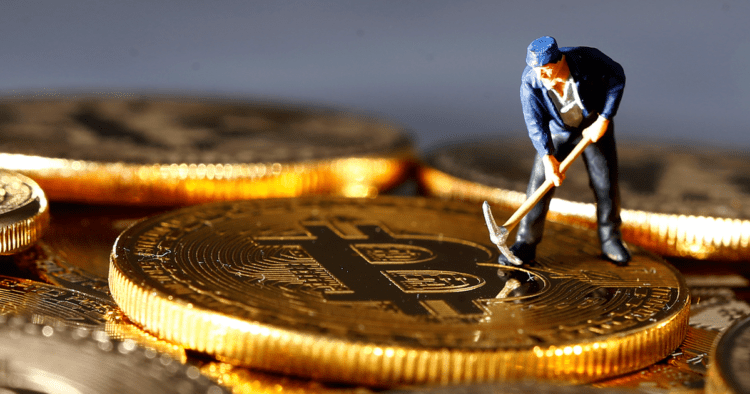 New technology
At the same time, in the last month, new technology has been deployed across facilities. The plethora of miners that went live in the last month increased Bitcoin's seven-day average hash rate, from 210 EH/s to 226 EH/s (up 7.6%). Colin Harper, head of research at Luxor Technologies, said the increase comes from miners using new models, such as the Antminer S19 XP.
However, older-generation machines operating in other countries also increase the hash rate. When the price of Bitcoin fell in the second quarter of this year, many miners in North America and Northern Europe shut down their miners. They then began the process of moving to low-cost areas such as Venezuela, and the machines were reactivated.