Games need to be fun to play
The blockchain game developer argues that games need to spend more time creating fun instead of focusing on token rewards.
During the 2022 Tokyo Games Show, Luke Sillay, the lead community manager at Australia-based game developer Blowfish Studios, said that far too many blockchain games have put the focus on in-game rewards and tokenomics rather than gameplay:
""You can see from a lot of other blockchain games that they're not actually fun to play. Like, yes, you have potential to earn quite a significant amount of token and you get a good return on investment most of the time. But generally speaking, they're not that fun, right?"
Sillay said that generally, many of these games have simplistic game modes that are built around earning, rather than pure enjoyment and have, therefore, failed to grasp the attention of traditional gamers thus far.
According to data from DappRadar, the most popular blockchain games are Gameta, Alien Worlds, and Solitaire Blitz with active users in the last 30 days being 1 million, 814,000 and 652,760, respectively. The numbers show considerable interest in games, however they are not as attractive as popular traditional games.
"Our kind of thought is that if it's fun to play and it's attractive to look at, people want to play it." Sillay said
Blowfish Studios was acquired by Animoca Brands for approximately $6.6 million in July 2021. As part of the acquisition, Animoca has guided Blowfish from Web2 games to Web3, with NFT game Phantom Galaxies as the company's main focus.
Prospects of blockchain games
Sillay highlighted riot's league of legends games and Epic Games' Fortnite that have the best performance prospects when it comes to NFT integration and play-to-earn (P2E).
These types of games often attract demanding players because they are fun to play and constantly update and improve the experience over time. This attracts and retains players who participate in the long term and are willing to spend money to buy new items.
However, blockchain games can be a barrier for new players. If the onboarding process is implemented, this can attract new users.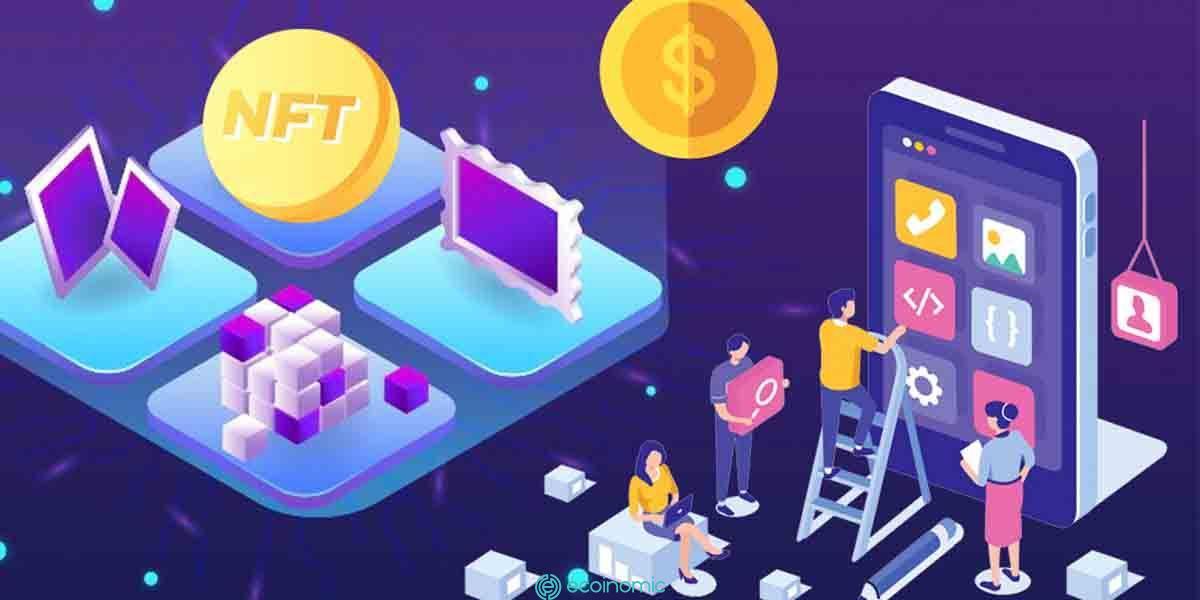 "It's a very daunting thing trying to learn about this whole new technology, creating a wallet etc, and there are so many words in blockchains that mean completely different things," he said.
Phantom Galaxies is expected to launch officially in Q4 2022. According to OpenSea, in-game NFTs already have more than 517,000 original collection owners. The project also concluded an NFT sale in May with an estimated value of $19.3 million.
At this stage, Phantom Galaxies requires just one NFT to get started, making it a relatively straightforward process to get involved.
"Then the rest is actually at the moment just like a traditional game basically," Sillay said.