Play2Earn (play-to-earn) refers to the concept of gaming in a platform that can give players the opportunity to make money. Any form of asset in the game can be transferred to the real world as a valuable resource.
As technology has become more accessible to the public, video game business models have grown to a whole new level. Previously, the game could only be played on arcade machines in specific gaming arenas. Gamers will fight for the highest score with virtual rewards. However, things have changed drastically as the technological revolution brings games integrated into our smartphones, home computers and consoles such as PS5, Xbox, etc.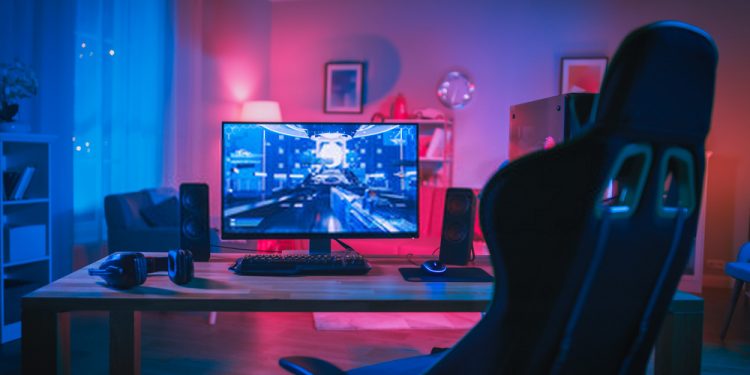 Now, the world is witnessing a new gaming model called Play2Earn, especially in the blockchain universe. It gives players an opportunity to generate revenue by participating in the game. Players create value for gamers as well as other developers by participating in the in-game ecosystem and earning assets. These digital assets can range from cryptocurrencies to tokenized accessories on the blockchain. As a result, the play-to-earn business model combines uniquely with blockchain games.
See also: Crypto's Uses And Misuses: Quarrel Between Reuters And Binance
Benefits of Play2Earn
Blockchain games have the potential to transform the gaming industry. Players who spend money on such games – or even contribute to the gaming metaverse as free gamers – can claim ownership of in-game items such as transaction cards through this technology.
What makes Play2Earn attractive and trending now is the fact that players can not only control the assets in the game but also can trade and sell them. As such, GameFi platforms that allow users to earn rewards include NFTs and tokens. Both of these tokens can be used in integrated markets and traded on exchanges.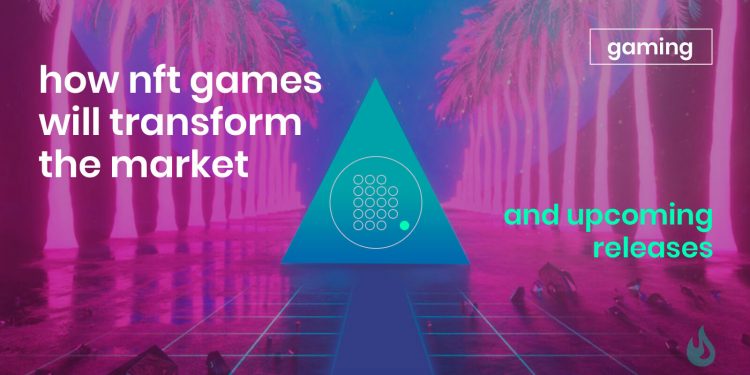 How to make money by Play2Earn
Such ways to make money can vary, from collecting rare items and selling them on secondary markets to earn Ethereum, to defeating other players in PvP (Player versus player) battles to earn in-game cryptocurrencies. However, most NFT games do not offer rewards in Bitcoin, but rather in the game's own assets that can then be traded into Bitcoin on centralized exchanges (CEXs).
Some popular Play2Earn games
A great example of the play2earn game is Axie Infinity. In this game, Axies are adorable animals that the player acquires, breeds and fights for rewards. Each Axie is an irreplaceable token (NFT), which means it is a one-of-a-kind digital collection. In the game, there is an entire economy (a world called Lunacia).
In Lunacia, users can obtain land and breed Axies using their in-game tokens, Smooth Love Potion (SLP) and Axie Infinity Shard (AXS). These tokens also have utility in real life.
Play-to-earn games, like Axie Infinity (AXS), have helped people around the world (especially countries heavily affected by the current pandemic) earn a decent amount of money. It is estimated that Filipinos are making $1,500-$2,000 per month just by playing Axie Infinity as a hobby. Many people in Vietnam have also quit their full-time jobs because they are making a decent amount of money from these games.
Other NFT games include Lost Relics, Splinterlands, CryptoBlades, DogemonGo and Sorare.
Conclusion
The NFT market has surpassed $2.5 billion in revenue by 2021, and this figure is set to grow exponentially as new NFT games flood the market. Today, different Play2Earn genres are explored to give players a sense of the endless possibilities of the technology.
Moreover, the monetary aspect of playing video games can now disrupt the traditional way of gaming, offering new opportunities that can prove beneficial to players and developers. The NFT boom is spawning a new generation of revenue in the blockchain world and it may not be long before it overtakes every other major industry.