Payments company Bolt backed its $1.5 billion acquisition of cryptocurrency payment provider Wyre, Axios reports. This is one of the largest non-SPAC cryptocurrency acquisitions.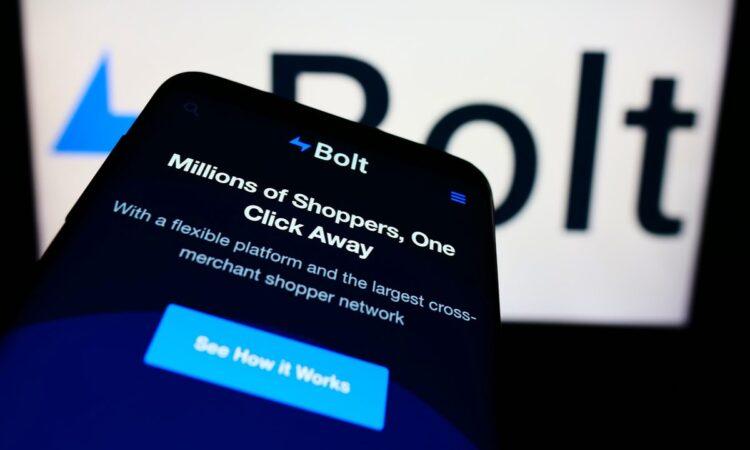 However, the cash and stock deal fell through after investor caution over Bolt's fast-paying business model and $11 billion valuation in a fintech sell-off. Bolt backed $1.5 billion for Wyre deal Both businesses expressed a desire to remain partners but remain independent, the companies said.
This isn't the first major deal to fail in recent months. In August, Galaxy Digital's $1.2 billion acquisition of digital asset platform Bitgo also failed.