Cardano's Input Output team has released the latest version of the Daedalus wallet with some important fixes. The team shared this update regarding the Mainnet Daedalus 5.0.0 release on the social media platform.
OUT NOW: #Daedalus 5.0.0 for mainnet

Daedalus 5.0.0 Mainnet release supports node version 1.35.3 and is #Vasil compatible.
1/5 pic.twitter.com/VpZG55jJIK

— Input Output (@InputOutputHK) September 8, 2022
The upgrade says it will fix some issues, such as an error when selecting a sync wallet during the Testnet incentive redemption (ITN) process. Furthermore, the upgrade will remove older Daedalus executables in previous versions after auto-updating.
Meanwhile, for existing users, the development team instructs:
"Existing users will receive reminders for updates through the Daedalus news feed. If you are new to #Daedalus and want to download this new release, remember to download it ONLY from the official website: https://daedaluswallet.io/en/download/ "
Daedalus 5.0.0 will send the correct number of tokens after being changed during the charging process.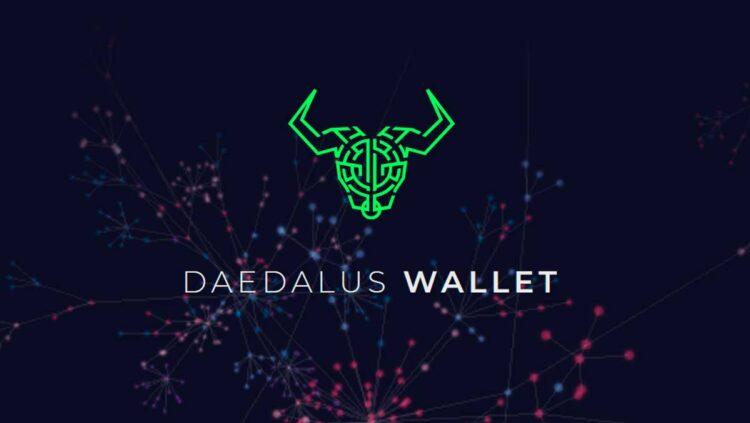 Plutus, the smart contract platform of the Cardano blockchain has also received a major update with Vasil. According to IOG, Plutus V2 scripts introduced with Vasil provide higher transaction throughput.
This has significantly increased the value and capabilities of the Cardano network. Overall, these developments are true of the upcoming Vasil hardfork event scheduled for September 22.
ADA is in the top 10 for whale ownership on the BNB Chain as investors remain optimistic ahead of the upcoming Vasil hard fork.
JUST IN: $ADA @CardanoStiftung now on top 10 purchased tokens among 2000 biggest #BSC whales in the last 24hrs 🐳

Peep the top 100 whales here: https://t.co/gGAxYJttsD

(and hodl $BBW to see data for the top 2000!)#ADA #whalestats #babywhale #BBW pic.twitter.com/vyo1REgXBp

— WhaleStats – the top 1000 BSC richlist (@WhaleStatsBSC) September 8, 2022
ADA's daily active addresses have increased since early August, indicating a user presence on the network. Here's a hint at an upcoming price increase
At the time of writing, the ADA had a new 7% gain trading at just $0.50.