Law enforcement officers from Hengyang (a city in Hunan province, Southern China) caught a group of criminals using cryptocurrencies to launder money worth 40 billion yuan ($5.6 billion).
Over the past several months, Chinese authorities have blocked many similar plans, arresting thousands of people involved.
'Hundred-Day Action'
According to a local source, Chinese police have arrested 93 individuals in the city of Hengyang on suspicion of laundering about $5.6 billion using digital assets.
Authorities raided 10 physical locations, seized more than 100 electronic devices and froze about $42 million in an operation dubbed "Hundred-Day Action." The gang allegedly bought digital assets with illegal funds and then converted them into U.S. dollars to launder profits.
Police claimed to have received money mainly from gambling and online scams.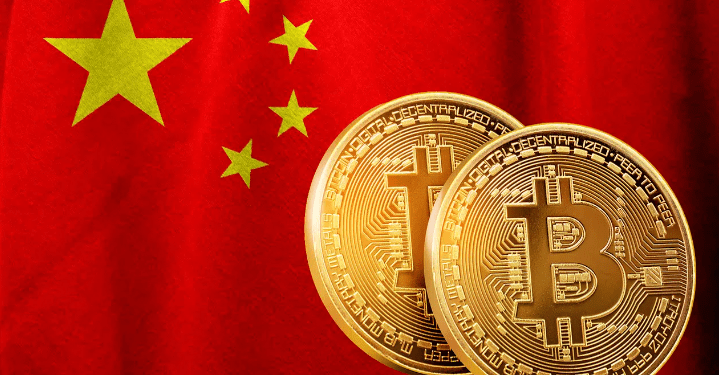 China is not a place where crypto operations can thrive. Over the years, the government in the country has made it clear that it does not support the cryptocurrency industry and contemplates imposing harsh measures. This stance is unfavorable to the blockchain industry and culminated in September 2021 when the People's Bank of China (PBoC) banned all activities with local digital assets.
Despite the restrictions, residents of the world's most populous country remain interested in cryptocurrencies. A recent study by Chainalysis estimated that China ranks in the top 10 among the global leaders in the cryptocurrency adoption index.
>>> Related: Russia's plan to use the digital ruble in trading with China positively impacts global cryptocurrencies
Previous cryptocurrency laundering raids
In June last year, Chinese police arrested 1,100 individuals accused of using digital currencies to launder money for telecommunications network fraud activities.
In addition, authorities arrested 170 criminal organizations in connection with the scheme.
In March 2022, the Shanghai Public Security Department and Yangpu Public Security Department conducted a joint investigation into pyramid schemes using digital assets.
As a result, they halted an online platform that attracted investors for a total of nearly $16 million.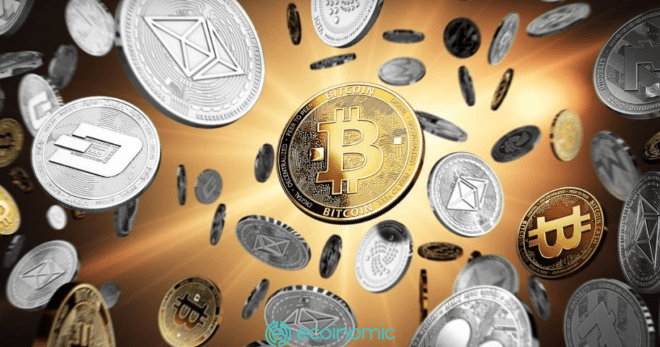 Police insist that this is the first broken cryptocurrency pyramid scheme in Shanghai's history.
"The public should raise awareness of hedging and be conscious against pyramid schemes. The Shanghai Police Economic Investigation Bureau will also continue to crack down on economic crimes that jeopardize the legitimate rights and interests of citizens, effectively protecting the legitimate rights and interests of consumers."
>>> Related: Binance Sign Up For Beginners Update 202