Nikhil Wahi, 26, the brother of a former product manager at Coinbase, has admitted to committing wire transfer fraud with confidential information about the company's cryptocurrency service.
Appearing before a New York Judge at a hearing, Wahi admitted to committing transfer fraud by using multiple anonymous Ethereum blockchain wallets to purchase large quantities of at least six of the crypto assets that will be included in Coinbase's April 11, 2022 listing notice after his brother Ishan Wahi, a former product manager at Coinbase Global has been tipping him and another associate Sameer Ramani about crypto assets that are about to be listed on the exchange.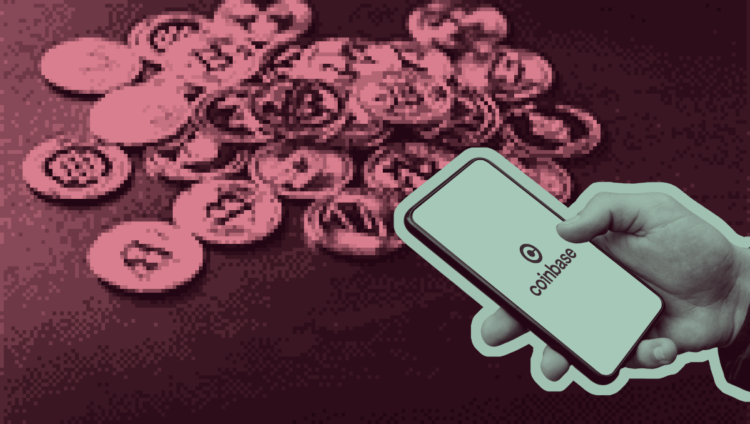 Evading the meeting
The former Coinbase manager lied about a trip to India to evade a meeting.
Specifically, prosecutors said the scheme successfully profited $1.5 million. When Coinbase learned of this, they summoned Ishan Wahi to attend a face-to-face disciplinary meeting that Wahi had agreed to attend and then bought a one-way flight to India, which departed the next day and falsely told Coinbase staff that he had departed for India without departing.
Michael J. Driscoll, FBI Assistant Director, and U.S. Attorney Damian Williams said in an indictment released by the Justice Department that the three made illegal transactions with at least 25 different crypto assets using Ethereum wallets to profit around $1.5 million.
"Fraud is a fraud, whether it happens on the blockchain or on Wall Street," Damian Williams, U.S. Attorney in Manhattan, said in a statement.
Coinbase tightens internal trading policies
Following the incident, Coinbase tightened regulations to ensure that the new token listing was not known in advance. Brian Armstrong, Coinbase CEO, said in a Bloomberg blog that Coinbase is strictly committed to insiders who share confidential information in an attempt to navigate or manipulate their customers.
"Although this is public data, it is not data that all customers can easily access, so we try to remove this information," he wrote.