Colorado's crypto tax payment policy
The US state of Colorado will now accept crypto to pay taxes, and residents of the state are starting to implement this policy. Gov. Jared Polis recently announced the new rule.
Regulations for paying taxes through cryptocurrencies are now available on the website of the state Department of Revenue. While residents can currently pay taxes through crypto, they will have to pay a $1 fee for transaction fees while paying 1.83% tax.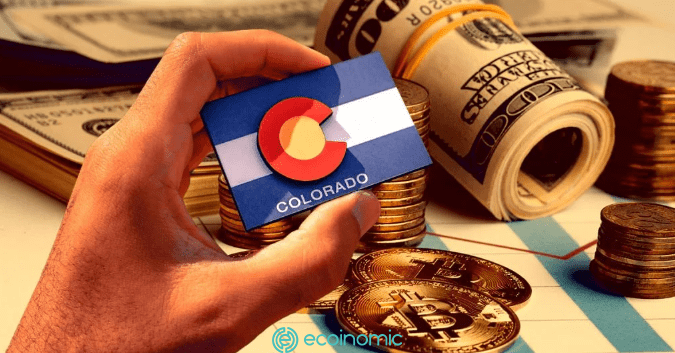 Tax payments will be accepted through the PayPal's cryptocurrency hub.
Payments will be accepted from a personal account with the help of cryptocurrency. Only personal accounts can pay taxes in digital assets; businesses have yet to receive a green signal to pay taxes via crypto.
Payments will take effect on the day they are made, but it can take up to three to five days for the transfer to be completed. These payments will then be exchanged into Fiat currency at the same time.
Crypto payments via PayPal
Jared Polis previously proposed the idea of a crypto tax payment option in 2022. However, Colorado took some time to implement it.
Colorado's history has had pretty good approvals for digital assets, and that has even earned it a spot on The Ascent's list of the top five crypto states. In 2019, Colorado passed the 'Colorado Digital Assets Act'. The act exempts some digital assets from securities regulations.
Earlier, this was a move in favor of Colorado's digital assets, and the latest cryptotax payments reinforced the same idea. As Polis mentioned at Denver Startup Week:
We just show once again, from a customer service perspective, how Colorado has advanced technology in meeting the ever-changing needs of businesses and residents.
Residents of Colorado can pay these taxes using PayPal on the state's payment gateway.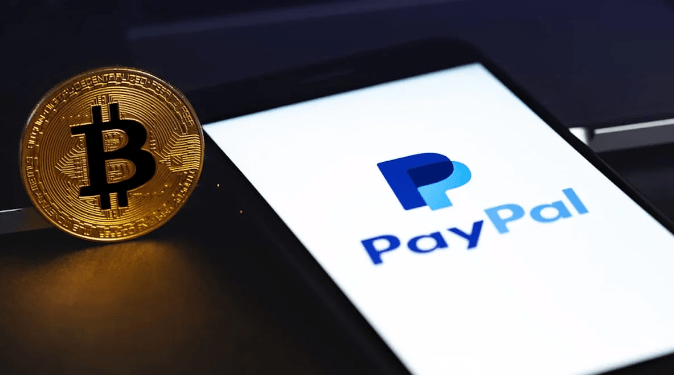 PayPal have an cryptocurrency center, and these payments when through the payment platform are charged an additional fee.
Users will be able to deposit, withdraw, and also hold some cryptocurrencies. Payment at the payment service must be in US dollars.
Other U.S. cities have also expressed interest in crypto
Colorado has proposed digital assets in the past as cryptocurrencies drive technological advances in the state.
Jared Polis is a member of the U.S. House of Representatives. He has been actively involved in crypto legislation and was also a founding member of the Congressional Blockchain caucus.
Several other states also want to make tax payments in crypto. Ohio first implemented it in 2018 but later suspended it because it was involved in legal troubles.
The situation is similar with the state of New Hampshire because the final bills never made it out of the state legislature.
The same goes for Illinois, Georgia, and Arizona, as they have also taken into account crypto tax payments.
Other crypto-friendly laws include Miami and New York. The mayors of Miami and New York chose to receive their first paychecks in Bitcoin. This approach has attracted digital crypto businesses to these locations.