Cross-chain DOT staking dApp wins
A
Decentralized Application
(dApp) "XCM DOT Autostake" developed by the Entity 54 team won the grand prize in Polkadot's North American hackathon.
Polkadot is a protocol for linking multiple incompatible blockchains ("parachains") and allowing them to send value and data to each other. DOT is the token of the Polkadot network.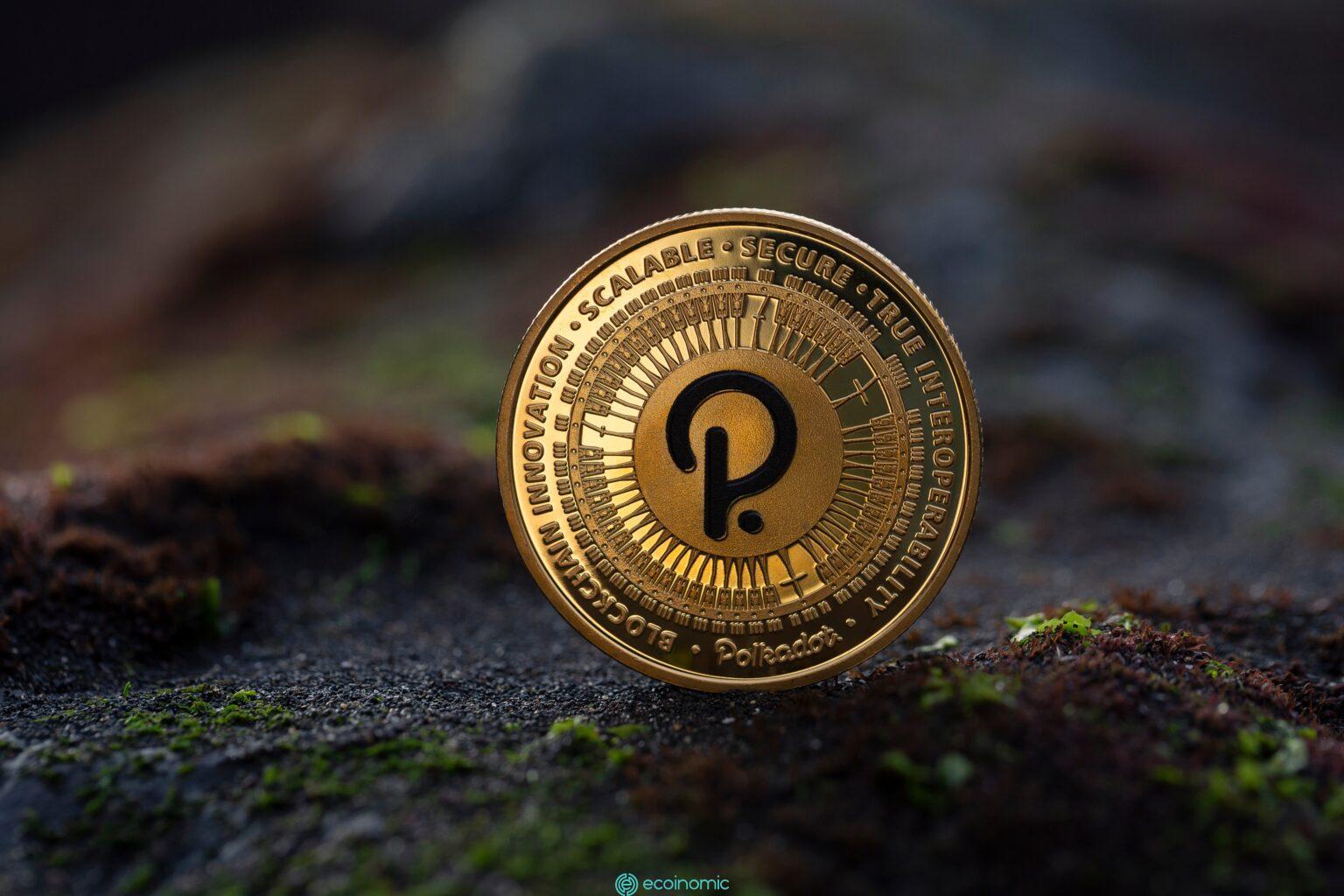 Cross-chain DOT dApp staking aims to simplify the DOT staking process, by guiding users through a compact interface for placing DOT bets from parachains to Polkadot's decentralized finance (DeFi) center.
Staking is a mechanism by which investors lock in crypto assets for a period of time to help support the operation of the blockchain and receive bonuses.
Entity 54 said the project solves the problem of users having to manage DOT assets across multiple parachains when staking manually.
Attraction from Polkadot's North American hackathon
Polkadot also announced another 18 winners out of 1,137 contestants in the hackathon. Polkadot is holding hackathons in multiple regions to attract more developers across the globe.
In 2021, Polkadot has the second-largest community of developers after Ethereum.