Cybersecurity analyst Serpent has revealed the worst cryptocurrency (scams) and NFTs currently active on Twitter.
In a 19-part thread posted on August 21, Serpent outlined how scammers target inexperienced crypto users through the use of hacked clone sites, URLs, accounts, verified accounts, fake projects, fake airdrops, and more malware.
One of the more worrisome strategies comes amid the recent spate of cryptocurrency scams and protocol hacks. Serpent explained that the cryptocurrency recovery scam is used by bad actors to trick people who have recently lost money because of a widespread hack.
According to Serpent, these scammers claim to be blockchain developers and look for users who have fallen victim to a recent large-scale attack or mining, asking them to pay a fee to deploy. a smart contract can recover their stolen funds.
Another strategy also takes advantage of recent mining operations. According to the analyst, the "Fake Revoke.Cash Scam," which tricks users into visiting a fraudulent website by warning them that their crypto assets may be at risk, uses the state of emergency to cause users to click on malicious links.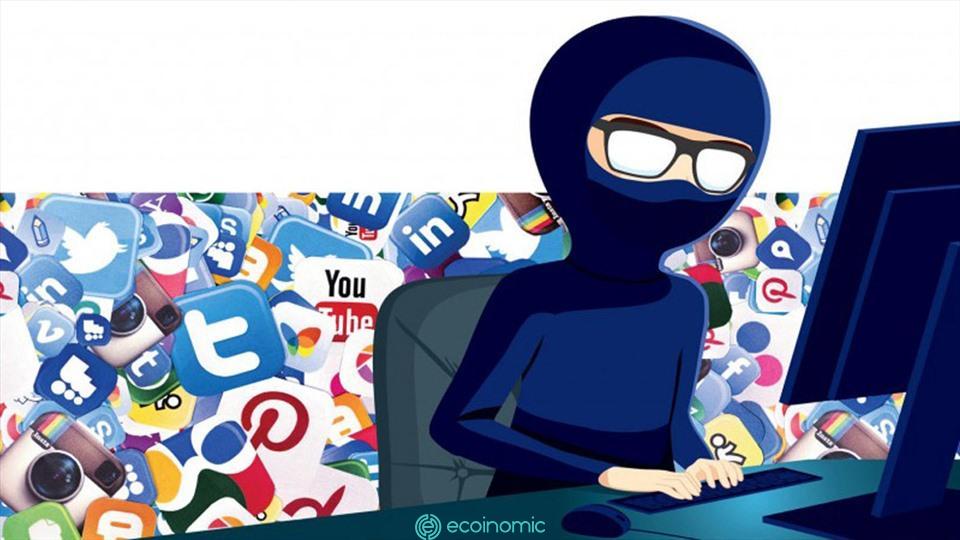 Another strategy uses "Unicode letters" to make a phishing URL look exactly like a genuine URL, but replace one of the letters with a Unicode character.
The remaining scams target users who want to participate in get-rich-quick schemes. This is similar to the "Uniswap Front Running Scam", which is often seen as a spam bot-message asking users to watch a video on how to "make $1400/DAY", tricking them into sending money to the scammer's wallet.
Another strategy is called "Honeypot Accounts" – where users are said to have leaked "private keys". When they try to deposit crypto, the assets are immediately transferred to the wallets of the scammers via a bot.
Other tactics involve asking NFT collectors to beta test a new Play-to-earn (P2E) game or project, or handing over fake work to NFT artists. The scammer sends victims malicious files that can scan cookies, passwords, and browser extension data.
Last week, a report from Chainalysis noted that revenue from crypto scams has fallen by 65% in 2022 so far, due to falling asset prices and the withdrawal of inexperienced crypto users from the market. Total revenue from cryptocurrency scams to date stands at $1.6 billion, down from about $4.6 billion in the previous year.