Cuban reflected on the differences between decentralized application platform Cardano and DogeCoin According to Shark Tank billionaire Mark Cuban after looking at the number of transactions on the Blockchain:
"My guess is that people in Africa don't use the Cardano network as much as they expect, because they don't see transactional contracts which means there will be no revenue from transaction fees returned."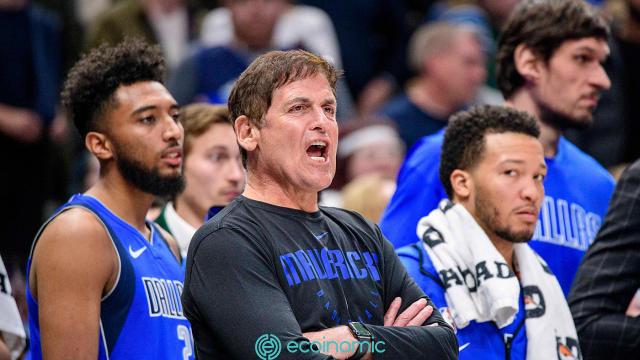 Mark Cuban, owner of the Dallas Mavaricks basketball team, added:
"While Cardano has had Smart Contracts for 1 time, I don't see much impact on Cardano"
In the interview when asked what advice MarkCuban would give Cardano founder Charles Hoskinson if he were to participate in Shark Tank:
"Where's your revenue?"
– Mark Cuban added: Just because it's cryptocurrency doesn't mean revenue isn't a priority. He also tells more about how the market cap is distorted:
"If you have 1 token available. You turned it into a token for $10 and now you have a total market cap of $10 billion."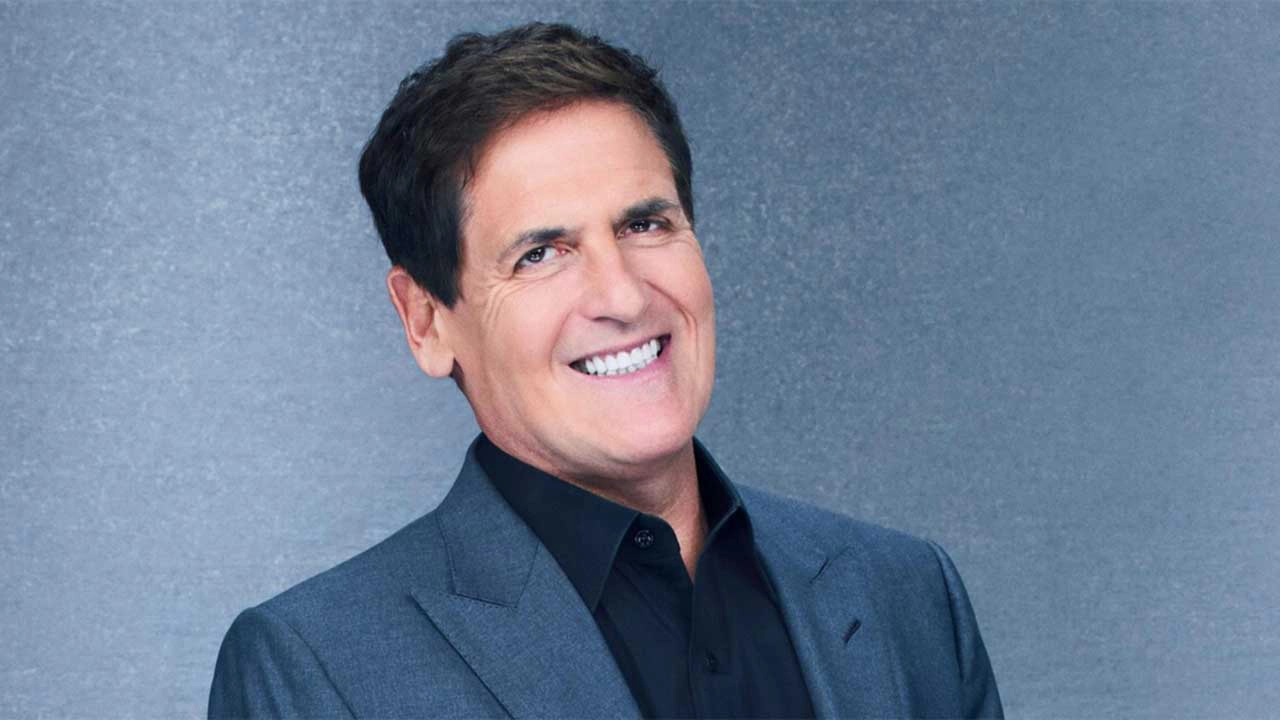 Curban said the distorted market cap issue isn't just a problem with Cardano, you might notice DogeCoin with a cap of $9.3 billion and Shiba Inu with a cap of $6.7 billion. In addition, the billionaire also mentioned the potential of DogeCoin when compared to Cardano:
"I still hold the view that DOGE has more potential applications than Cardano"
Cuban added that he still believes in Cardano's great potential but not until DogeCoin becomes a true platform coin.
"It still revolves around the business" "It doesn't matter what you do, what you say, and where you put it, or what your market cap is, but there has to be revenue numbers, right there."