With Ethereum's The Merge event approaching, ETC Group made a shocking announcement on Wednesday. The group announced plans to continue using Ethereum's PoW consensus mechanism for its Ethereum exchange-traded (ETP) products.
Besides the above information, etc Group recently published an article in August with the title: 'why structure is important for ETP cryptocurrencies ' The report describes the group's view on the failure of ETP against its rivals.
A report cites that ETC Group has achieved 34,259% growth since its launch on June 8, 2020. In addition, the group also peaked at $1.7 billion in assets and won the Express Editors ETF award in March 2022 in Europe.
Subsequently, the corporation was recognized as the most liquid Bitcoin ETP unit and was 100% materially backed.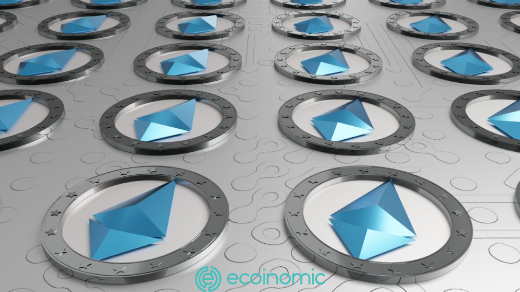 ETC Group ETP Details
According to the announcement, ETC Group's newly launched ETP will still be based on the Ethereum POW hard fork. This is extremely meaningful information for miners as opposed to Ethereum's PoS. The chain will have a new token called ETHW.
ETHW will provide the platform for ETC Group's ETP (known as ETHWetc – ETC Group's Physical EthereumPoW). According to the Group's report, ETHWetc is expected to be included in Deutsch Boerse's electronic trading platform, Xetra. Therefore, its symbol will be ZETW.
The company stated that it anticipates the listing to take place shortly after the ETH fork that took place on September 16. ETC Group also revealed that ZETW will self-replace ETC Group's original ZETH in a 1:1 ratio.
Why did ETC Group decide to retain Ethereum's PoW?
ETC Group founder Bradley Duke explained that the company's original vision was to benefit from the hard forks of existing cryptocurrencies. He added that their Ethereum holders will receive the equivalent, accessible units of Ethereum PoW of the new ETP when the Ethereum hard fork occurs.
The company's CEO says it believes its investors deserve to profit from the fork. As various companies are looking for new mining options, ETC Group has made this announcement.
Speaking of investors, the Swiss-regulated Cryptocurrency platform SEBA Bank commissioned eth Staking services for institutional investors on Wednesday. The bank has stated that this is an institutional directory that offers to allow customers to generate monthly rewards on their ETH holdings.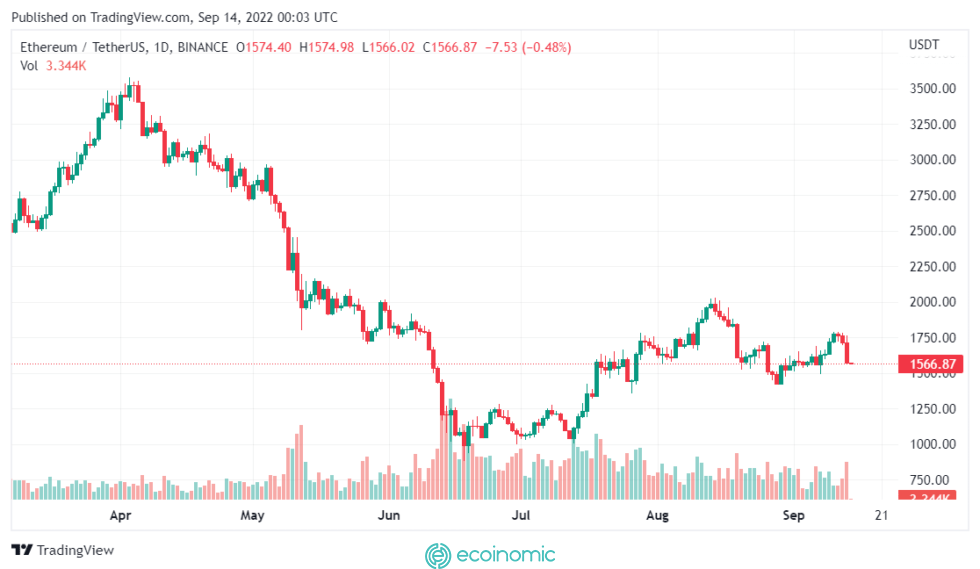 In addition to ETC Group, other institutions also want to seize the opportunity to introduce new tokens. Recently, Hive Blockchain, a Canada-based cryptocurrency miner announced that it is planning to replace ETH mining with other trackable coins after The Merge takes place.