Ethereum is at risk of being banned by the cloud network provider, which supplies about 10%, ranking second among the units that power this blockchain.
Hetzner, a Germany-based cloud services company said in a Reddit post this week that its terms of service specifically prohibit cryptocurrency mining and as well as staking, the approach Ethereum is moving to run the blockchain soon.
"Using our product for any mining-related, even remotely related application is not allowed."

"This includes Ethereum. This prevention includes PoS, PoW and related applications, even transactions."
If Ethereum is forced to fork away from Hetzner, it will raise questions about what a decentralized blockchain really is. According to ethernodes.org, more than 60% of Ethereum Nodes are hosted by cloud service providers. Of these Ethereum nodes stored in the cloud, Hetzner accounts for about 16%, second only to Amazon Web Services with about 53%.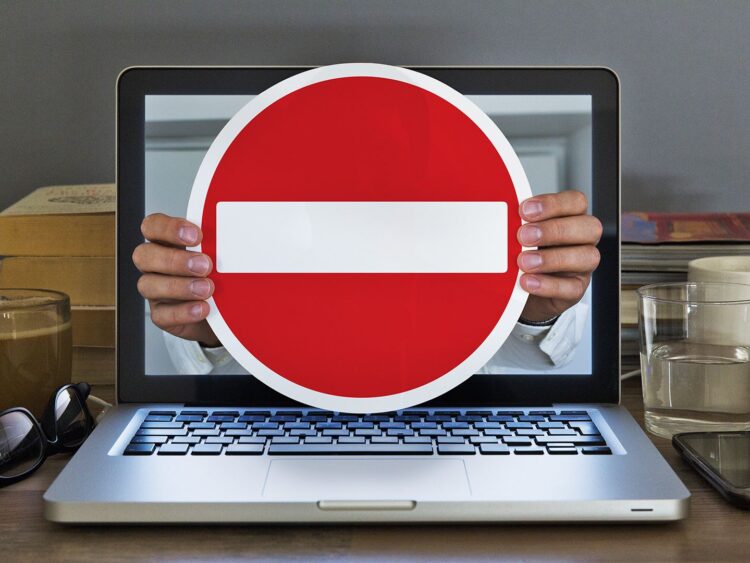 It is unclear how long the ban will be in effect, or whether the company has enforced it. "We know that there are a lot of Ethereum users currently at Hetzner and we had internal discussions about how we can best address this issue," Hetzner said in his post.
The statement from Hetzner follows recent U.S. Treasury Department sanctions on cryptocurrency addresses related to Tornado Cash, an Ethereum-based utility that allows users to send and receive funds without leaving a clear trail.
The Tornado Cash situation has sparked debate in the Ethereum community about whether nodes that operate the network or the infrastructure that powers them could be forced to censor transactions or curtail operations under sanctions.
This debate will intensify next month when Ethereum moves to PoS, a more energy-efficient transaction processing system. However, this has raised concerns about its own centralization.