In a recent tweet, Vitalik Buterin claimed that XRP lost its right to protection after Ripple tried to profit from Chinese-controlled Ethereum.
At the same time, the Ethereum co-founder said that he is glad that people are resisting regulations that prioritize Ethereum over other legitimate cryptocurrencies.
His tweet came in response to Newton and Bitbuy, two cryptocurrency exchanges based in Ontario, Canada, enforcing an annual CAD 30,000 purchase limit for all available cryptocurrencies except Bitcoin, Ethereum, and several other altcoins.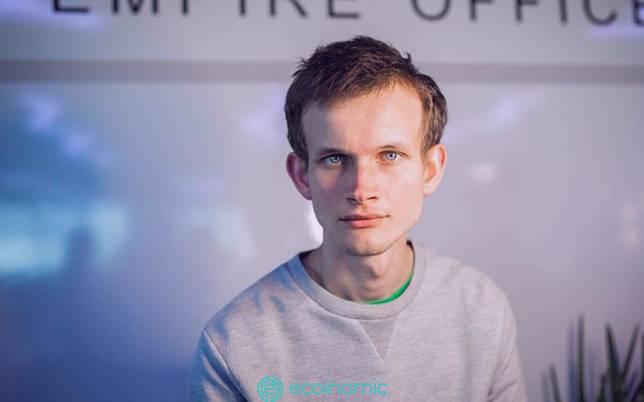 Buterin's move has attracted a lot of criticism from the community. Ripple CTO David Schwartz has accused the Ethereum community of trying to get the government to punish projects that don't agree with the coin. However, the architect behind the XRP Ledger believes that the comparison between miners in the Proof-of-Work system and shareholders in the company is completely fair.
Additionally, John Deaton, managing partner of the Deaton Law Firm also stated that the "innocent" HOLDERS of XRP have nothing to do with Ripple.