ETHPoW, the token that runs on Ethereum PoW, fell to an all-time low of $50.36 on Thursday, down 64% from its August 2 high, according to CoinMarketCap.
The ETHPoW token is currently only in IOU status – meaning it is only a pre-sold debt contract and will only become an official token once the blockchain is activated. It was down 6.3% over the past 24 hours at US$52.46 at 01:40 p.m. Hong Kong time. This signals less interest from traders.
BitMEX pointed out in a research report that a potential Proof-of-work (PoW) fork would be highly speculative because once the ETHPoW fork becomes a reality, Ether holders will receive the same amount of ETHPoW tokens on the PoW fork chain and can profit from the sale of ETHPoW.
Cryptocurrency exchanges Poloniex and MEXC Global said in August that they will continue to support token trading related to Ethereum's PoW fork. Cryptocurrency derivatives platform BitMEX even launched futures contracts for ETHPoW.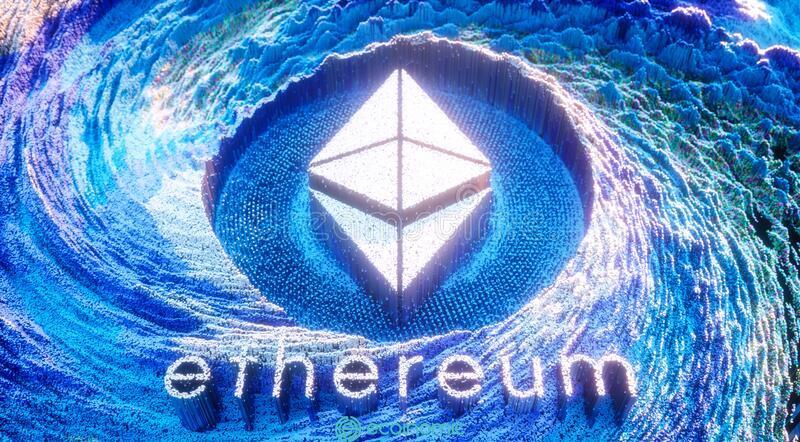 Ethereum Merge is expected to take place around September 15 and will switch the network to a PoW consensus mechanism.
This event caused opposition from Ethereum miners, as the transition would deprive mining of profitability based on the PoW mechanism. Miners are coming together and creating Ethereum to keep the PoW mechanism in place to continue the mining business.
But Ethereum co-founder Vitalik Buterin said a PoW fork is unlikely to be accepted in the long run. And the people involved are basically exchanges and mostly just want to make money fast.