FTX raises up to $1 billion
According to information from CNBC, cryptocurrency trading giant FTX is in discussions with investors about a new investment of up to $1 billion with a valuation of about $32 billion.
While FTX's rivals have been battered during this year's "crypto winter," the top crypto exchange has positioned itself as a market consolidation tool, plunging into buying troubled assets at discounts.
The Bahamas-based company is privately held, so it doesn't suffer the same downturn as Coinbase's stock, which lost 3/4 of its value in 2022.
FTX invests in potential acquisitions
FTX is looking to raise capital in tandem with investing in potential acquisitions. In particular, FTX is evaluating and considering a number of companies operating retail trading platforms.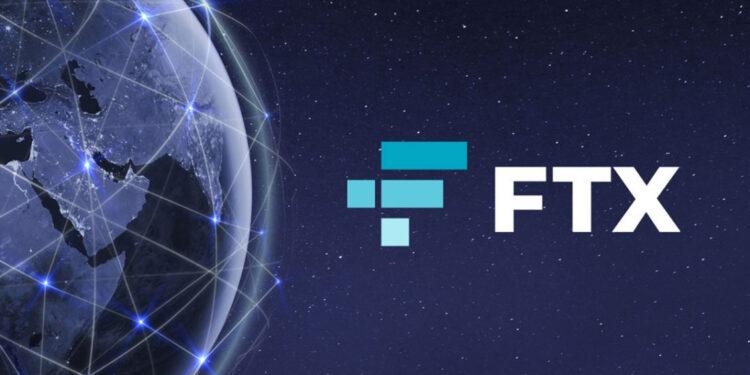 This new $1 billion in funding, along with $400 million raised since January, will strengthen the execution of FTX's deals. FTX signed an agreement that gives it the option to buy lender BlockFi, and the company is in discussions to acquire South Korean crypto exchange Bithumb.
FTX also offered to acquire bankrupt cryptocurrency brokerage Voyager Digital in August but was turned down for what became known as a "low bid."
In June, FTX also attempted to buy Robinhood, although Bankman-Fried, who owns a stake of up to 7.6% of Robinhood, has denied any positive discussions are underway.
A takeover of a company focused on retail investors will likely bring a large number of new users to FTX, primarily serving discerning traders and professionals.
It has already taken steps in the retail sector, launching its own stock trading product, FTX Stocks, earlier this year for U.S. client Bankman-Fried, a wall street veteran who founded FTX three years ago.
As he continues to raise money and collect assets, Bankman-Fried is betting that the cryptocurrency will recover and that he will be able to collect a large portion of the profits when it happens.
>> Related: FTX Review 2022: The simplest way to sign up for FTX for newbies