FTX's overall revenue reportedly grew from $89 million to $1.02 billion in 2021, with the company adding $321 million in profits.
Approximately $272 million in earnings in 2021 was contributed to the company's balance sheet, up from $14 million from the previous year.
FTX's operations in the first quarter of this year were also reported to have brought in significant revenue, at around $270 million.
This year, FTX is assessed to generate $1.1 billion in revenue, meaning the exchange could be set to beat previous earnings despite falling cryptocurrency prices and declining trading activity.
FTX has acquired various cryptocurrency companies over the past year to become one of the industry's leading crypto derivatives platforms, coinciding with several investments in 2022, including Fintech company Liquid.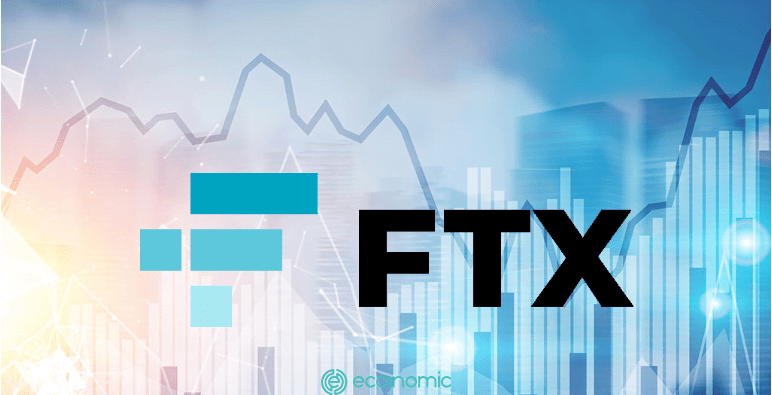 With many activities and rapid growth, FTX has been eyed by regulators. Last week, the Federal Deposit Insurance Corporation (FDIC) alerted FTX US to what it considered misleading statements about whether users' assets held in the exchange's brokerage accounts were FDIC-insured.