FTX will now be bidding for the assets of the bankrupt lender, Celsius Network, after winning the bid for acquiring assets of Voyager Digital.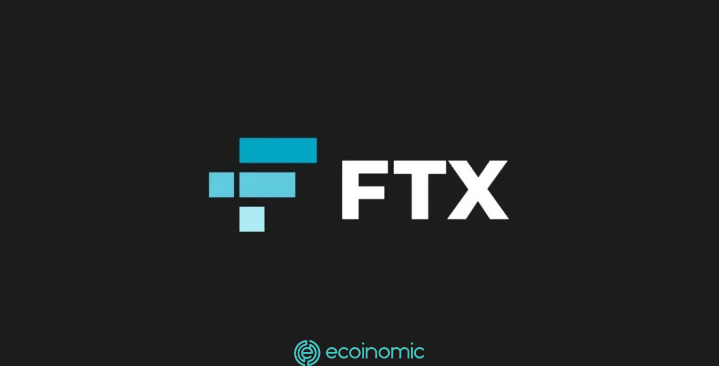 If FTX can pull this Celsius deal off, it will help them to spread if footprint across other sectors of the cryptosphere.
In addition to its lending business, Celsius also owns a crypto custody business and Bitcoin Mining operations. However, it is unclear FTX is bidding for only some or all of Celsius's assets.
The news comes just after CEO Alex Mashinsky resigned on Tuesday.
>>> Related: FTX Review 2022: FTX sign up for beginners