GitHub lifts Tornado Cash ban
Ethereum developer Preston Van Loon has reported that GitHub has lifted a partial ban on the Tornado Cash organization and contributors on the platform. Tornado Cash's project code repository is currently read-only, GitHub has yet to restore full functionality.
"But that's progress from an outright ban.I still encourage GitHub to reverse all actions and return the repositories to their former state," Van Loon said in a statement.
.@github has unbanned the @TornadoCash organization and contributors on their platform! https://t.co/ktdghDQKx8 https://t.co/Md17vFE9DZ

— prestonvanloon.eth (@preston_vanloon) September 22, 2022
According to GitHub data, the latest update of the Tornado Cash repository was made on August 22, or shortly after Tornado Cash co-founder Roman Semenov announced his account was on the platform.
On August 8, the U.S. office of foreign assets control (OFAC) banned U.S. residents from using Tornado Cash and blacklisted the addresses of 44 USD Coin (USDC) and Ether (ETH) associated with the mixer.
Tornado Cash returned to GitHub shortly after OFAC clarified the policies surrounding Tornado Cash on September 13, stating that U.S. residents would not violate sanctions by copying the mixer's code or making it available online.
OFAC also noted that U.S. residents would not be banned from accessing the Tornado Cash website if it were available online.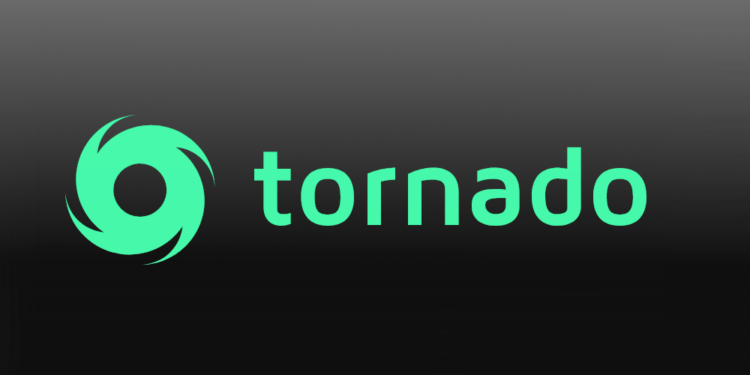 Tornado Cash alleged money laundering
Tornado Cash is a tool that allows users to hide cryptocurrency transactions to protect anonymity by tampering with information on the blockchain.
Ethereum mixers have come under intense scrutiny from global regulators following OFAC's ban, with Tornado Cash developers arrested on charges related to money laundering through the platform.
The controversy surrounding Tornado Cash has raised a lot of questions in the developer and crypto communities. Many people are concerned about the legal issues associated with creating open source code.
Several major cryptocurrency companies have also opposed Treasury Department decisions, notably the Coinbase exchange supporting a Tornado Cash user lawsuit against OFAC.
Ethereum co-founder Vitalik Buterin once claimed to use Tornado Cash to raise money for Ukraine to protect recipients' financial privacy.