Ethereum's long-awaited transition to proof-of-stake has further affected the graphics card market as it can no longer be used for asset mining. The price of graphics processing units (GPUs) fell to an 'all-time low' in China following The Merge Ethereum event earlier this month.
Graphics card vendors in China have reported plunging prices for mid and high-end devices over the past two months. As ETH can be mined and the market grows dynamically, demand for Nvidia's flagship GeForce RTX 3080 and 3090 models has seen the proposed retail price triple.
However, according to merchants at the e-retail market in Shanghai, demand and prices have fallen by almost 40% in the past three months.
Chinese GPU redundancy
According to one merchant, during the peak of mining, people from mining companies walked into the store with cash and took away all the graphics cards.
"But now look at the stores.No one is buying a new computer because of the coronavirus — not to mention people who want to install a new graphics card."
Another merchant said the prices of some models have now fallen below their suggested retail prices. Chinese e-commerce platforms have also seen merchants discount high-end graphics cards to sell them.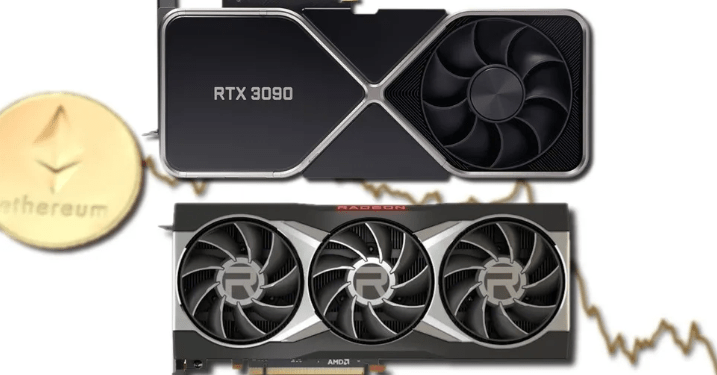 There is also a thriving second-hand market for graphics cards but gamers are still reluctant to buy a card that has been used to mine cryptocurrencies as they run most of their capacity 24 hours a day, which puts a strain.
"I don't think any PC user would want them, but from the outside it's hard to tell if it's a mining card."
The counter-argument is that the cards used for mining run at a steady state with constant voltage and wide cooling are better for the hardware than the temperature and power fluctuations caused by gaming.
Graphics card price increases
Now that the hype about cryptocurrency mining is over, PC gamers have reason to celebrate because graphics cards are now more affordable.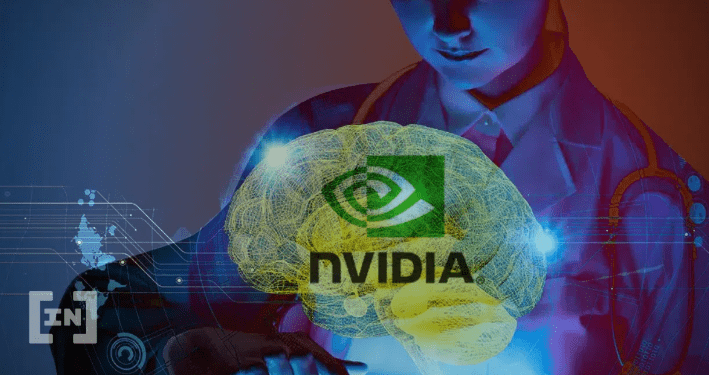 However, supply chain disruptions have led to prices still rising in the West, where graphics cards remain in high demand.
Another factor that can further reduce prices is the development of the product line and new models that hit the market.
Last week, Nvidia announced the RTX 4000 series of graphics cards that will be available in stores on October 12. However, these units will not come cheap, with the TX 4090 model having a rather expensive retail price of $ 1,600.