According to a report by Arcane Research, Bitcoin (BTC) mining in Norway is 100% green energy and is growing strongly. It is known as the "green oasis of renewable energy" with the majority being powered by hydroelectricity.
Statistics of data from Cambridge's Bitcoin Power Consumption Index and a diagram of mining facilities, Norway contributes 0.77% of the total global Bitcoin hash rate. By comparison, Norway's 5 million people make up only 0.07% of the global population.  
Importantly, according to the Norwegian Directorate of Water and Energy Resources (NVE), Norway's electricity supply is 100% renewable, with 88% coming from hydropower and 10% from wind. That means Bitcoin miners in Norway are making radical use of "green" energy.
"The most important lesson for Bitcoin miners about Norway's power supply is that it is completely renewable and will remain so."
Jaran Mellerud, an analyst at Arcane Research and author of the report, said there would be "huge growth in mining activity in northern Norway, which has abundant hydroelectric resources, giving miners access to 100% ultra-cheap renewable electricity."
"Heat is very valuable in the cold north, allowing for the regeneration of excess heat from mining operations, which could bring further benefits to both industry and society."
German company Bluebite has been operating data centers in the Norwegian Arctic since 2018. One of their data centers mineed Bitcoin in an area formerly known as the "Hell of Lapland" due to its "uncomfortable atmosphere and lack of hospitality," said Conor Davis, CEO of Bluebite.
The advent of Bitcoin mining rejuvenated the region previously known to the copper mining industry, as it exploited Norway's cheap, abundant and renewable resources.
Mr Davis said the land of "midnight sun" provides cheap energy, secondary use for electricity, 100 per cent sustainable energy, free cooling and it's an area where people will profit from new jobs. There are a lot of questions surrounding whether the heat transfer generated by Bitcoin mining can grow strawberries vertically – or even provide heating to the locals.
However, the size of Norway does not mean that it is "for everyone", in fact the country is considered small and unattractive to "Chinese investors".
Even so, the report still suggests that "Norwegian miners are not the biggest," but Norway remains an attractive country to mine Bitcoin because of its renewable energy certificates and the myriad of exciting and innovative secondary applications for the heat generated by Bitcoin mining.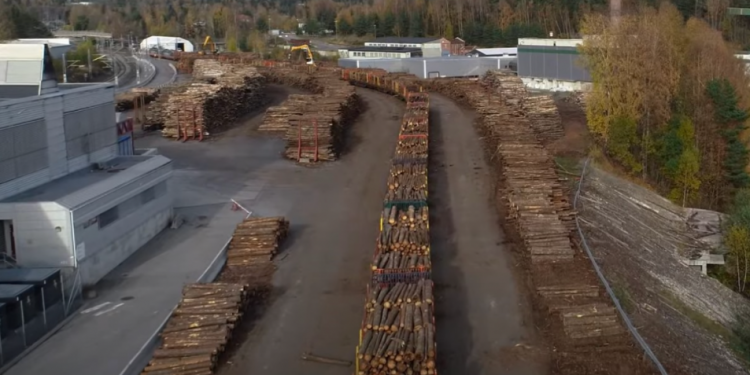 Wave of green energy use and take advantage of waste thermal energy
It can be seen that a new wave is growing around the world, where Bitcoiners are looking for new ways to use the "waste" heat from bitcoin mining. A Bitcoiner is heating his truck with an S9, while a Dutch company is growing Bitcoin flowers, thanks to Satoshi's invention.
Kryptovault CEO Kjetil Hove Pettersen said it plans to use the heat of the Bitcoin miner to "start with seaweed growing activities" to complement their current wood drying operations. Currently, "99% of our electrical energy turns into thermal energy," which is ideal for secondary use, Pettersen explains.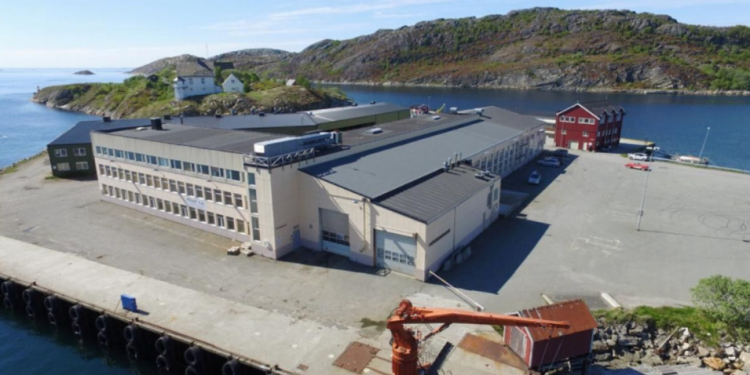 Pettersen agrees with Davis on that although "you need to have a strong spirit and belief in this space to persevere through difficult times", Norway is an ideal location to mine Bitcoin with a production output higher than consumption, there is a limit to the ability to transfer that excess energy to other regions such as continental Europe."