Flashbots is a key piece of software for the next phase of Ethereum that has decided to accelerate the open-source of some of its code as the Ethereum community stands at risk of transaction moderation.
The move was in response to the U.S. Treasury Department's Office of Foreign Assets Control (OFAC) banning Americans from using Tornado Cash, a service that anonymizes transactions because it abets money laundering. It also followed the arrest of Alexey Pertsev, who coded for Tornado Cash.
MEV-Boost is an optional software, when Ethereum Merges into Proof-Of-Stake (PoS) in September it will separate "builders" (creators of transaction blocks) from "proponents" (those who spread those blocks) to a wider scope than the network.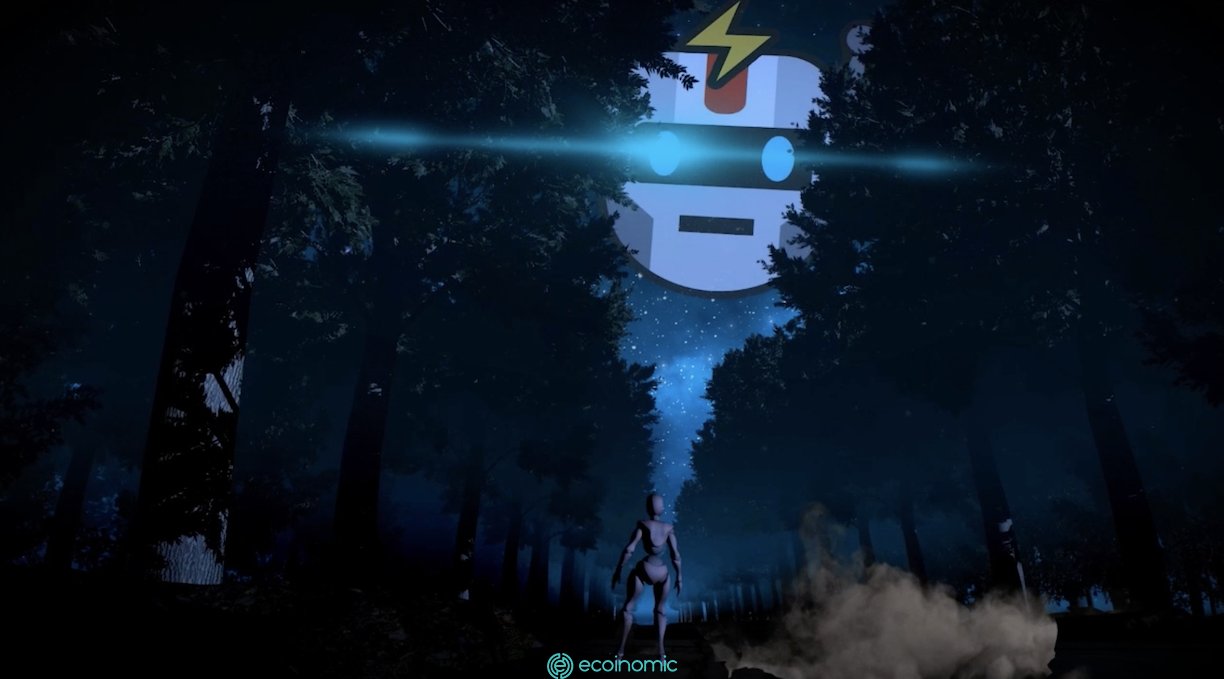 Flashbots advertises its software as a way to make it easier for validators to earn additional income that validators can earn by strategically selecting the transactions they add to a given block.
But Flashbots sparked controversy last week after confirming that it would censor the default "relay" it uses to transfer pre-made blocks from builders to proponents. To comply with OFAC sanctions, Flashbots forward will exclude transactions involving addresses associated with Tornado Cash and other OFAC-sanctioned addresses.
In response to the community backlash, the developer team announced in a blog post that they will aim to get their forwarding code into the hands of developers sooner than planned. This will make it easier for third-party relays — not Flashbots' default relays — to launch with MEV-Boost this fall.
While Flashbots default relays will comply with OFAC sanctions, these third-party relays will be able to handle sanctioned addresses the way they want.