OpenSea will support popular collections such as Smolverse, GMX Blueberry Club and dopex_io's Diamond Pepes. Arbitrum NFT will go live today on OpenSea, where users are advised to set a fee for creators before making any transactions.
Following OpenSea's announcement, chief marketing officer Andrew Saunders tweeted: "In honor of OpenSea participating in the Arbitrum ecosystem, we will be playing Yacht Rock day and night! Party on Arbinuats.
OpenSea currently supports NFTs on the Ethereum, Polygon, and Solana blockchains.
Arbitrum One is a layer 2 Ethereum aggregator, which supports Ethereum's smart contracts and serves as an entry point into the Arbitrum ecosystem. The aggregator is a layer 2 scaling solution for Ethereum that can run decentralized applications, store NFTs, and deploy smart contracts with lower gas fees than the main Ethereum chain. Anyone can deploy a Smart contract on the aggregation.
According to the project's development documentation, Arbitrum One is currently running in beta version of the mainnet, meaning that while the aggregation integrates all features, the development team can make any changes and pause the network as needed.
Will OpenSea continue its success?
According to Arbitrum One, there are 22 NFT projects directly on Arbitrum that will be listed on OpenSea. In April 2022, analytics firm Nansen confirmed a 205% year-over-year growth among Arbitrum NFT users. During the same period, the top 20 wallets achieved a 10,000% return on investment.
OpenSea's commercial success in storing NFTs will leverage its base of over a million users in a similar way to how Treasure Marketplace has succeeded in building nft communities. OpenSea also needs to ensure that it offers enough search and filtering options, as Arbitrum will be the fourth blockchain to be listed on the platform. Multi-chain wallets can also streamline the process for buyers and sellers.
But it may take some time, as OpenSea's ETH trading volume is still lower than that on Polygon and Solana, according to data from DappRadar. At the time of writing, ETH trading volume on OpenSea totals around $33 billion, while trading volumes on Polygon and Solana are $770.3 million and $51.4 million, respectively.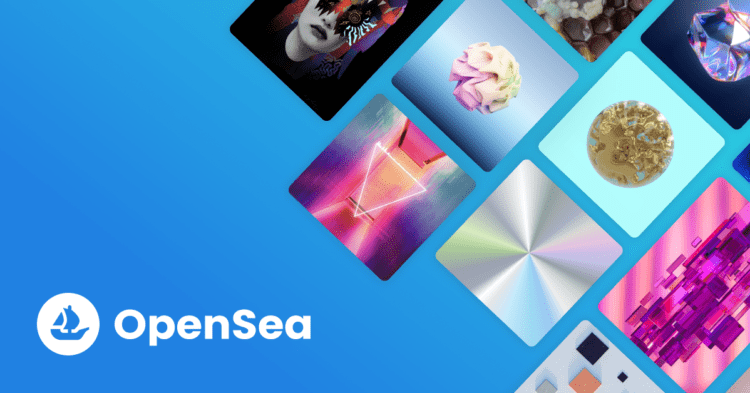 Key benefits of users in the multi-chain market
The advantage of having a multi-chain NFT marketplace is the ability to allow users to trade NFTs on different blockchains, enhancing the liquidity of NFTs and improving their value. Users can also choose which blockchain best suits their budget in regards to mining fees and is not limited to the Ethereum network, where gas fees have reached a value of $80 or more.
Earlier this year, solana NFT marketplace Magic Eden began integrating ETH-based NFTs and was a pioneer in mass adoption and simplified the process of launching a new collection.
See also: Ethereum co-founder Vitalik Buterin opposes critics to defend DAO