Shares of cryptocurrency mining rig maker Canaan traded up 0.77% in US trading on Thursday after the company said net income rose for the second quarter of the year despite the impact of Covid-19 in China and volatile market conditions.
The Beijing-based mining machine Maker posted revenue of 1.65 billion yuan ($246.7 million) in Q2 of this year, up 52.8 percent year-over-year, according to the company's latest earnings report released on Thursday.
Its net income rose to 608.9 million yuan, compared with a net income of 245 million yuan a year earlier.
Total compute capacity sold fell 7.7% year-on-year to 5.5 million terahashes/s in Q2 of this year. The company added that it lowered the price of the product to sell as soon as the price of Bitcoin halved.
Bitcoin miners have faced difficulties with Canadian miner Hut 8 and U.S.-based Marathon Digital Holdings both posting losses in the second quarter.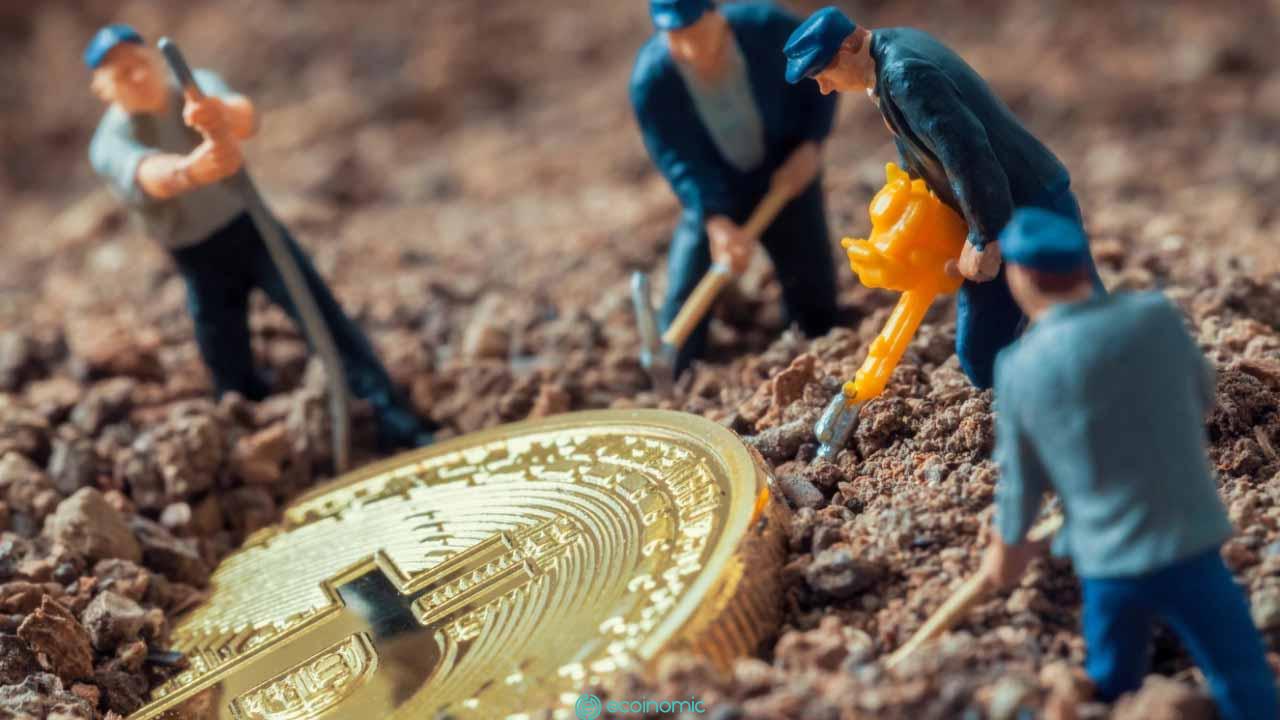 In Q3, Canaan expects its total net sales to decline between 17% and 32% year-on-year.
Despite difficult market conditions, Canaan is expanding in North America and is building local warehouses, logistics, and repair centers there while exploring mining opportunities.