61.1 million Shiba Inu tokens burned in 24 hours
Shiba Inu's burn rate has increased by more than 100% with 61.1 million SHIB tokens burned in 13 transactions in just 24 hours.
In the past 24 hours, there have been a total of 61,169,479 $SHIB tokens burned and 13 transactions. Visit https://t.co/t0eRMnyZel to view the overall total of #SHIB tokens burned, circulating supply, and more. #shibarmy

— Shibburn (@shibburn) September 28, 2022
Two separate wallets of Ethereum whales burned a total of 45.7 million tokens in transactions.
Shiba Inu tokens are burned when sent to "dead wallets". They are wallets on the Ethereum network that no one has access to, tokens are removed from circulation because they can't be recovered.
SHIB burning plan
SHIBArmy has for long implemented token burns to reduce the Circulating Supply of Shiba, raising the value of circulating tokens as demand is maintained or increased.
At the end of 2021, the Shiba Inu community burned a total of 410 trillion tokens. The meme-inspired crypto community has implemented methods to generate revenue and burn SHIB, through Amazon's affiliate program and following comments from the community.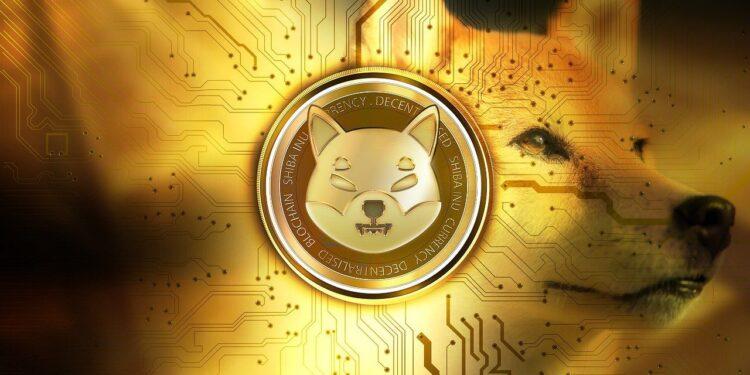 Besides, the average time that users hold SHIB on Nasdaq cryptocurrency exchange, Coinbase has now surpassed the 6-month mark. Shiba Inu investors' holding period on the platform is currently 190 days, which is higher than the usual holding periods of other major cryptocurrencies including Bitcoin ($BTC), Ethereum ($ETH), Cardano ($ADA) and Solana ($SOL).
Shiba Inu investors have the ability to HODL into the property even if the project founder leaves, developers and communities continue to keep on running Shiba Inu and new solutions will be proposed and implemented soon.