Shiba Inu amid market downturn
The meme-inspired cryptocurrency Shiba Inu ($SHIB) maintains its position as the most held altcoin in the portfolio of the largest whales on the Ethereum network ($ETH) amid the cryptocurrency market downturn.
According to data from WhaleStats, Ethereum whales have not divested their Shiba Inu tokens in the past few months, and SHIB is one of the largest in their portfolio, behind only Ethereum's Ether ($ETH).
The platform's data shows that whale SHIB holdings have been affected by falling token prices, amid a more market sell-off that caused investors to retreat and move back to the safer U.S. dollar.
So far this year, the US Dollar Index (DXY) is up about 18.3%, while the prices of other fiat currencies including the Euro and the Great British Pond have plummeted.
🐳 The top 1000 #ETH whales are hodling

$133,680,683 $SHIB
$85,729,954 $BIT
$56,294,393 $UNI
$53,383,743 $LINK
$48,716,406 $MKR
$40,400,960 $LOCUS
$39,950,196 $MANA
$38,496,248 $BTR

Whale leaderboard 👇https://t.co/jFn1zIOq03 pic.twitter.com/L8bzuPoNDu

— WhaleStats (tracking crypto whales) (@WhaleStats) September 26, 2022
WhaleStats data shows that the 1,000 largest whales on the Ethereum network currently hold an average of $21.4 million in ETH tokens and $6.5 million in USDC stablecoins, along with $5.9 million in USDT.
Behind the network's stablecoin and native token is $SHIB, with an average of $1.75 million.
SHIB makes up 6.47% of Ethereum whales' portfolios
SHIB overtook FTT to become the largest altcoin held by Ethereum whales in May.
WhaleStats data shows that SHIB accounts for 6.47% of the portfolios of the 100 largest whales on Ethereum, with their total SHIB holdings amounting to $175.6 million.
In contrast, Ethereum's largest whales currently hold $15.9 million in FTT, which equates to more than 0.5% of their portfolio.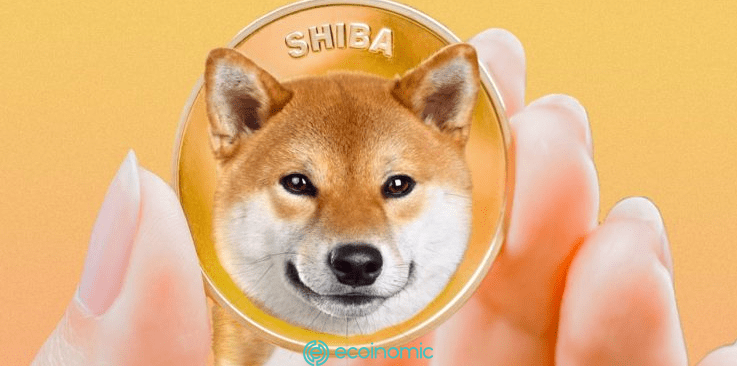 Data from cryptocurrency analytics firm Santiment has shown that Ethereum ($ETH), $XRP, Cardano ($ADA), Shiba Inu ($SHIB) and Polygon ($MATIC) have also been discussed more over the past week, while discussions about other cryptocurrencies have dropped significantly.
Notably, the rate of burning tokens inspired by the Shiba Inu meme skyrocketed by 3,000% in early September to reach SHIB 200 million in just 24 hours.