National security experts have warned of "IS-NEWS #01" NFTs, which are considered the first instance of NFTs created and shared by a "terrorist sympathizer."
The first known case of NFTs created and shared by a "terrorist sympathizer" has come to light, raising concerns that the immutable nature of blockchain technology could help spread terrorist messages and propaganda.
In a Sept. 4 article in the Wall Street Journal (WSJ), intelligence experts said NFTs could be a sign that Islamic State and other terrorist groups may also be using blockchain technology to evade sanctions and raise funds for their terrorist campaigns.
The NFT in mention was discovered by Raphael Gluck, co-founder of U.S.-based research firm Jihadoscope, who discovered NFTs through pro-ISIS social media accounts.
The NFT, called "IS-NEWS #01," is said to be an image bearing the Islamic State symbol with an inscription praising Afghanistan-based Islamic militants who attacked a Taliban position.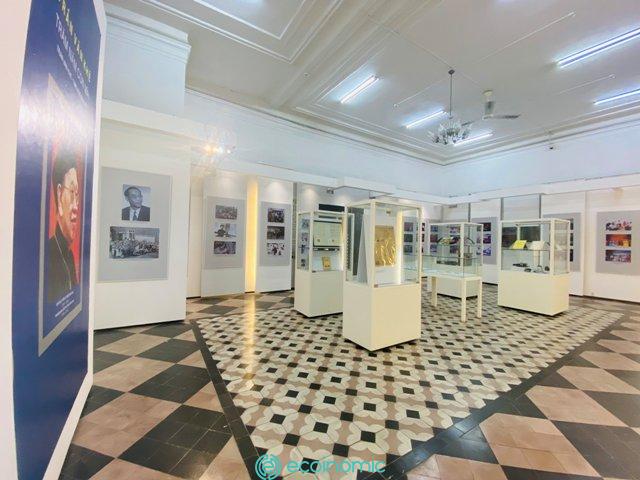 Mario Cosby, a former federal intelligence analyst specializing in blockchain currencies, said users created two more NFTs on Aug. 26; one Islamic state fighter teaches students to make explosives and the other condemns smoking.
National security analysts said this could be a sign that terrorist groups may be using emerging technology to spread their message and test new funding strategies, even though the NFT in question is neither listed for sale nor traded.
According to the report, NFTs were listed on the Nft OpenSea marketplace, but the company quickly removed the listing and closed the poster account, citing its zero-tolerance policy on incitement to hate and violence.
The NFTs also showed the Rarible NFT marketplace and several other places before being taken down. While no NFTs are traded, Cosby said the existence of NFTs is a cause for concern because it is censorship resistant.
"No one can really do anything to really take down this NFT." Security experts have previously expressed their concerns about the future potential for terrorists to exploit emerging technologies and markets, including NFTs, to fund attacks.
In February, the U.S. Treasury Department published a study highlighting the market's growth for NFTs as a potentially hazardous sector.
In March, Israeli authorities seized a set of 30 cryptocurrency wallets from 12 exchange accounts linked to Hamas, a militant group based in the Gaza Strip.
Last April, Matthew Levitt, director of the Jeanette and Eli Reinhard Program for Counterterrorism and Intelligence at the Washington Institute for Near East Policy said that although cryptocurrencies have been implicated in some terrorist financing, it has not yet become the primary vehicle for terrorist financing.