The issuer of stablecoin Tether (USDT) is objecting to a report that appeared in the Wall Street Journal, arguing that the unit currently does not have enough USDT reserves.
The issuer considers the report to be a series of unsubstantiated conclusions. Tether says that the assets supporting USDT are U.S. Treasury bills (T-Bills), which are considered the top safe-haven assets worldwide.
"The assumption that the T-Bills are a completely unsafe asset. This contradicts the longstanding fact that U.S. Treasury bills have been the top safe haven asset worldwide for the past few decades."
While accusing the Wall Street Journal of misrepresentation, the issuer of USDT said that it adopts a reserve program similar to other prominent stable currencies.
"This is an agenda move to get rid of Tether and damage its reputation."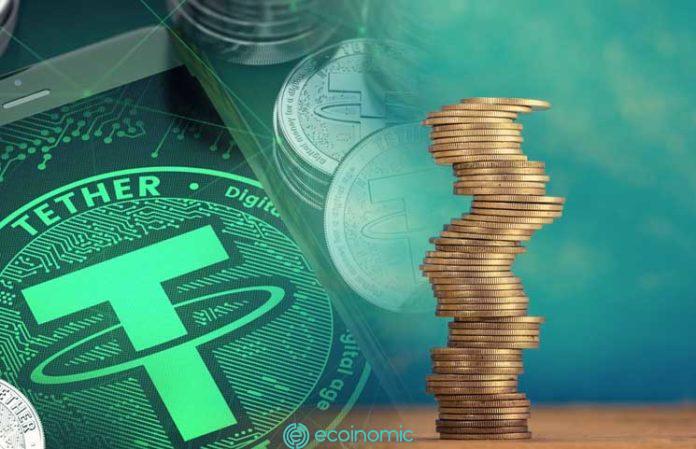 Tether despite not conducting audits, maintains honesty and transparency in its announcements.
"Tether's disclosures are the most honest and transparent on the market. Everyone knows that we have not audited"

International accountants have not yet issued a recognized standard for accounting for digital assets (including stablecoins), but the regulatory capital requirements of regulated entities (applying fractional reserves) will be considered. Audits and attestation frameworks are applied the same to any industry/business.

Until then, Tether will continue to provide full transparency of information."