The field of cryptocurrencies and blockchain is gradually mature and mature, despite global and ecosystem challenges. This is the opinion of auditing, tax, and professional services firm KPMG in its Pulse of Fintech H1'22 report on September 22.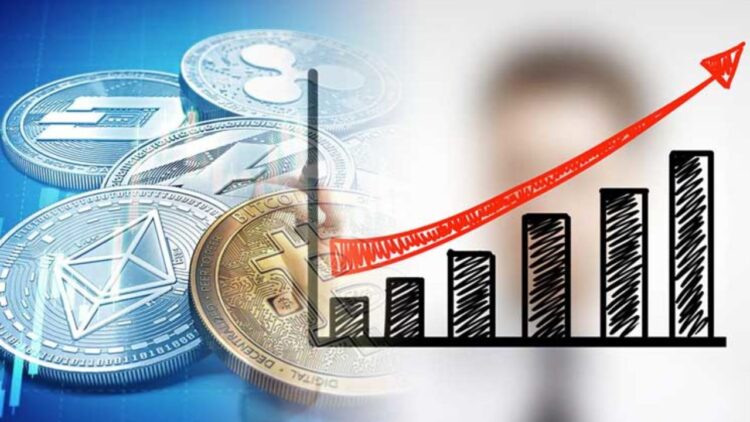 Despite the decline from 2021, the continued growth rate of cryptocurrencies is an increasingly stable growth of technologies and solutions that attract investment, KPMG said.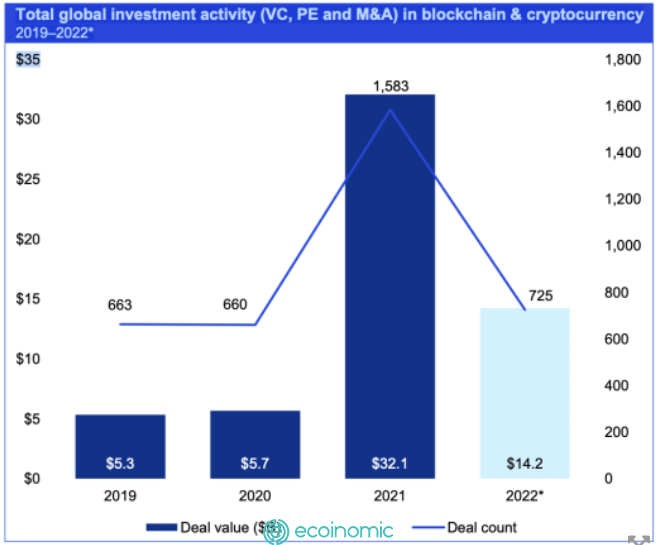 With the global uncertainty surrounding the conflict in Ukraine and the afterglow of the collapse of stablecoin TerraUSD, the blockchain ecosystem has hit a snag this year. However, despite these events, KPMG said investor sentiment remains strong, with average mid-year investment much higher than in previous years in 2021, despite falling from $32.1 billion in 2021 to $14.2 billion in 2022. However, KPMG France's Head of Crypto and Blockchain Assets Alexandre Stachtchenko said it may be necessary to cut the valuation of blockchain startups to raise capital as it is the only option. He added:
"Of course, some cryptocurrencies will be killed off – especially those that don't have great value. From an ecosystem perspective, this is a positive sign as it will clear up some of the mess created in the euphoria of a bull market."
Existing companies continue to direct interest in the blockchain space and attract venture capital with a massive increase of Germany-based Trade Republic at $1.1 billion, Bahamas-based FTX at $500 million, and ConsenSys at $450 million.