Partnership between Tron and Wintermute
Tron (TRX) announced the establishment of a partnership with Wintermute to leverage the Tron DeFi ecosystem, enhancing liquidity and network accessibility.
The #TRON network is thrilled about the union with @wintermute_t. 🤝 #sTRONgerTogether 💪

This will help in many ways:

✅ Fill trades
✅ Reduce volatility
✅ Lessen the spread for trading pairs

Read the full article by @decryptmedia 👇https://t.co/tGi3nuQhaj pic.twitter.com/6wohBBzbMy

— TRON DAO (@trondao) September 13, 2022
Wintermute will become the official market maker of TRX and strategic partner for the entire TRON ecosystem. The merger facilitates increase in trading volumes and links buyers and sellers.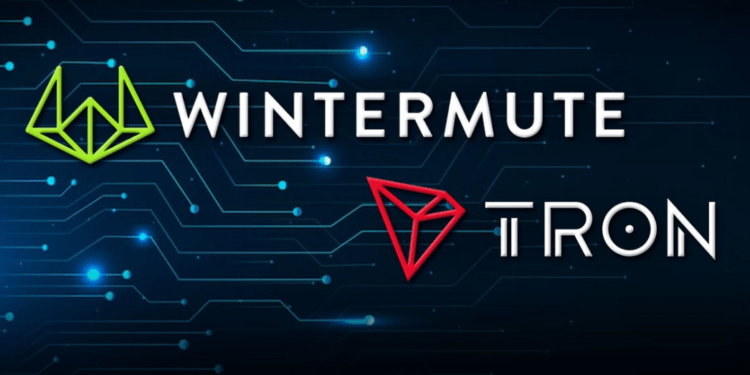 TRX price recovers significantly
The DAO also recently strengthened its network with over $200 million in cryptocurrencies to leverage TRX, and deployed up to $2 billion to ensure the optimized efficiency of USDD.
Prior to the news of the merger, TRX prices had improved significantly over the past 24 hours, and its price is $0.06 at the time of writing.
That is a positive signal indicating the satisfaction of traders and investors and the expectation of the development of the network.