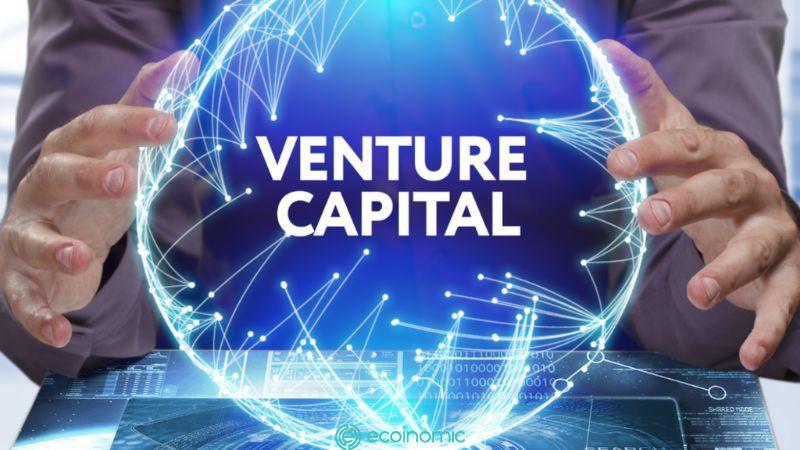 Despite the crypto winter, institutions and venture capital funds continue to pour into cryptocurrencies, indicating confidence in the resilience and profit expectations of the crypto industry.
Northzone
London-based venture capital firm Northzone has raised 1 billion euros (about $1 billion) to set up a fund focused on crypto and fintech startups.
The company has previously invested in companies like Spotify and Klarna, and web3 and DeFi startups like Sunscreen, Gro and Magic Labs, are planning to fund the companies from an early stage until their initial public offering.
Wendy Xiao Schadeck, a partner at Northzone, said the fund sees the digital asset industry as a "core area."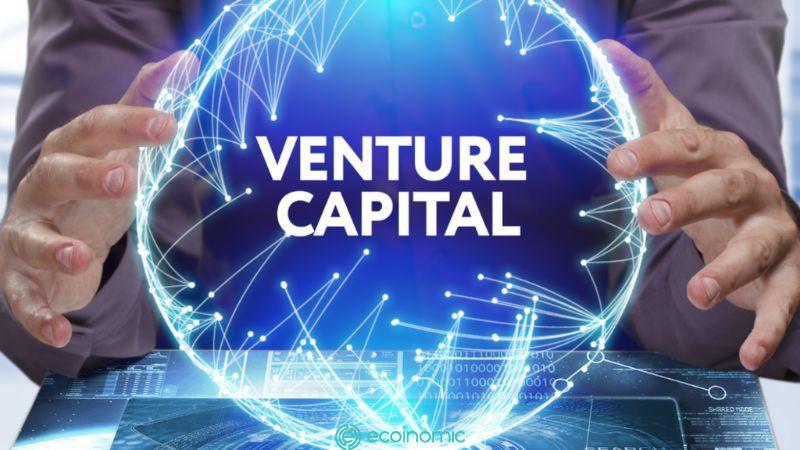 Fidelity Investments
Fidelity Investments, one of the most well-known U.S. stockbrokers, is considering allowing individual investors to trade Bitcoin. While there has been no official announcement to clients, Fidelity plans to provide services to more than 34.3 million brokerage accounts.
The CEO of a digital bank and cryptocurrency services platform, Galaxy Digital, Mike Novogratz, revealed that Fidelity could become a customer in the near future.
Fidelity returned to the Bitcoin market in 2018 when it came to offering Bitcoin trading business to hedge funds and institutional investors.
JPMorgan & Ownera
JPMorgan participated in a $20 million funding round for crypto asset infrastructure startup Ownera.
Ownera, an open-source protocol that supports the encryption of securities on the public or private blockchain, plans to link encrypted platforms and traditional financial firms.
Last year JPMorgan became one of the first major U.S. banks to offer cryptocurrency trading to its customers. The company has begun advising asset management clients to access cryptocurrency funds and raised about $45 million to provide services through two different funds.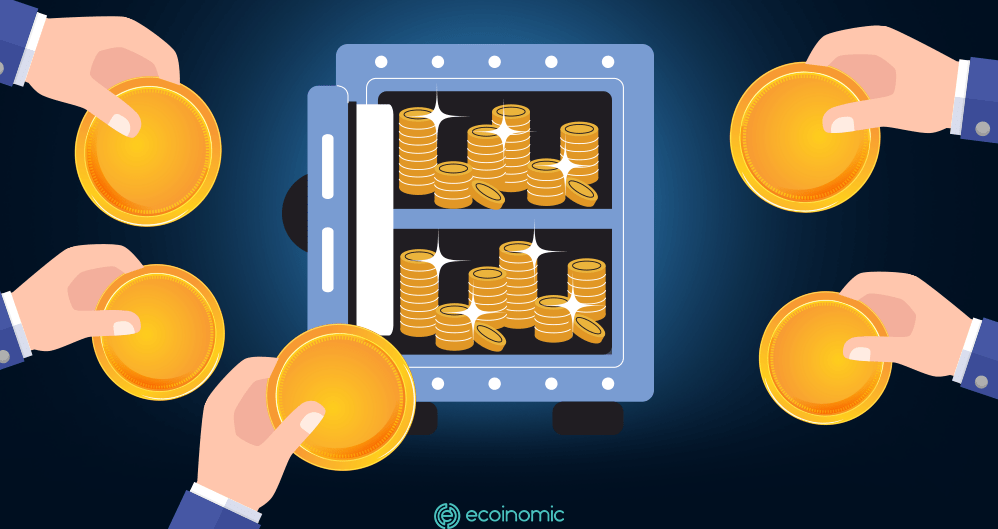 KKR & Securitize
Securifying became the first company to offer crypto services to a global investment fund, Kohlberg Kravis Roberts & Co., or KKR.
The Securifying Fund will provide access to the HCSG II Foundation using the Avalanche public blockchain.
The digital asset security platform leverages blockchain to raise capital, issue digital assets, engage investors, and provide secondary trading.
Dan Parant, CEO and Co-Head of U.S. Private Finance at KKR, expressed the fund's desire to adopt blockchain:
"With its ability to digitize inefficient operations and increase ease of use for individual investors, blockchain technology has the potential to play an important role in the future of the private market. "
EDX Markets
EDXM is backed by financial giants such as Fidelity Digital Assets, Charles Schwab, Sequoia Capital, Citadel Securities and Virtu Financial.
EDXM is a platform that supports digital asset trading through trusted intermediaries available to U.S. institutional and retail investors. The platform is enhanced by the technology of MEMX, a customer-centric marketplace operator founded in 2019.
Representatives of the platform revealed big plans for the future of EDXM, with new members added to the board.
"We look forward to welcoming more platform participants, which will drive continuous trading in this important asset class while creating a continuous cycle of improving liquidity and efficiency backed by MEMX's technology," said EDX Markets CEO Jamil Nazarali.
Support from Web3
According to DappRadar's latest report, metaverse and web3 gaming projects have raised $748 million in investment since August from investment giants like Temasek.
"The number of investments demonstrates that despite the challenging and uncertain conditions in the digital asset market, large institutional investors remain bullish on the GameFi industry.