Cryptocurrency regulatory framework released by the White House
Based on an executive order from President Biden, the White House released a crypto regulatory framework, making several recommendations on regulating cryptocurrencies, preventing fraud, and making the financial services industry the norm.
National Economic Council Director Brian Deese and National Security Adviser Jake Sullivan co-issued the guidelines said the guidelines will make the U.S. a global leader in managing digital assets.
The framework refers to the possibility of a digital currency project of the US central bank – the digital dollar. Such innovation can bring significant benefits as it can create a more efficient payment system and form the basis for technological innovations.
The framework states that CBDCs "can promote financial inclusion and fairness by facilitating access for a wide range of consumers."
Cryptocurrencies and the broader economy
The framework expresses concerns about digital assets and how they engage with traditional financial markets, which can lead to economic instability due to contagion. The framework that covered Terra's ecosystem breakdown shows how the industry can impact the broader financial system.
According to the report, more regulation is needed for stablecoins, and the U.S. Treasury Department will need to "work with financial institutions to strengthen their capacity to identify and mitigate security vulnerabilities."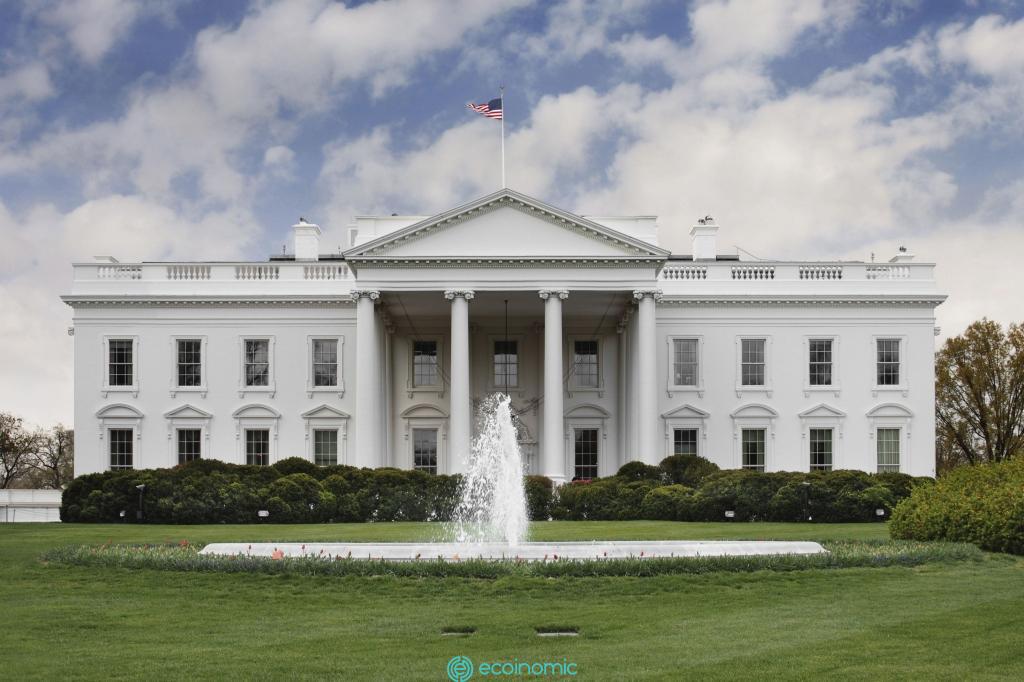 Crypto crime
The framework also spells out how malicious players use cryptocurrencies for illegal activities and the urgency to eradicate this activity. It added that:
"Digital assets have facilitated the rise of ransomware cybercrime; drug trafficking and money laundering for drug trafficking organizations; and funding the activities of rogue regimes."

"The president will assess whether to call on Congress to amend the Bank Secrecy Act, anti-bribery statutes, and anti-unauthorized remittance laws to apply to digital asset service providers — including digital asset exchanges and non-fungible token platforms (NFTs)…"
Other provisions
A treasury report also recommended more regulations in the cryptocurrency sector. Treasury Secretary Janet Yellen said:
"The reports and their recommendations provide a solid foundation for policymakers as we work to recognize the potential benefits of digital assets and mitigate risks."