The magic started with a post by Kat Taylor Cattytay five years ago (2017) titled "Digital Fashion!!!". However, in reality, the fashion industry's footsteps into the digital era have only just begun to really explode from 2020.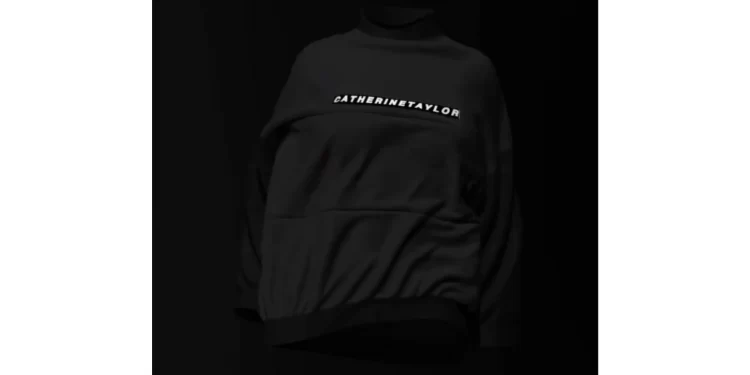 Opening with the collaboration of leading names such as Adidas, Off-White, Vetements and Balenciaga – these are the fashion industry giants who were interested in introducing fashion digitization before it even appeared in the mass media. At the time the Covid-19 epidemic had not yet appeared, so digital fashion was something far from it. However, that has actually happened, the digitization of fashion is gradually shaping the future of this industry in the virtual world.
We've all probably had an interactive experience with digital clothing in computer games before Kat Taylor Cattytay, but compared to real digital fashion it's a far cry. 
In the game there are not too many options, everything revolves around the jeans and shirts in Sims, or the different armor in Shooters. But surely in the near future we can try on branded sneakers through special applications. This happened in March 2021 in collaboration between Gucci and belarusian company want to. The first pair of virtual sneakers can be purchased in the Gucci app for $12.99, and they can be tried in want to Kiks for $9. In it, in addition to sneakers, you can buy other accessories.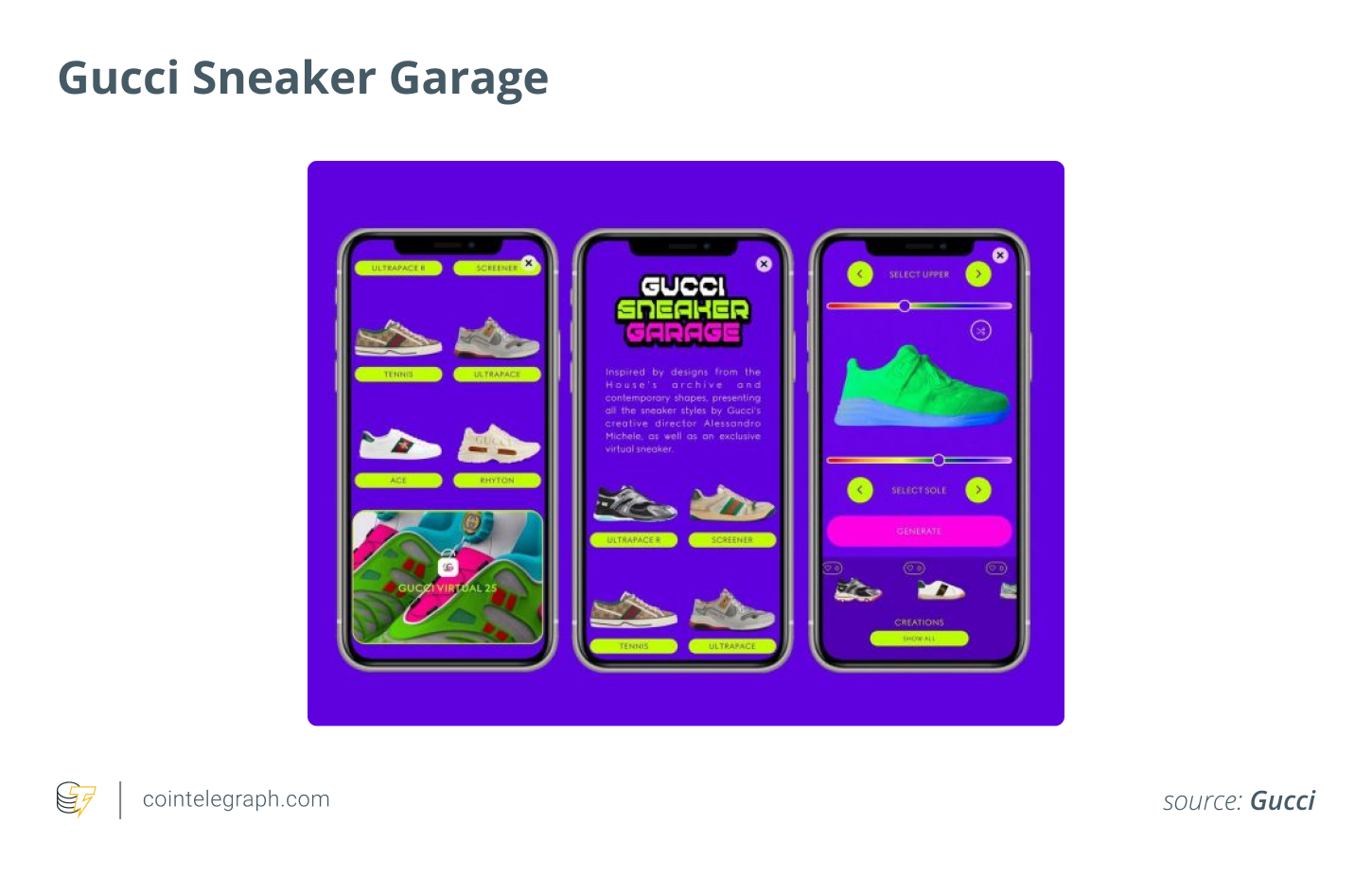 From there, we have quite a few more questions: Why would anyone want to buy digital fashion products? What do they find in them and what will they do with such products? Lovers of digital fashion argue that this is how they save the environment. There are some people who say: There is no need to buy real things for a photo on Instagram. But what's next? What percentage of people will constantly buy digital products through social media posts? Will this be temporary or will it grow over time?
There are a number of possible situations. The first and most practical thing is the digital fitting rooms. You can try on the clothes you're considering without having to go out. This is a digital way to attract very wise customers. Some stores have been trying to implement this feature, but for now it still encounters quite a lot of trouble. Overall this issue also gives us an overview of users' attitudes towards digital fashion. While it's just like a game of entertainment for them, for the brand this is a marketing potential. 
See also: What is Metaverse? Decipher the Metaverse technology
Digital fashion and entertainment industry
One of the areas for digital fashion to exploit is computer games. For example, the landmark collaboration between Balenciaga and Fortnite through: when buying a Balenciaga-inspired outfit in the game will give you the opportunity to buy a part of it in real life.
You have a real-life style of dress, and now the character in your game also has its own costume. Skin/costume characters are special as a way for a person to express their personality, ego. No one wants to use the game's default casual attire for hundreds of people as one.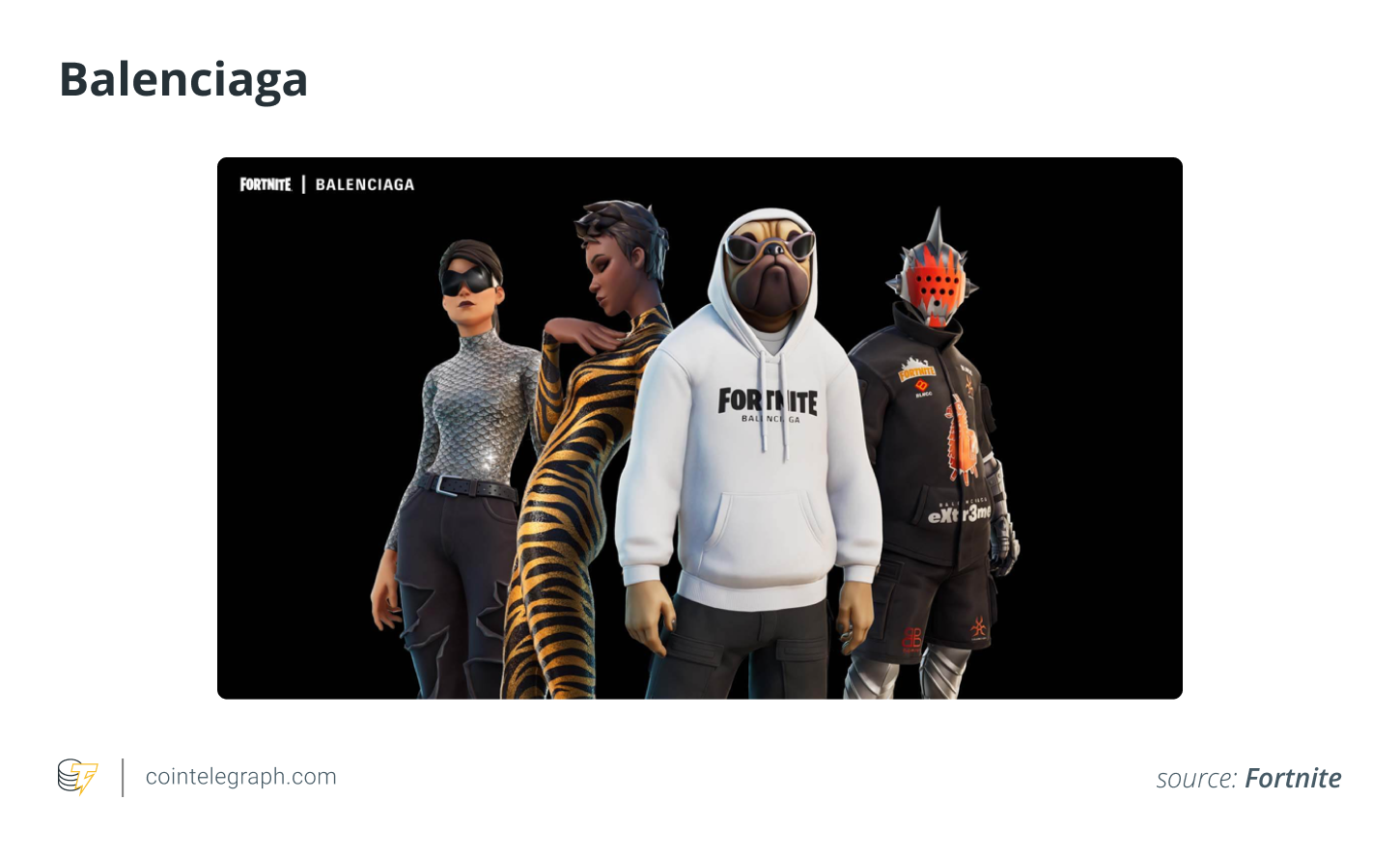 Reports from fortnite games say they often make good money from selling in-game items and services. Statistics users have spent nearly a billion dollars on shopping deals for the characters in their game.
However, there is a problem with interoperability: Costumes or items purchased for one character in one game will not work in another. That way, we now have Moschino's outfits for The Sims and Gucci for Tennis Clash.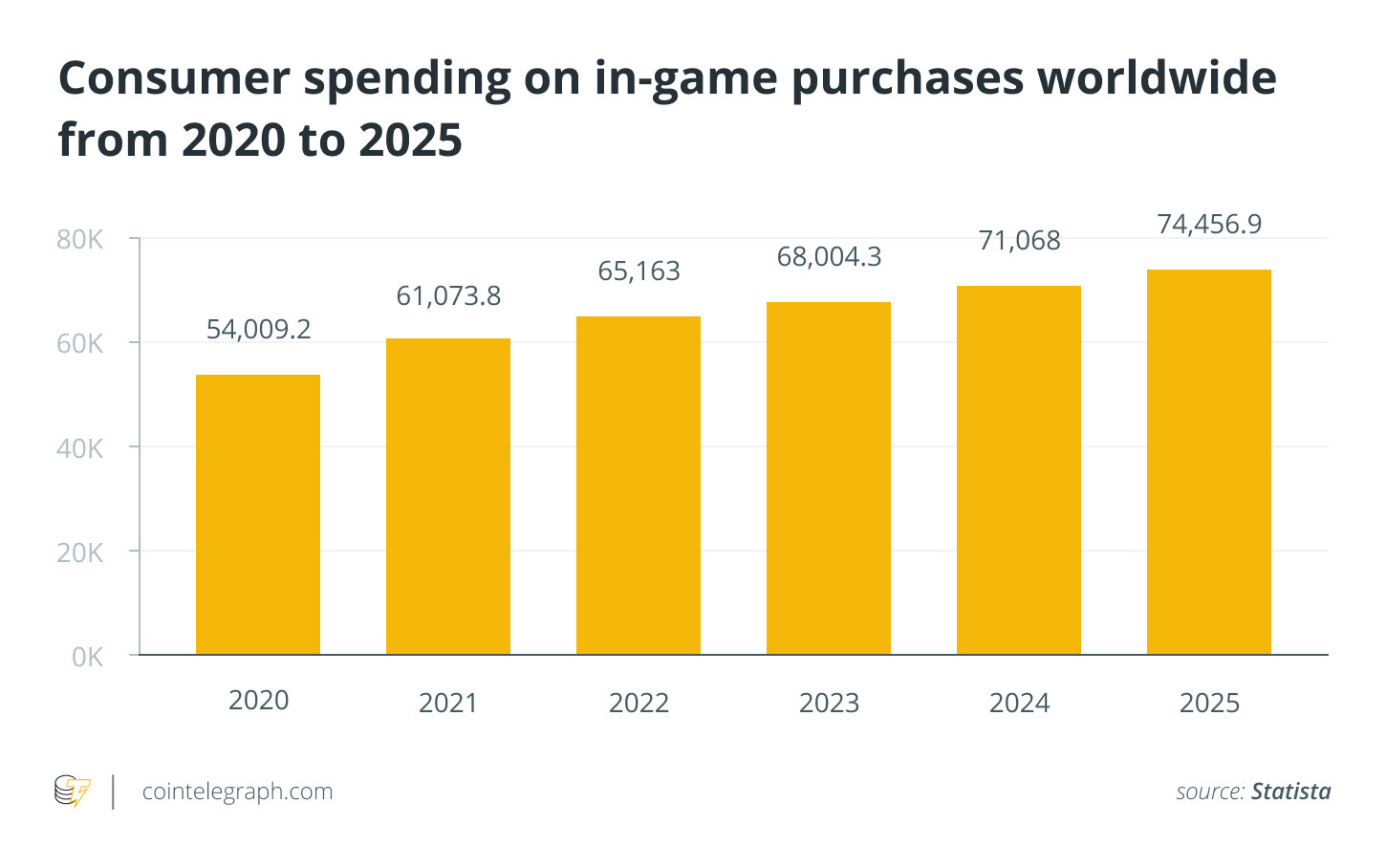 In 2021, Balenciaga unveiled a collection in gaming format where all the characters wore the costumes of the latest season. This shows that the fashion industry has indeed had a cross between virtual network aesthetics and the circular real world, which was previously only available in video games that can now be worn in the real world.
Since Mark Zuckerberg announced the creation of metaverse, it seems that digital reality and virtual reality are becoming more and more natural, even forming a "new normal". It simply means that we will all need parallel existence: to build houses and get dressed in virtual reality as well as in the real world whether it is to meet friends, to teach classes or to negotiate business. 
So what we really need to care about is not only about digital fashion but also about digital design. Can we own paintings in the form of NFT hanging on the wall in the future? This is also very likely. 
See also: How To Buy NFT Metaverse Land On Binance
Digital fashion empire
In a short time, the digital fashion market has grown into a huge empire, leaving most users incomprehensible. Start-up entrepreneurs develop beautiful stories where we can hear about sustainability, protecting the planet, and other designs that will never be made because they are simply impractical for production.
Brands leverage digital fashion as a way of brand coverage, however it is a fact that it is not difficult to apply perfectly and also does not achieve the aesthetics that reality brings. For example, during the pandemic, Russian brand Alexander Terekhov launched a promotion where his couture dresses could be placed on photos for $50. According to comments from participants, there are many incidents that occur such as delays in delivery due to inappropriate photos and inappropriate clothing for customers. However, the brand has received the desired coverage opportunity in the media.
It can be said that digital fashion will become a potential tool to promote the brand and create opportunities to increase revenue for startups and digital designers. 
Do Metaverse executives plan to grow the digital fashion industry to promote new fashion ideas to the masses? How will brands get along? Will there be separate large chain stores or will all the clothes appear with one click? How are we going to deal with counterfeiting and will brands merge into something bigger?
While there are still countless open questions about the industry and their true applicability, it is clear that this is still an interesting topic and receiving great interest from the community at large.