Binance has just announced its 31st project – Hashflow on Binance Launchpool platform and listed HFT in the Innovation Zone on November 7, 2022.
What is Hashflow? What makes HFT stand out from other projects? Details of Hashflow token can be found in the article below!
What is Hashflow?
Hashflow is a Decentralized exchange that provides interoperability between traders and market makers, protecting trades against MEV risks, avoiding slippage.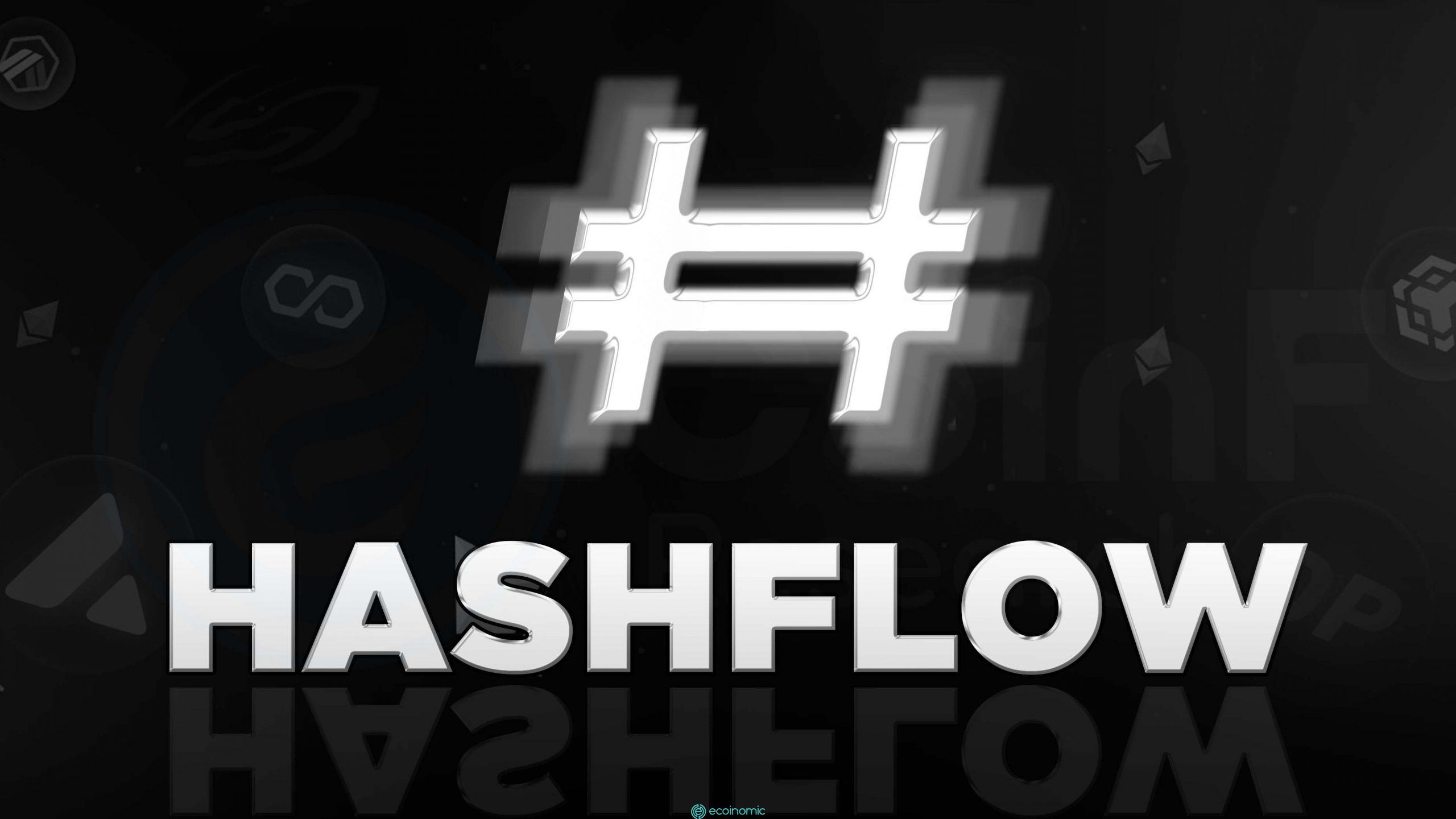 Hashflow allows users to trade assets on any chain in seconds by connecting a wallet address. All transactions are carried out transparently according to the displayed quotes, optimizing the user's profit.
How Hashflow works
Hashflow works on a Request-for-quote – RFQ model with off-chain pricing and on-chain transaction. Users connect the wallet to Hashflow, requesting a quote via RFQ. The market Maker will then provide a signed quote for the trader as long as the quote does not change throughout the trading process. Users make transactions on Ethereum based on the price shown.
RFQ allow market makers to better control and manage liquidity pools, price assets efficiently using off-chain pricing functionality, powered by cryptographic signatures.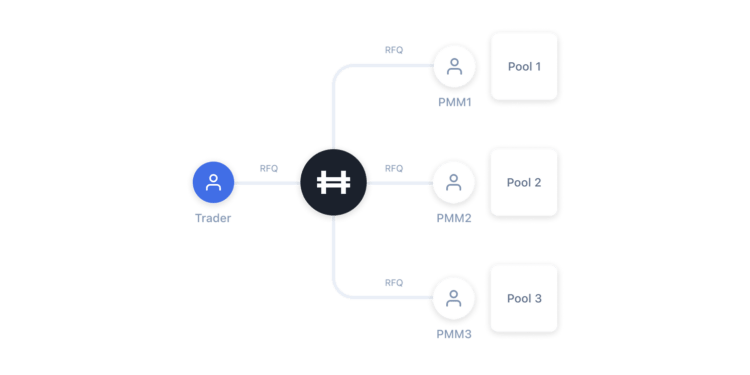 Outstanding features of Hashflow
One of the highlights of the Hashflow platform is Request-for-quote – RFQ model, which gives traders the opportunity to experience the platform's significant features:
Bridgeless cross-chain swaps: Users can experience continuous asset swap trading on any chain pair within minutes without an external bridge.

Zero

slippage: The quote signed by the Market Maker will remain unchanged during transaction process. Therefore, the price is always displayed correctly, on-chain or cross-chain transactions can avoid slippage.

MEV-resistance

: MEV bots cannot forge signed quotes, so they cannot front-run or interrupt transactions.
Low gas fees: Gas fees are less than half that of Uniswap and other AMMs.
Founding team and advisory board
Hashflow was built and developed by an experienced team of founders and advisory board:
Varun Kumar: Founder & CEO.
Victor Lonescu: Co-founder & CTO.
Vinod Raghavan: Co-founder & COO.
Rahsan Boykin: General Counsel.
Investors & Partners
In April 2021, Hashflow successfully raised $3.2 million in a Seed Round, with the participation of investment funds such as Dragonfly Capital.
With the aim of scaling up and launching new products, Hashflow successfully raised $25 million in a Series A round in July 2022, increasing its valuation to $400 million. The round has the participation of large investment funds such as Wintermute, GSR, Jump, Altonomy, Kronos,… and the Venture Capital of Kraken and Coinbase exchanges.
Roadmaps
Q2/2022
Transactions without gas fees.
Implement cross-chain swap bridges.
Q3/2022
Smart order-routing.
Integrated deployment on non-EVM chains (Aptos, SUI, Solana)
Launch of Hashverse.
Q4/2022
Deploy the Limit orders.
Complete the structure of products including options contracts and ETFs.
Tokenomics
Token key metrics
Token name: Hashflow
Ticker: HFT
Token type: Utility, governance
Token standard: ERC20
Blockchain: Ethereum
Total supply: 1,000,000,000 HFT
Token allocation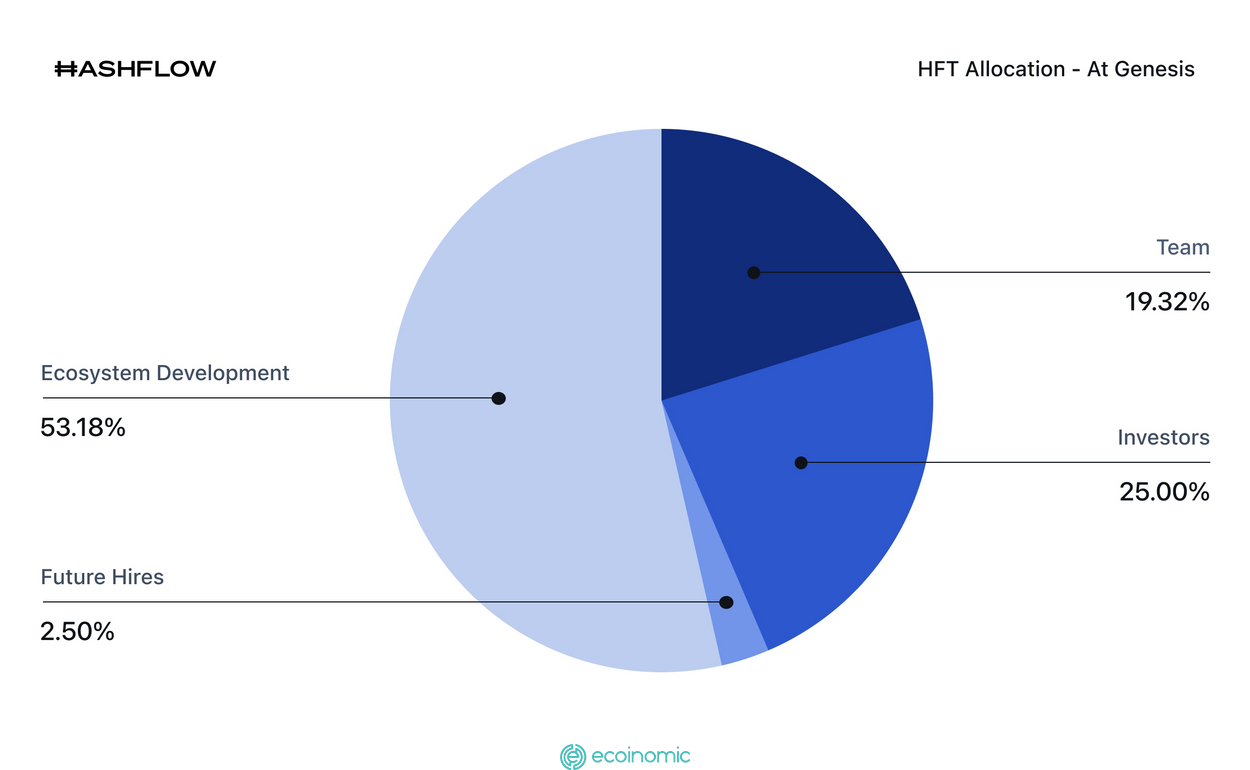 The Total Supply of 1,000,000,000 HFT tokens will be distributed as follows:
Core team: 19.32% (193,200,000 HFT)

Early

investors: 25% (250,000,000 HFT)
Future hires: 2.5% (2,500,000 HFT)
Ecosystem development: 53.18% (531,800,000 HFT). Of which:

Ecosystem partners: 18.54%
Community rewards: 13.08%
Future community rewards: 9.54%

Designated m

arket maker loans: 7.5%
Community treasury: 1%

Hashverse rewards

: 1%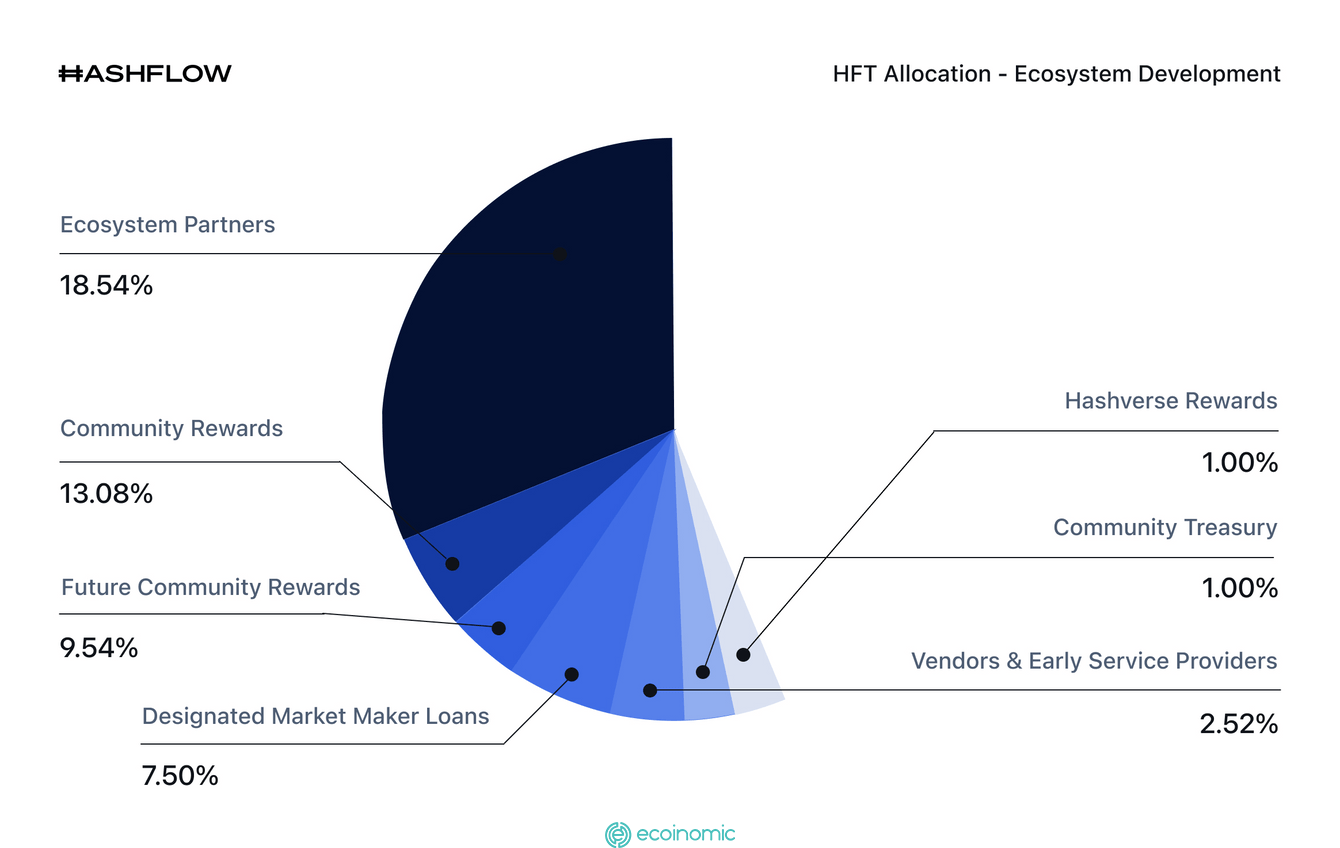 The utility of HFT token
HFT is the native token for both Hashflow protocol and Hashverse – Hashflow's gamification management platform. Users can stake HFT to experience features in the Hashflow ecosystem.
With the vote-escrow (ve) token governance model, HFT token Staking allows users to vote on issues related to protocol fees, code development, marketing activities,… and manage the Hashflow protocol in the future.
Voting rights on the Hashflow protocol are determined based on the number of HFT staked and the periods of time HFT is locked.
Staking tokens and get rewards in Hashverve
Hashverse is a governance platform and DAO that provides an immersive user experience that unlocks, completes tasks, and earns rewards to shape the future of the Hashflow protocol.
Staking HFT tokens helps users identify health indicators in the Hashverse.
To maintain health in the Hashverse, users must constantly adjust the number of tokens and the duration of staking. Active members will receive rewards from the protocol.
Conclusion
Hashflow is a bridge between leading market makers and DeFi traders that provides an optimal solution avoiding slippage and MEV problems, making bridgeless cross-chain swaps.
Hopefully, through the above article, Ecoinomic has helped you have a basic view of the Hashflow project as well as the outstanding features of this ecosystem. Don't forget to follow Ecoinomic to update the latest information about upcoming projects, stay ahead of market trends and seize effective investment opportunities!