In the face of the volatility of the cryptocurrency market, technical indicators are considered reliable navigators for the decision of crypto investors and RSI is one of them.
What is RSI?
RSI stands for Relative Strength Index, which was first introduced in 1978 by American technical analyst J. Welles Wilder Jr. The main index-based platform is the price-changing inertia of asset classes. To calculate this index, people rely on the main factors such as Asset price amplitude and the rate of change taking place.
Especially in that, this movement can move strongly and repeat between the two poles limiting the two ends. RSI fluctuations are measured in the range of 0 to 100.
Application of RSI in Crypto Trading
RSI plays an important role in the decision to buy or sell a particular cryptocurrency through an assessment, which assesses the trend of the market. Typically, purchases are judged to be excessive when the RSI has an index of 70 or higher, and an RSI of 30 or less reflects the overwhelming selling volume.
Excessively high crypto purchases are a clear sign that the price trend will fall. On the other hand, too many crypto sales signal that the price trend will rise. In the above case, the crypto price has run out of thrust and is regaining momentum to reach a higher peak.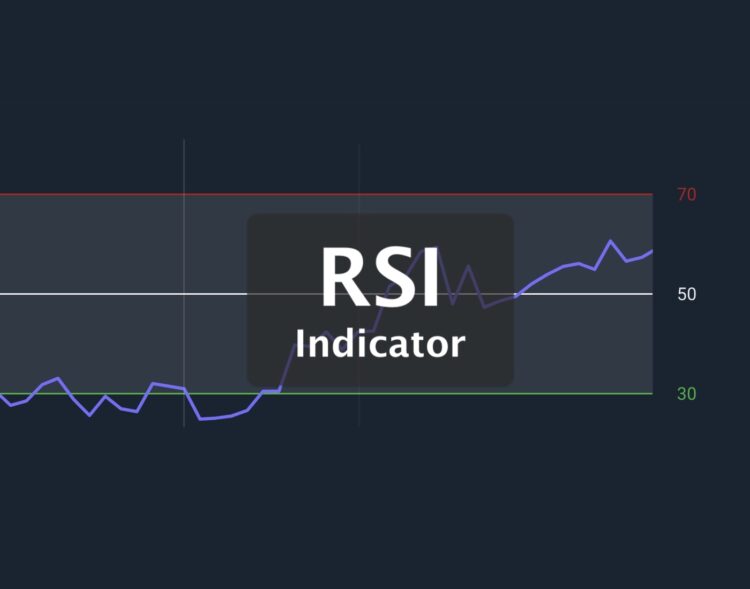 Many diverse trading strategies according to market trends are derived from the RSI index. One of them is the buy or sell strategy when the RSI touches or cuts the Midline.
Related: Top 10 the best Cryptocurrency Exchanges in the world
This suggests the beginning of a new trend. When the RSI reaches 50 or higher, the uptrend is gradually present. Similarly, investors are also starting to see a bearish trend when the RSI is below 50.
With this strategy, investors often use the ratios of 70/30, 50/50, or 60/40 to serve as resistance and support in bullish or bearish trends. Like most indicators, the RSI does not give a 100% correct warning.
For example, when the resistance or support level is broken, the result will be the opposite of the above predictions.
Accordingly, investors need to start taking appropriate action. And for crypto trading to be successful, you have to combine the RSI index with many other factors to have the most accurate final forecast.
Conclusion
RSI is a useful tool to help investors make better decisions and evaluate the market. And on a case-by-case basis, any indicator has a margin of error, exceptions. Predictions should flexibly combine indicators instead of relying entirely on a fixed data.
Related: Margin And Futures On Binance – What Are The Differences?