What is SHO?
SHO stands for Strong Holder Offering. This is a term that refers to how tokens are distributed on DAO Maker under the SaaS (Software as a Service) blockchain model. SHO is a fundraising mechanism for investment projects, targeting public investments. It can also be understood that SHO refers to active investors who have active wallets in the market, who receive more points and have more opportunities to receive IDO tickets. However, this does not mean that less active wallets cannot join the SHO. In fact, there is still a small percentage of inactive wallets that win IDO tickets. 
Each project has a different way of participating in SHO. The Neighbor Alice's SHO, for example, does not require users to hold tokens. Investors with active wallets are more likely to win and win IDO tickets. Another example in Xend Finance, if an investor wants to join the sho of the project, they are required to be one of the 150 people with the highest score. They usually accumulate points from holding comp, AAVE, DAO, LP tokens that come from providing liquidity to the AMM.
DAO Maker has been issuing a new law since February 22, 2021 requiring users to hold a DAO (DAO Maker token) to be allowed to participate in IDO. The first protocol to launch IDO under the new law is yield protocol.
Characteristics of SHO
Advantages
SHO is highly safe.

The reason is that SHO has limited access, but accepts investors who have been properly authenticated logged in.

SHO is long-term.

Before it is opened, SHO must undergo a series of thorough tests from DAO Maker. This means that not every startup can provide the service in 12 months. That is, only projects that can stick to the roadmap will be applied. Low-quality companies or scammers can't have enough endurance to join sho.
Disadvantages
Sho's distribution channels are quite limited.

The fact that it is only distributed on DAO Maket, this makes it difficult for users when there is a need to buy tokens on other platforms.

As mentioned above,

less active users have fewer opportunities

. Most IDO tickets are only available to active users, and only a handful of active users win it.

Users are required to hold more KNIVES

. This is considered a big change for users.
Conditions for participation in SHO
DAO Maker collects the comments of the user community and then adjusts the conditions to participate in SHO. Sho allocations will be divided into five groups. Each of those groups will hold a certain amount of DAO token to receive the corresponding SHO entry ticket (e.g. Yield Protocol)
Group 1: 500 – 999 DAO (about 3% chance)

Group 2: 1000 – 1999 DAO (about 6% chance)

Group 3: 2000 – 3999 DAO (about 14% chance)

Group 4: 4000 – 9999 DAO (about 22% chance)

Group 5: from 10000 DAO (about 28% chance)
At that time, the project will calculate the winning rate for each group with the rule: the group that holds more DAO has a higher chance of winning tickets. The number of token DAO holders in each group is taken into account before the end of the SHO. In addition, the percentage of winning tickets will be adjusted for each batch.
It can be seen that SHO projects on the DAO Maker platform will set aside a community-specific round by asking them to participate, follow and perform simple tasks on Twitter and Telegram.
See also: What Is Bitcoin Dominance? The Importance Of BTC Dominance
How to join SHO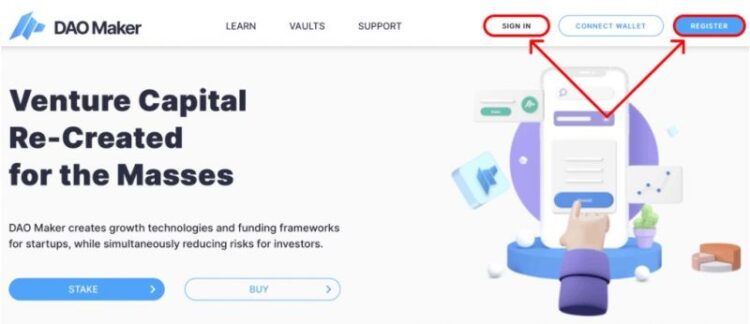 Step 2: Connect to a wallet, such as Matemask or Wallet Connect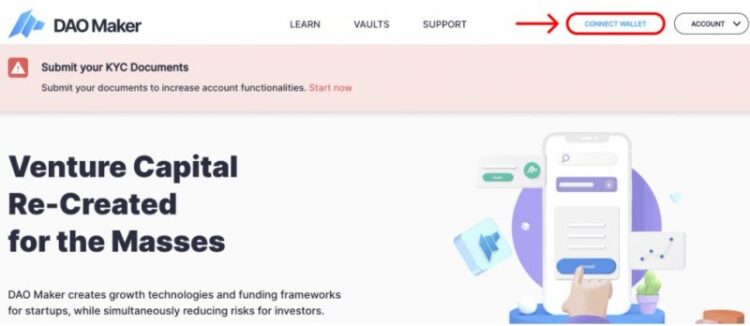 Step 3: Proceed to KYC account: select

Account

→ select

KYC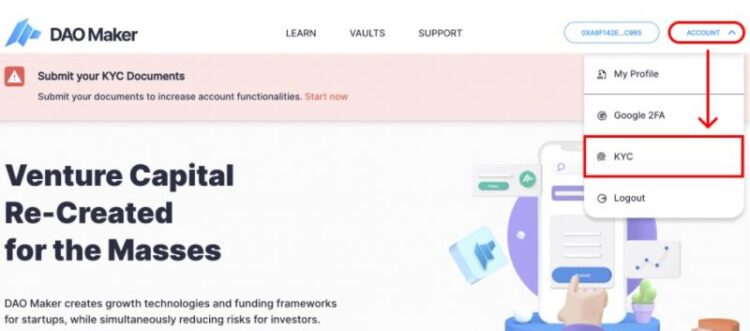 Step 4: Register to participate in the project: select the project you want to participate in and press

Research and Participate.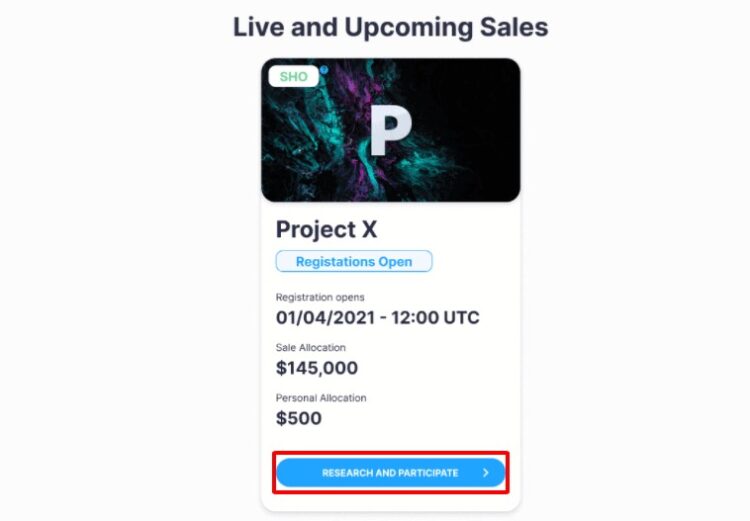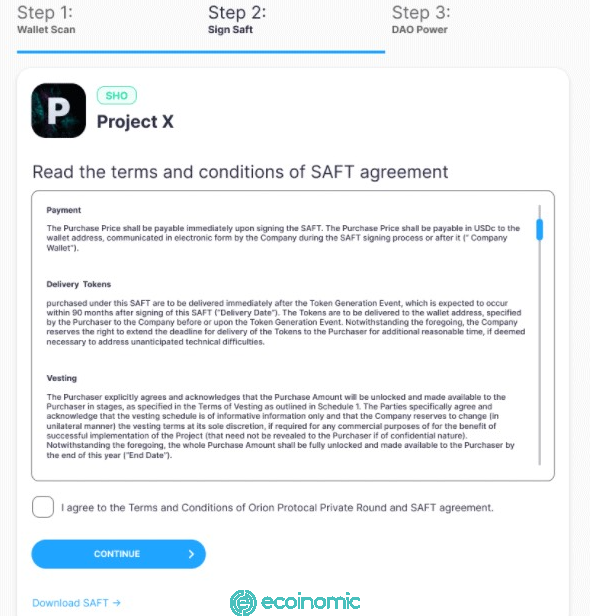 Step 5: Distribute for the sale by confirming the participation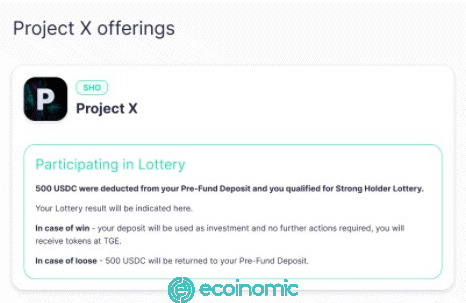 Does SHO have any effect on the price of DAO tokens?
In fact, it is clear that the price of the DAO token is quite affected by SHO. Besides, the Yield supply project has just launched a high ROI list. This attracts more attention and attracts more investors to join sho.
If the number of people holding DAO tokens is large enough, it will reduce the likelihood of the price falling. What's more, the DAO could resonate even more if SHO had a few more IDO projects.
Conclusion
It must be seen that SHO has many positive effects on the price of DAO tokens. That's why more and more investors are interested in these projects. If you are a knowledgeable and active investor in the market, SHO projects are not a bad choice to improve the likelihood of success, master the market and become a genuine "Diamond Hand".