What is a cryptocurrency debit card?
Just like a regular debit card or credit card, a crypto debit card allows you to complete daily transactions using BTC, ETH, XRP, and other alternative currencies. Usually, you don't need to worry about whether your physical card is accepted by the seller or not. That's because many of the products on the market have been released along with Visa and Mastercard cards — meaning they can be used in millions of locations.
The way they work is as follows. First, you top up your cryptocurrency debit card with a digital currency of your choice – usually through a mobile app or website. After that, you can go to the store to shop. Many crypto debit cards offer more generous spending limits, as well as lower transaction fees.
Imagine, you can finally buy a cappuccino with a cryptocurrency debit card – something you've been waiting for for a long time. When the transaction is completed, the card provider will convert the digital currency into cash, meaning the coffee shop will receive your payment in Fiat currencies such as USD, GBP, or EUR. What could have been easier than that?
See also: What is a Bitcoin ATM? Advantages and disadvantages of Bitcoin ATM
Why not use a normal Visa card?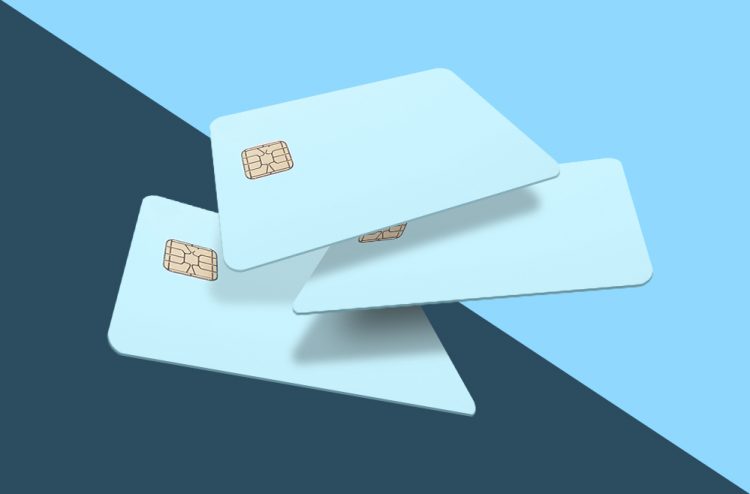 For example, crypto-focused products can protect you from exchange rate fluctuations when you're outside your country. If you use a regular Visa debit card, you will likely have to pay an impossibly high exchange rate conversion fee during the holiday when you need to convert dollars in your bank account to pounds and Euros. If you use a cryptocurrency debit card, Bitcoin will act as a bridge to other fiat currencies, meaning you'll save money.
In addition, even if you don't travel regularly, cryptocurrency debit cards give you a number of other advantages.
Traditional credit cards often have a lot of fees. You may have to pay fees such as annual membership fees or other fees whenever you make transactions at home and abroad. In general, crypto debit cardholders will have to pay a very little fee.
You can use cryptocurrency debit cards to withdraw ATMs – and many products on the market also support Apple Pay, Google Pay, and Samsung Pay. Some cards also offer rewards, like airport lounge access or refunds for transactions, so it's great for you to use in shopping.
These prepaid cards can also promote financial inclusion, as you can set up these cards without a bank account. Some products also offer virtual cards instead of physical cards, so they are ideal for online shopping through PayPal and other e-commerce platforms.
Of course, crypto debit cards also have drawbacks. Some providers will ask you to deposit coins to have access to the best rewards. And while cryptocurrency debit cards are great for small and everyday transactions, it's still possible it's still not the best payment method if you're thinking about spending money to buy a car or yacht.
The next downside is that Bitcoin is still volatile. The BTC that you use to buy a $1,000 vacation with your cryptocurrency debit card at this time may be worth double or triple in the coming years, so you'll feel it's very erratic. (Or it could collapse, which means your trip to Paris is actually a bargain.)
Last but not least, it's important that you regularly learn about blockchain brands that offer cryptocurrency debit cards. In the U.S., Europe, Singapore, and some other places, they may be subject to regulations — and you'll probably have to complete the "Know Your Customer" (KYC) process.
See also: WHAT IS A BINANCE GIFT CARD?
The future of crypto debit cards?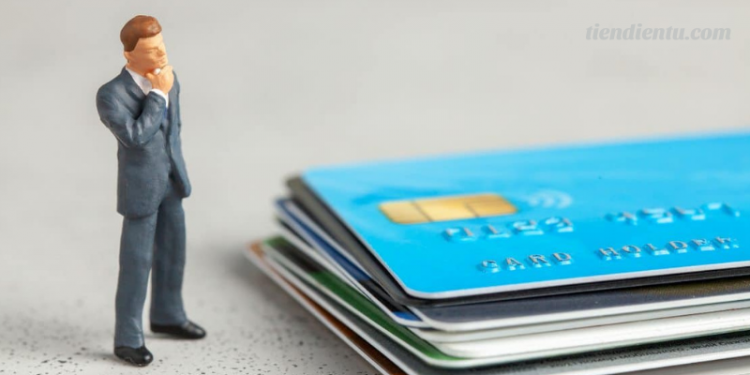 Some of the world's largest cryptocurrency exchanges include Binance and Coinbase, which currently offer their own Visa debit cards. Depositing money into the account is easy and you will not be charged when you top up money from a cryptocurrency exchange account to your card. Other major card providers include Crypto.com and Blockcard.
As PayPal enters the cryptocurrency market, and awareness of cryptocurrencies is growing, then these products will become much more popular.