When people think of hackers, they think of dangerous criminals in cyberspace. However, there are many different types of hackers, not all hackers do bad things. There are genuine working hackers who contribute to building better cyberspace. Before we get to know more about white hat and black hat hackers, we need to clarify the concept of hackers.
What is a hacker?
Hackers are the word for those who are capable of mastering technical tools in information technology. They can find vulnerabilities in the organization's security and interfere with those vulnerabilities to make changes with good or bad intentions.
White hat hacker
White hat hackers are known to be experts in the field of cybersecurity. They have experience as well as expertise, their task of finding security vulnerabilities, notifying system owners and correcting bugs before being taken advantage of by bad guys. 
It can be said that white hat hackers are on the right side and contribute to making cyberspace better and cleaner. 
Businesses often turn to white hat hackers to help eliminate existing dangers, while improving the security of the entire system.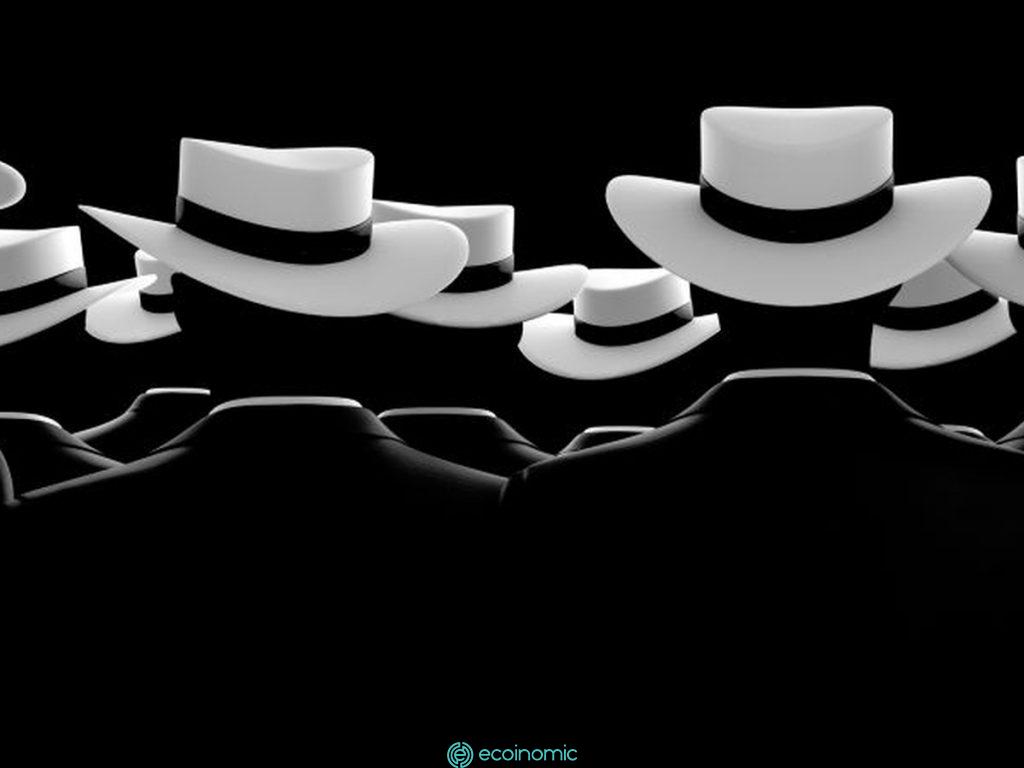 Black hat hacker
Black hat hackers are people who specialize in using the security vulnerabilities of the system to steal information and redeem themselves. This can cause losses and heavy losses for the business. 
In addition, these people can steal the information of the business sold to competitors causing significant disadvantages and damages.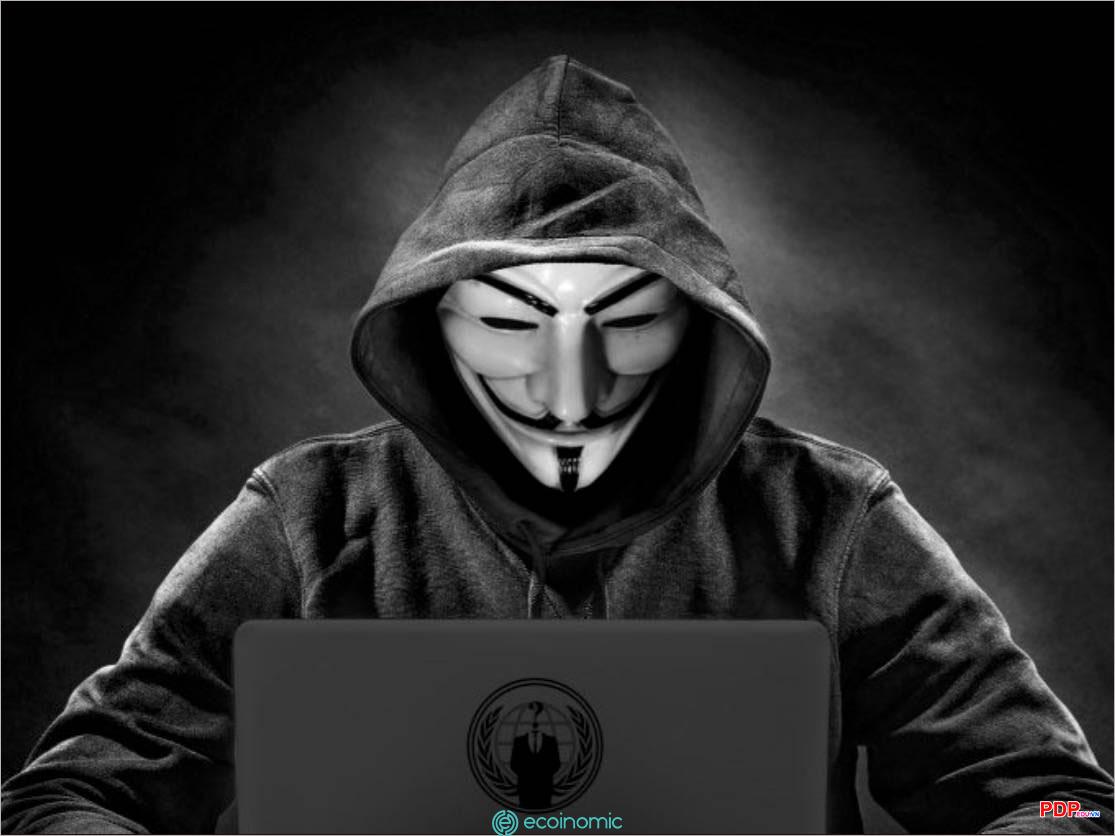 Signs that the system has been hacked
To be able to tell if the system has been hacked, you can remember some of the following signs to note so that you can take timely measures.
Notification of a new installation program
If suddenly on the computer screen or system there is a new program that you have never been down to. You should quickly remove and restrict access, to ensure you can turn to experts for assistance. 
The password was unexpectedly changed.
This is the first thing to do if the hacker successfully accesses the system. This is a sure sign that the system as well as the device has been hacked illegally. Your job is to get the support of industry experts. 
Slow connection speed
This is one of the signs that the system is being compromised, because not only your device is accessing the system but also the hacker's device. This makes the connection speed slower and slower. 
How to help the system avoid hackers
To prevent and prevent system attacks, you can do some basic ways to increase security as follows.
Do not use unverified programs or applications
Do not install non-copyrighted programs or applications. This will help prevent security vulnerabilities, preventing hackers from accessing the system from those security vulnerabilities.
Don't click on strange links.
There are many hackers who install viruses and spread them through strange links. As long as the machine just clicks on that link, they will easily penetrate through that link. Therefore, pay close attention not to access links of unknown origin to limit the unfortunate situation.
Don't enter a password arbitrarily
It is not recommended to enter passwords into strange websites, there is no verification, there are no "s" symbols after http. These are unorthodox and secure websites, the security of these sites is extremely poor. Hackers can easily access these websites to take away your information and passwords. 
See also: The easiest Coin Ex Registration Guide