The competition for Ethereum scaling is getting fiercer than ever as the top solutions become more mature. Today's highest-rated technology, Optimistic Rollup and zkRollup, both have two heavyweights competing directly. As for Optimistic Rollup, Arbitrum seems to be slightly better than Optimism in some sides.
Let's dive in this Layer2 solution with Ecoinomic.io.
What is Arbitrum?
Arbitrum is a Layer2 solution for Ethereum developed by Offchain Labs that offers unique advantages such as:
The security of the network is inherited from the Ethereum network
Compatible with Ethereum, can run EVM contracts without modifications
Easily calculate, store data migrated from Ethereum, optimize the throughput of the layer
Designed and optimized to minimize the amount of L1 fees of the system, minimizing the cost per transaction.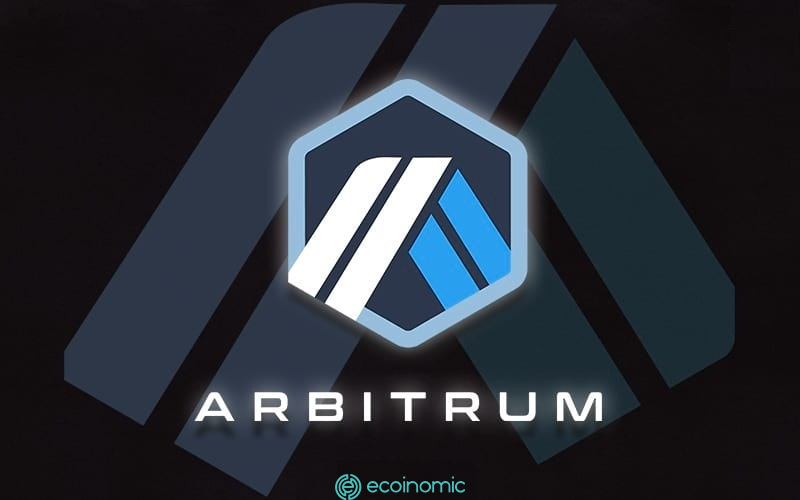 How Arbitrum Works
In a conventional way, users can understand Arbitrum to work as follows:

Users and contracts will send "messages" to "inbox". The chain will read the messages and process them. This action will update the status of the chain and form an "output".
If users want Arbitrum chain to process transactions, they need to send those transactions to the inbox. After receiving the transaction data, the chain executes it and generates several outputs: transaction receipts, and any withdrawals your transaction initiated.
Enforcement is deterministic – meaning that the behavior of the chain is uniquely determined by the content in the inbox. Therefore, the trading results can be known as soon as your trade is included in the inbox. Any Arbitrum node can tell you the result. (And anyone can run an Arbitrum node themselves.)
Arbitrum processes transactions to Ethereum through a technology called optimistic rollup.
What is Optimistic Rollup?
Rollup is a compression technology that keeps transactions on the blockchain, by pooling multiple transactions together to process in one transaction. This will significantly improve the transaction speed of the blockchain, as it only needs to process one transaction pooled from a series of transactions, instead of having to deal with transactions one after the other and congested the network.
Optimistic Rollup is a separate and unique technology of Rollup technology in general. To increase the speed of the network, the rollup assumes that all transactions are "rolled up" with value. Transactions can be censored through a dispute resolution mechanism if the validator detects fraud. Optimistic Rollup is a separate solution from zero-knowledge rollup, which bypasses dispute resolution mechanisms with transaction authentication before encapsulating them.
Arbitrum's Optimistic Rollup technology is solved on a separate sidechain, which is connected to the mainchain, Ethereum. Arbitrum will aggregate the transactions for processing on the Sidechain and then return the data from the transaction back to Ethereum's ledger.
Advantages of Arbitrum
Compatible with EVM
Arbitrum is a network most compatible with EVM virtual machines and programming languages such as Solidity or Vyper. This makes it easy for developers to build and develop applications without adapting to a new language.
Low cost
Like most Ethereum scaling solutions, Arbitrum is not only designed to improve Etherum's throughput, but it also optimizes the cost of using the network. Based on rollup technology, Arbitrum can minimize transaction fees for users while creating enough incentives for validators to participate in transaction validation.
Supports powerful tools
The project team studied many ways to minimize congestion when building a layer 2 solution. As a result, they created a comprehensive developer documentation for Arbitrum, and developers can use tools that already exist on Ethereum.
Arbitrum's ecosystem
Wallet
Wallet is the door to enter any ecosystem, Arbitrum is also being supported by many projects in this field for users to easily access such as Metamask, Coinbase Wallet, Rainbow, Zerion, Coin98 Wallet,…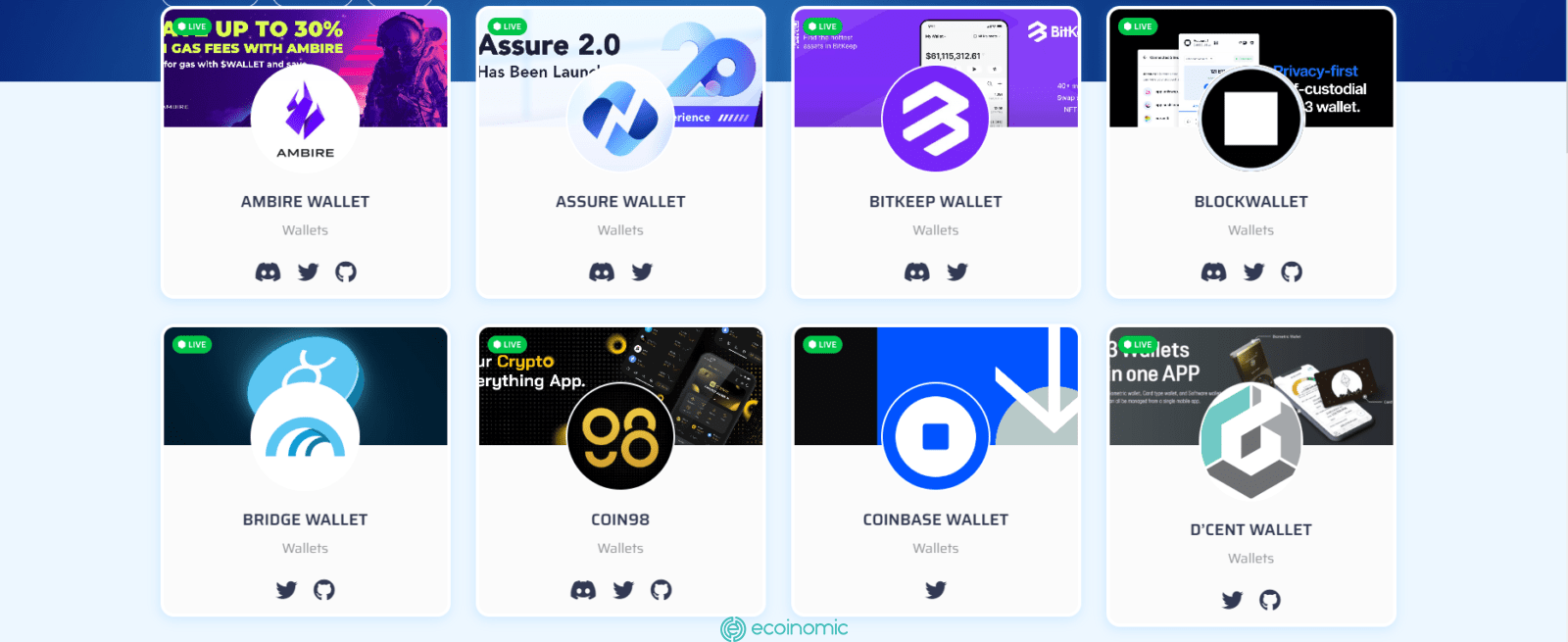 Tool
Tool is one of Arbitrum's most massive pieces to support the ecosystem, both users and developers can easily interact with the ecosystem.

dApp
The pieces of the DApp puzzle on Arbitrum have now been fully completed to support the strong development network
Lending: Aave, B Protocol, Cream, Flux Protocol,…
DEX: Uniswap, Curve, Balancer, Sushi, ZigZag,…
Derivatives: GMX, Dopex, Hegic, JonesDAO,…
NFT: Opensea, Trove, Stratos, Pinata,…

Development team
Arbitrum is developed by the Offchain Labs team with industry-leading experience as well as economics and technology.
Steven Goldfeder – Co-founder & CEO: PhD at Princeton University.
Ed Felten – Co-founder & Chief Scientist: Former professor of Computer Science and Public Affairs at Princeton University, and has 2 years of experience serving in the White House as Deputy U.S. Chief Technology Officer and senior adviser to the president.
Harry Kalodner – Co-founder & CTO: Expert researcher on the economics, anonymity and incentive compatibility of cryptocurrencies.

Conclusion
Over the course of more than a year of Mainnet and development, Arbitrum has gained a foothold in the community. With an expanding ecosystem and many market-leading products, the ecosystem is forming some distinct trends with quite potential opportunities for those who know how to grasp.
Hopefully, Ecoinomic has helped you somewhat understand Arbitrum and its mission through this article.