Cardano creator Charles Hoskinson asked former Twitter CEO Jack Dorsey not to give more general and detailed descriptions of the Proof-Of-Stake (PoS) protocol.
Hoskinson said that Substack's post will lead Bitcoin maximists to believe that the Cardano blockchain also has slashing, a feature that can punish bad actors to discourage malicious behavior.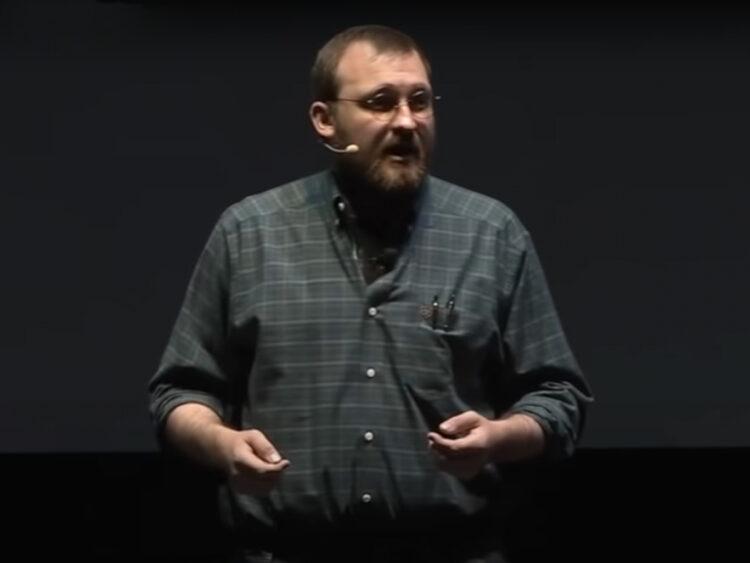 Cardano's Resistance to Attacks
The ability to use economic penalties for 51% of attacks is one of the main benefits of the PoS mechanism. However, Bitcoin proponents argue that this sanctions system is a major drawback.
It should be noted that Cardano's PoS does not require slashing. Blockchain has a reward-sharing plan that incentivizes shareholders to behave rationally. The distribution of ADA supplies to holders through "free market dynamics" enhances the decentralization of blockchain. Therefore, it is more resistant to attacks.
(market dynamics: forces that impact prices and behavior)
An attack on Cardano would require someone to hold the majority of all staked funds in order to gain dominance in the network's consensus mechanism, but this is extremely expensive. Therefore, bad actors are very likely to form only a small group. If a network operator commits fraud, the authorized person removes him to ensure that invalid elements will not be selected to create new blocks.
Besides, toxic agents will definitely be financially consumed. That's why slashing can't prevent similar attacks either.
See also: 4X Institutional Investor Flows into Cardano ($ADA)