The world's largest derivatives exchange, CME Group (Chicago Mercantile Exchange, Chicago Board of Trade, New York Mercantile Exchange, and Commodity Exchange) announced it will offer options on Ethereum futures contracts starting on 12. September.
New Ethereum contracts for 50 ETH, which will expand on the group's existing crypto derivatives products, including Micro Bitcoin and Micro Ethereum options (with 10% real BTC or ETH tokens).
Previously released Ethereum options contracts have become popular products that deliver consistent liquidity, volume, and interest to customers.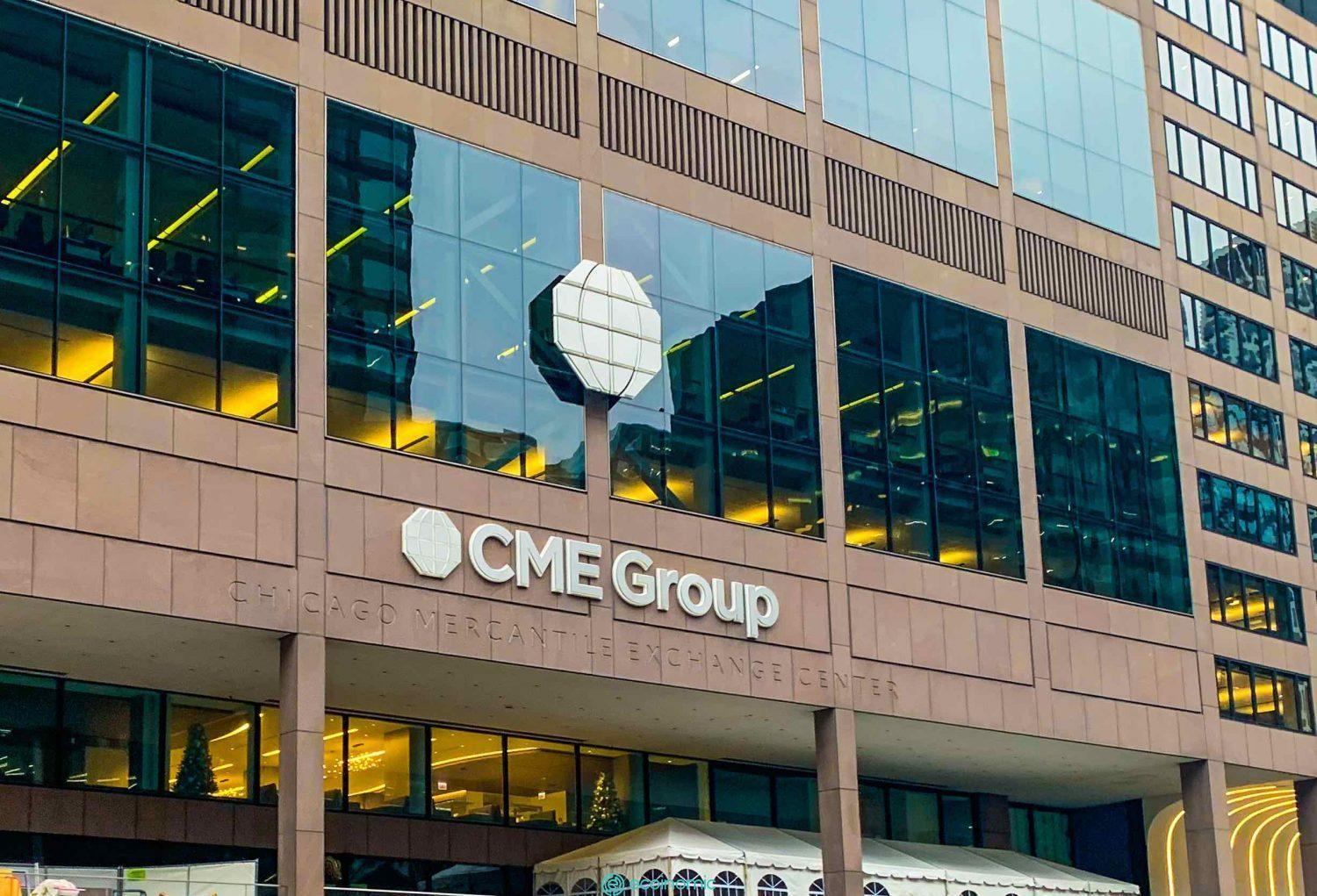 Interest in Micro Ethereum smart contracts increased by 34% between Q1 and Q2 of the year. CME Group Global Head of FX Products and Stocks Tim McCourt said:
"As we move towards Ethereum consolidation, many market participants turn to CME Group to manage Ethereum price risk. Our new Ethereum options will provide many customers with greater flexibility and precision to manage Ethereum risk against market fluctuations."
Ethereum is set to transition from a PoW to PoS consensus mechanism (known as Ethereum fusion instead of The Merge. The event is expected to reduce ETH token emissions by 90% as well as reduce consumption. network energy down to 99%.