Ethereum's PoW fork will be deployed within 24 hours of The Merge.
That's according to a Twitter announcement by @EthereumPoW, the social media account of ETHW's main network, which announced the plan in a topic detailing the strategy.
An official announcement is expected one hour before the exact time of the network launch. After that, the ETHW string will switch to 10001 and the final code, configuration files, binaries, as well as other important documents such as node data, RPC and explorer information will be provided.
To provide sufficient time for the chainID transition to take place, the Mainnet will be active at the specified time after the 2048 empty blocks are processed, meaning that the first ETHW block containing any transactions on the main network will be the Merge +2049 block.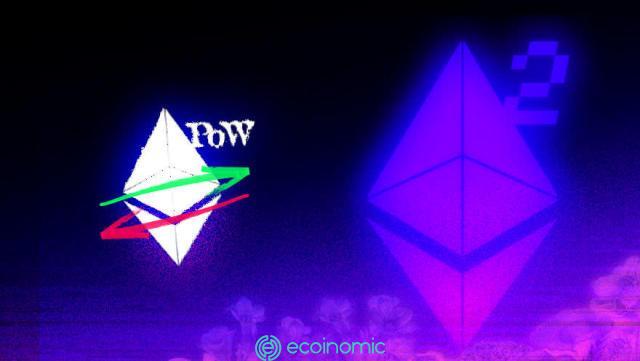 Ethereum Community Concerns
The decision to delay the release of code and update chainID until the last minute has left some developers confused.
A few days ago, renowned Coinbase Software Engineer Roberto Bayardo submitted a GitHub request on behalf of Coinbase to clarify availability and activate the EthereumPoW fork code, where a new chainID has yet to be submitted. Using the same chainID after The Merge poses a significant risk from replay attacks.
Although the ETHW team responded to Bayardo and indicated that steps are being taken to mitigate replay attacks, delaying the public release of the code until the end of The Merge has drawn criticism from other users.
GitHub user mrtestyboy781 has said that any serious organization requires time to run tests before running code in a production environment, and asked why the team has not implemented the terminal total difficulty chainID conversion function.
"That requires a knowledgeable programmer. Probably can't be found," said Lefteris Karapetsas, founder of RotKi.
With these details clear just days before The Merge takes place, it remains to be seen how the ETHW chain will be viewed by users and exchanges.