Major Ethereum mining pools support ETHW mining
Major Ethereum mining pools such as F2Pool, Poolin, Nanopool, and BTC.com will support ETHW mining, which is expected to begin after a hard fork. The ETHW community has also partnered with the EthwMine backup mining pools.
Mining pools are groups of cryptocurrency miners who share resources and collaborate with other miners for better transaction processing and profit sharing.
Meanwhile, several major exchanges such as Coinbase and Binance have said they will support ETHW listings.
ETHW Core: An open letter to the Ethereum community [3/9]: Mainnet Launch and ETHW Mining Pool

It seems that the Ethereum Foundation will not slow down moving to PoS, so it's time to talk about ETHW, the PoW chain, which is the backbone that the Web3 is currently built upon.
1/n pic.twitter.com/5ZaSCC2V7G

— EthereumPoW (ETHW) Official #ETHW #ETHPoW (@EthereumPoW) September 14, 2022
Ethereum is in the process of the Merge, moving to a PoS consensus mechanism. Validators will replace miners in keeping the network secure and processing transactions.
PoW blockchains like Bitcoin consume a lot of energy. The PoS consensus mechanism eliminates power-intensive industrial operations to keep the network running.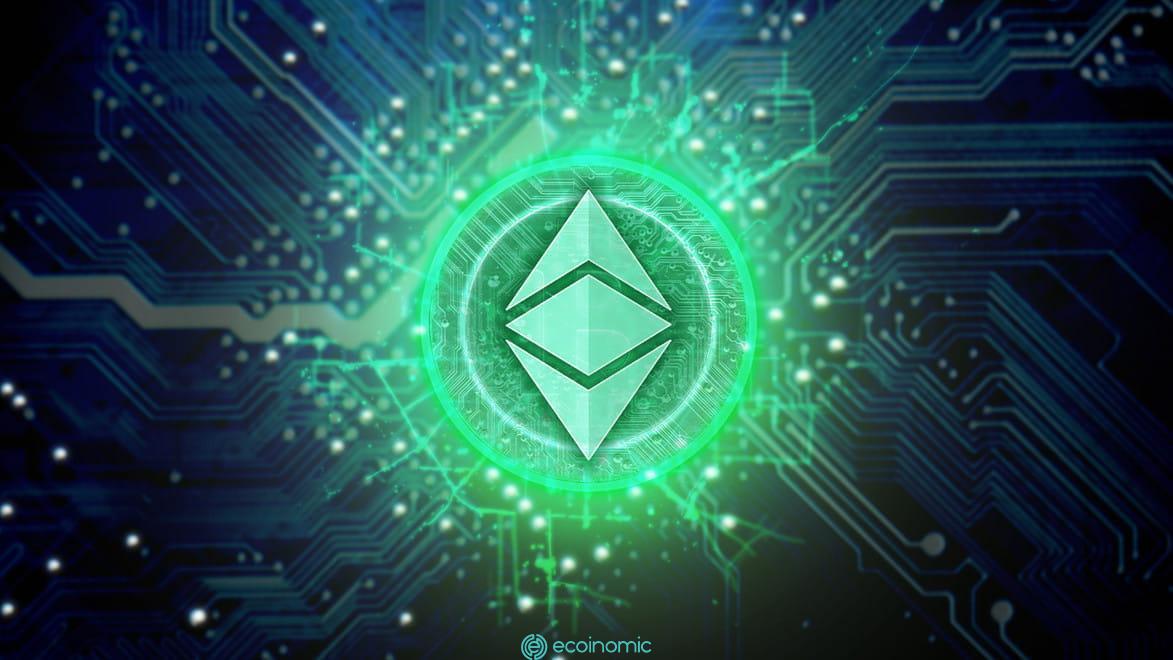 The Merge deals with opposition from miners
However, prominent Chinese miner Chandler Guo launched a campaign against the Merge, arguing that former Ethereum miners could be left with useless rigs.
Guo and other developers have proposed a new cryptocurrency through a hard fork that will still use PoW mining.