Stablecoin bill
The U.S. House of Representatives is expected to pass a stablecoin adjustment bill by the end of 2022. However, US Congressman Warren Davidson said that there is a high probability that the bill will be officially enacted in the first quarter of 2023.
"If we don't, it's something that I think we can get to with a Republican majority in Q1 next year," he said.
Stablecoin legislation being drafted in the House of Representatives would introduce a two-year ban on cryptocurrencies similar to TerraUSD, the algorithmic stablecoin that collapsed in early 2022.
It is illegal to issue or create stablecoins collateralized by the value of another digital asset from the same creator to maintain a fixed price.
>>> Related: LUNA, LUNC investors face difficulties over algorithmic stablecoin ban bill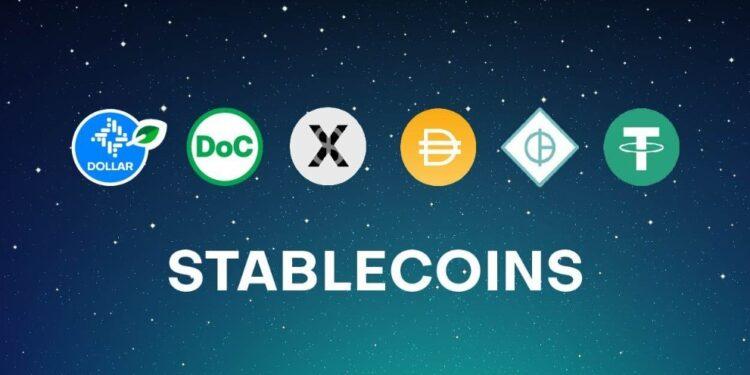 The popularity of stablecoins
Director of CFPB, Rohit Chopra believes that stablecoins have the potential for rapid adoption and widespread adoption and that that seriously impacts global financial stability.
The CFPB director also suggested that Washington is neglecting other areas of Fintech development due to the strong focus on cryptocurrencies in recent months.
The forum was attended by financial giants such as Bank of America, Visa and Mastercard along with executives and policymakers to discuss ensuring the benefits of technological development for businesses, consumers and the economy.
The current draft bill for stablecoins is being negotiated between House Financial Services Committee Chair Maxine Waters and the committee's top Republican, Rep. Patrick McHenry.