Unlike traditional brokerage markets like Fidelity or Vanguard, when buying and selling cryptocurrencies you will have to go through specialized exchanges such as Gemini or Coinbase. Now you have two options: Leave the coins you just bought back on the exchange or transfer it to a storage system called a crypto wallet. 
Crypto wallets are divided into two main categories: Hot Wallet and Cold Wallet.
What is hot wallet?
Hot wallets are also understood as software wallets: this is a digital repository that can be connected via a phone or computer with the internet. Because it still depends on the internet, Hot Wallet is not as secure from hackers as Cold Wallet. With some special exchanges, you will be offered your own Hot Wallet in addition to the option to leave money back on the exchange.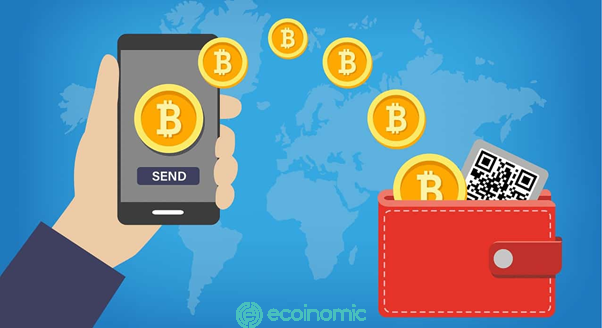 "Thanks to its ability to connect to the exchange, Hot Wallet offers more convenience to users and this market is also more widely available." Nicole DeCicco, the founder of CryptoConsultz, said in a recent interview with Next advisor. "But keeping money online can also be risky."
Using Hot Wallet, you can transfer digital funds back to the exchange quickly when you want to withdraw money or participate in a sale. And this is still safer than leaving the money back on the floor, moreover, there are many free utilities that come with it. Hot wallets are usually free while using Cold Wallet or Hard Wallet costs $50-$200. However, in the face of cybersecurity attacks, Hot Wallet cannot take effective countermeasures.
See also: What is MetaMask?
What is Cold Wallet?
A cold wallet, also known as a hard wallet or cold storage, is an offline physical device that can hold your cryptocurrency. Some Cold Wallets are usb-like. Offline storage can make your money more secure against hackers. However, it carries another risk, these repositories are offline and there are no copies, if you lose your wallet, you will lose access and use the account. The cost of up to $200 for this type is also worth considering when there are many cheaper options.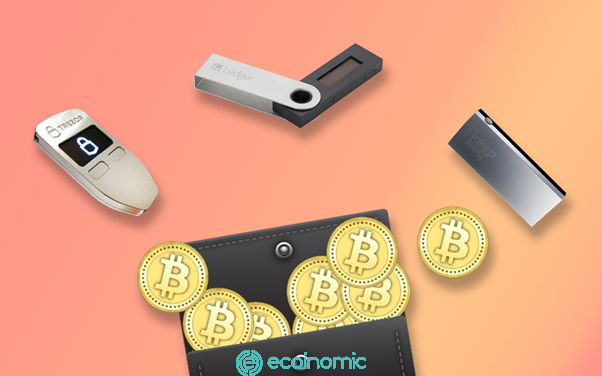 Although Cold Wallet prevents hackers from stealing your money, this is not impossible in case you buy an old wallet that has been technically interfered with. You should buy your Cold Wallet directly from the manufacturer.
And Cold Wallet is even more useful when you intend to buy and hoard cryptocurrencies in the long run. If you are only engaged in short-term trading or simply hold temporarily and want to cash out quickly, then Hot Wallet or even leaving money on the floor will be more convenient and reasonable.
Hot wallet – Cold wallet, what is the optimal choice?
Since Cold Wallet is an offline device, it is always appreciated in terms of security, however, the accompanying related factors should also be considered. If you don't want to spend a fee or worry about having to look after a physical device, then Hot Wallet should take priority.
Hot Wallet offers more user-friendly experiences such as direct connection to exchanges and convenient, easy transfers.
In general both forms have a higher level of security than storing cryptocurrencies directly on the exchange. But with any choice, users always need to consider their own needs and the right factors. For large and reputable exchanges like Coinbase or Binance, you can still rest assured of leaving a few hundred dollars of funds back on the exchange. With higher amounts of money, the enhanced security of crypto wallets is quite essential.