Japanese gaming giants insist on mainstream blockchain gaming adoption and will not be swayed by the section of players opposed to cryptocurrencies and NFTs, a CEO from blockchain project Oasys told Cointelegraph.
Speaking to Cointelegraph at the Tokyo Games Show 2022 last week, Oasys Representative Director Ryo Matsubara emphasized that the project's big-name partners such as Bandai Namco, Sega, and Square Enix not only jumped into the crypto race but also have long-term vision for blockchain-based Play-to-earn (P2E) Games:
"We have a shared vision of blockchain at the executive level. They don't [want] to change that policy. They really understand about blockchain adoption in the future. They don't think about, you know, just turnovers, they want to create the next future [of the game]. "
Bandai Namco has developed beloved titles such as Tekken and Pac-Man, Sega's most famous title being Sonic the Hedgehog, while Square Enix is the developer of the widely known Final Fantasy franchise.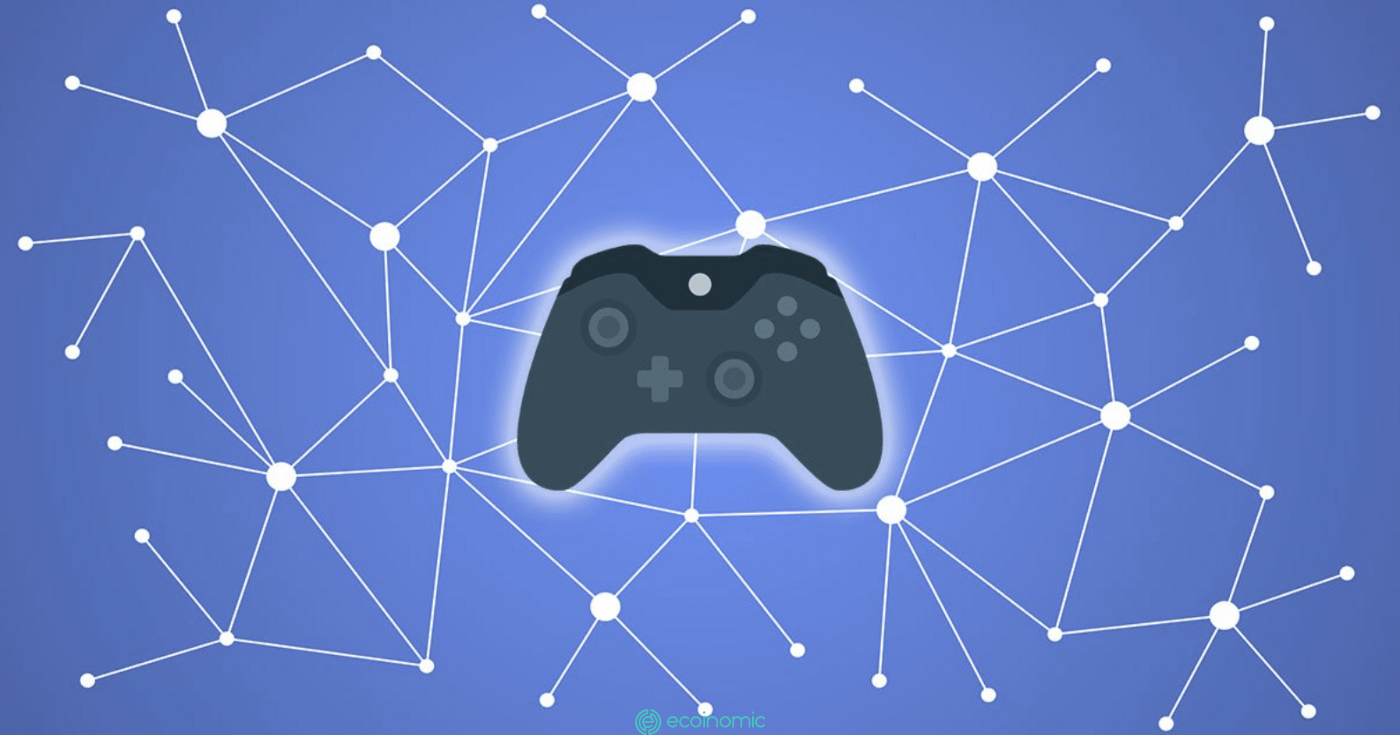 Asked if these companies are looking to integrate blockchain technology with their existing game franchises, Matsubara suggested that they are initially considering developing entirely new blockchain games.
He noted that since this is a "completely new gaming paradigm," it needs more time to mature before these large companies will consider integrating blockchain more widely with traditional games.
"When the model is fixed, becomes sustainable and successful, then [ubiquitous] strong IP is added,"
Considering what needs to be improved in the blockchain game, Matsubara noted that a major problem so far has been that many projects are overly reliant on the price of in-game tokens. Therefore, there is more demand for "speculation" than gameplay.
He went on to note that there will be "adjustments" over time as activities emerge to develop the game's appeal, most likely by improving the overall gaming experience.
In an interview with Cointelegraph, Sillay emphasized that many people want games that are actually "fun to play" rather than just to make money.
Oasys' PoS blockchain is expected to launch its official Mainnet in the remaining months of this year. Matsubara also hinted that games from its big-name counterparts could be announced next year.
Looking outside of Japan, major Western gaming companies such as Fortnite developer Epic Games increased their exposure to blockchain gaming at year's end. Last week, Epic Games released a new free-to-play NFT game called Mythical Games' Blankos Block Party.
The move follows comments from Epic Games CEO Tim Sweeney in July, in which he stated that his company would "definitely" not follow in Microsoft's Minecraft footsteps in banning NFT integration in the game.
See also: NFTs will bring cryptocurrency to billions of users