Scientists can leverage blockchain tools, such as smart contracts and tokens, to promote collaboration in science between multiple parties. This so-called decentralized science movement, or DeSci for short, combines Blockchain and Web3 technology to improve scientific research. 
A key goal of DeSci is to bring greater participation and funding to science, as well as democratize the Peer-to-Peer evaluation process. The process is being overwhelmed by many newspaper pages that are costly to be able to appear on it and struggle with censorship.
DeSci can also set the standard for research using proof of existence technology. If on financial blockchains such as Bitcoin, transactions are verified by a network of miners, then studies can also be verified by blockchain network participants.
Decentralization of science
Blockchain-based peer-to-peer assessment systems can be transparent, and give credibility to participants' studies using pseudonyms. If scientists can get shares or rewards for participating, they will encourage donations from a larger community.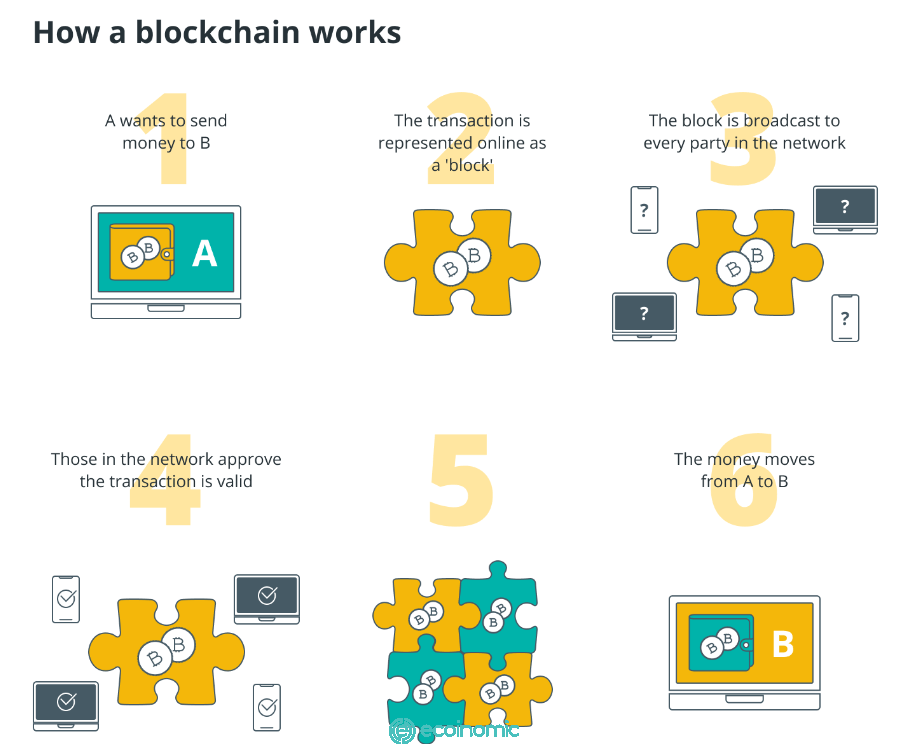 Basically, decentralized science helps to develop foundations that allow people to work with what Dr. Benjamin Bratton calls the "source code of things" on a basic level.
Decentralized science enables the democratization of science, bringing a new face to the modern Scientific Revolution. The way to do this is to democratize access to science – that is, allow popular scientists to get involved.
We've seen this happen with computers, and we believe this can happen with science as well. At the beginning of the computer revolution, it was difficult to work with software, very few people understood this type of technology. But over time, it becomes more intuitive and simpler – thanks to different levels of abstraction – and so allows more people to contribute.
Technologies that allow this to happen include Javascript and programs developed to make coding more efficient. On a simpler level, technology like WordPress allows people who don't understand software or code to create their website.
Applying blockchain to science
Blockchain technology (tokens, NFT and metaverse) has the potential to positively impact the platform economy, helping to democratize access to scientific collaborations. When you think of platforms, you often think of Uber or Airbnb, which are all world-changing projects.
However, the economy of the platforms is a very new field and it is actually promoting Game Theory as an academic discipline. This process started with Bitcoin (BTC) and was developed by Ether (ETH) and dozens, hundreds of other Blockchain platforms.
Web platforms and applications are often radial in the process of creating value. This means that the more these platforms are used, the more value they create for users.
Blockchain helps create a fairer arrangement, the more people involved in the platforms, and the more people who contribute value to that platform, the more value users get back. In decentralized science, too, the people who create value – researchers, scientists,… – get value equal to what they contribute. 
The impact this has on fundamental research in science and mathematics and other areas can be extremely important. If you have knowledge or insights that are valuable to a project, others can take advantage of your contributions, and you can be recognized for this contribution and paid for in the future.
NFT will play a major role in the future of the metaverse as scientific studies will be safely transferred through NFT. Academic institutions have started using NFT. For example, the University of California at Berkeley auctioned NFT based on documents related to James Allison, the Nobel Prize-winning scientist for his research on cancer, for more than $50,000.
The U.S. Space Force, a division of the U.S. Army, has begun selling a series of NFT's on augmented reality images of satellites and space symbols. There have been a lot of practical applications of NFT in science and there will certainly be many more.
Blockchain is an optimal solution for sensing, indexing, and calculating value. This technology offers potential, now it depends only on DeSci organizations proving their value, scientific quality, and overall effectiveness in improving scientific processes.
>>> Related: What is Metaverse? Decipher the Metaverse technology