The Origin of IFO
Since the advent of cryptocurrencies more than 12 years ago, thanks to the development of the market, many new types of fundraising have been born and are commonly used. For example, the first ICO band project is a slow and complex process. Since being backed by venture capitalists (VCs), it has revolutionized the way it raises funds, cutting short the process of attracting venture capitalists. It can be said that VC is a lengthy process for many projects on the Blockchain. However, this problem still has many inadequacies. To solve this problem, exchanges have stepped in, helping fundraising projects operate safely and transparently. The crypto market has recently been moving into the DeFi (decentralized finance) sector. As a result, the most prominent DApps platforms used on DEX (e.g. PancakeSwap and StreetSwap) have introduced another sales service, the Initial Farming Offering (IFO) service.
IFO (Initial Farming Offering) is a project that is attracting the attention of many investors because of the feature it offers. IFO is similar to IEO (Initial Exchange Offering) and ICO (Initial Coin Offering). All three of these methods are ways to raise funds for cryptocurrency projects on exchanges, sometimes on the websites of projects or other "pre-selling" methods.
In short, IFO is a form of capital raising by yielding farming on decentralized exchanges (DEX),, which was first initiated by PancakeSwap. Investors need to provide liquidity into the BNB-Cake pool to receive the corresponding LP token, then join ifo with this LP number.
When participating in IFO, investors can participate in "pre-sale" held through DEX to receive tokens before listing prices on the respective exchanges. Usually, when organizing IFO, the DEX will thoroughly examine the projects. However, this does not guarantee the success or integrity of the token. The reason is that users always look closely beyond BSCNews when making their investment decisions.

Benefits of joining IFO
Investors participating in IFO will easily access the prestigious projects that they want to participate. Not only that, but they also experience a completely new form of fundraising, especially in the context of DeFi's increasing popularity.
In addition, the IFO process benefits both new projects (e.g. PancakeSwap and its users). IFO distributes Farming rewards to PCS users and at the same time provides those projects with an incentive liquidity group.
On the other hand, IFO also allows for sustainable profitability for both PCS users and itself by creating initial liquidity for the respective code. Furthermore, if the payment is completed, half of the raised money will be burned in CAKE.
In addition, joining IFO eliminates intermediaries. When trading Peer-to-Peer on the IFO platform, investors can save money in the long run, even if they are new investors entering the crypto market.
IFO can maximize the benefits of trading on DEX, which is especially suitable for new users. For margin purposes, fundraising activities on this platform are extremely safe. All trading activities are highly transparent thanks to decentralization. When participating in IFO, investors can receive sustainable profits and instant liquidity.
How to join IFO
To join the IFOs, investors need to have CAKE and BNB in their individual Ethereum wallets. If you can't buy it on Binance. The investor must then provide the liquidity used to purchase the token and take the following steps: The investor must provide the liquidity used to purchase the token.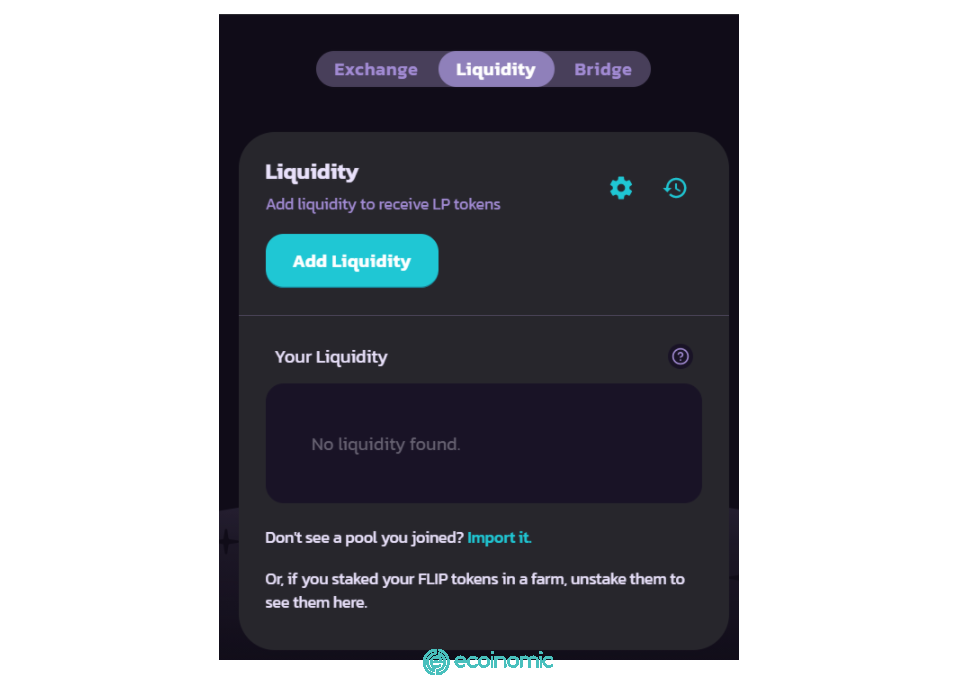 Step 1: Access the https://PancakeSwap.finance/profile, to complete the basic information before joining IFO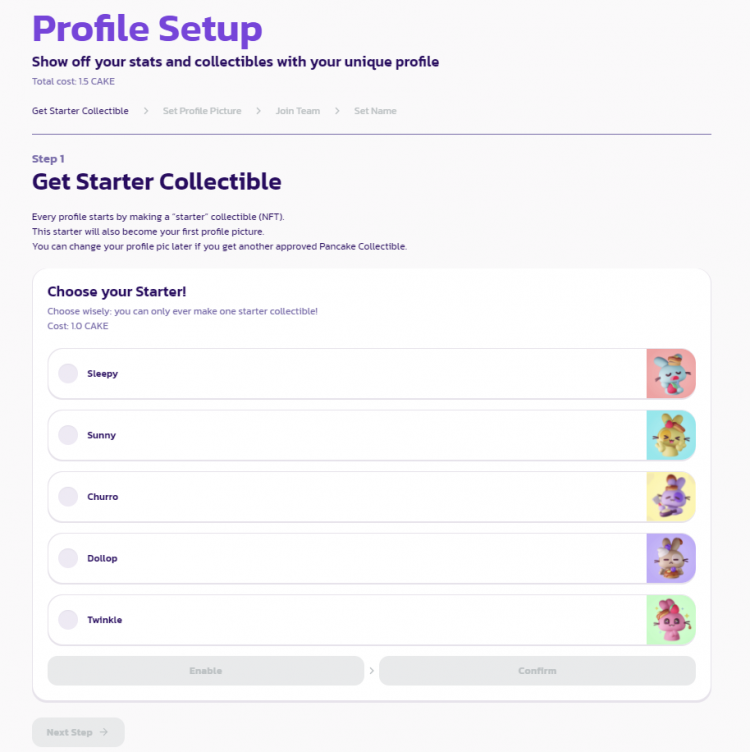 Step 2: Stake CAKE and BNB enter the Liquidity Pool to receive lp tokens.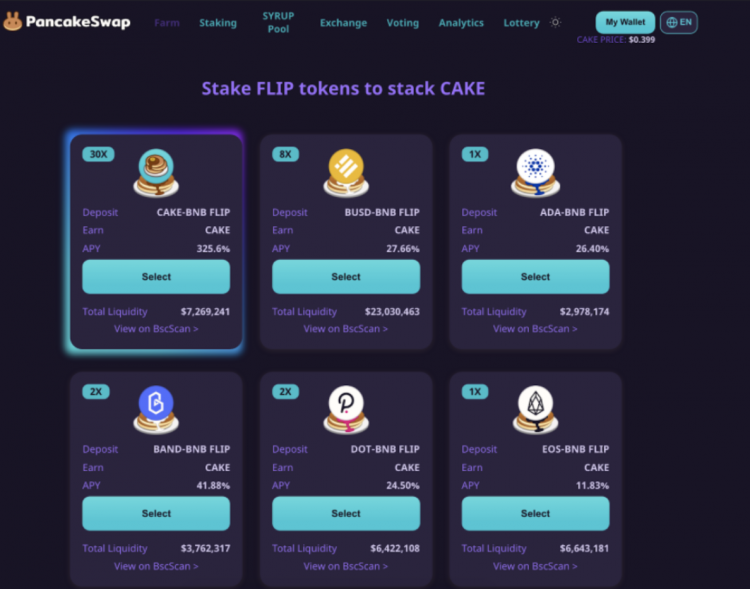 Step 3: When IFO is ongoing, users may be able to use their LP tokens to buy tokens that are being sold for sale.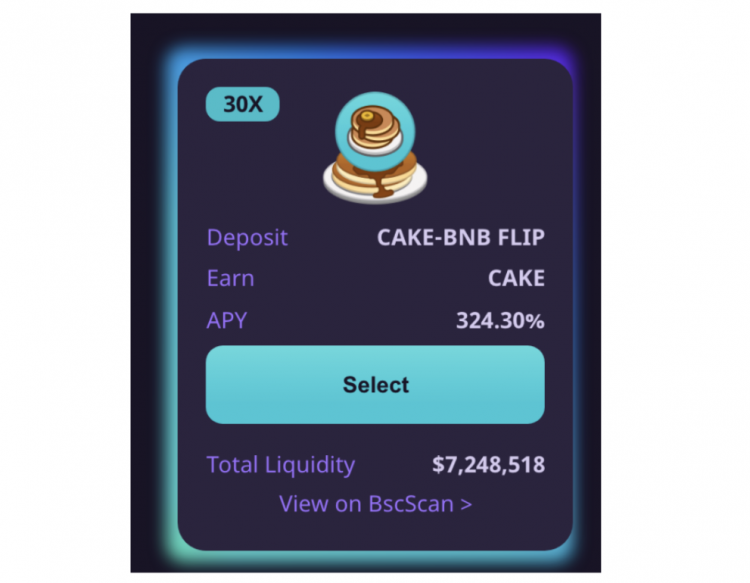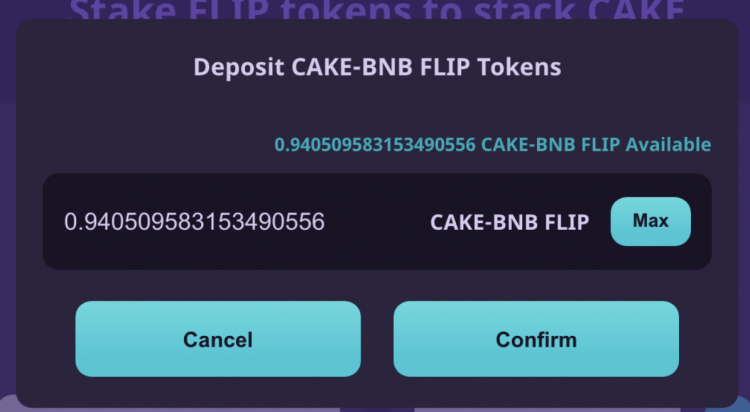 Step 4: After the IFO is over, the user can receive the purchased token number and the unused CAKE-BNB LP token will be returned to the user's wallet.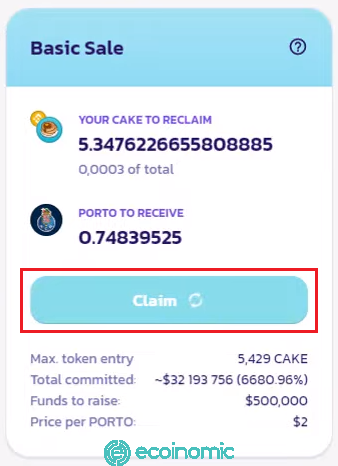 The difference between Basis Sale and Unlimited Sale
In the Basic Sale pool, investors can deposit up to about $100 cake-BNB LP tokens. PancakeSwap will complete the calculation of the lp amount completed up to about 30 minutes before each IFO. Basic Sale does not require an entry fee.
Unlimited Sale is not limited to the number of CAKE-BNB LP tokens that investors can deposit in. However, Unlimited Sale requires a certain fee when the investor wants to participate. Initially, the participation fee is 1%, which can then be reduced based on the number of CAKE-BNB LP tokens investors deposit.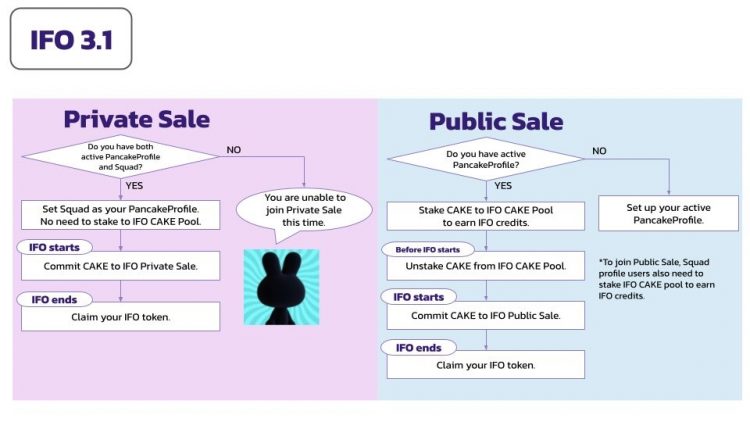 However, investors with large capital can participate in both types. If the capital is small, investors should use Basic Sale to save costs or use multiple accounts.
CAKE-BNB LP from the participation fee will be divided and the project will use this BNB to buy the corresponding amount of CAKE. Eventually all of these cakes will be burned.
Conclusion
PancakeSwap has continued to innovate on their platform when it launched the IFO feature and often for all projects and investors as IFO creates liquidity for new projects and burns CAKE tokens. In short, IFO is used to raise funds for new decentralized protocols on BSC. This system seamlessly provides new projects launching into the DeFi space. The most innovative point to mention here is that the project uses a new form: LP token instead of USDT or BUSD. This in addition to driving up the price of CAKE, the LP price of Pool CAKE-BNB also increased significantly. As a result, PancakeSwap's TVL (Total Value Locked) officially knocked out Uniswap, which is considered a monument to DEX.